About
dunnhumby China
Since 2008, our customer science experts have been working with China's top retailers and brands to help put customers at the heart of their business decisions. Together, we develop insights based on the shopping behaviour of millions of people every week. We enable the companies with which we work, including P&G, Coca-Cola and Kraft, to use this insight to deliver a better shopping experience and more relevant marketing to their customers.
The dunnhumby China team has a wealth of international experience ensuring that ranging, pricing, promotions, and other retail decisions meet customers' wants, needs and desires. This dedication to putting the customer first results in the continued growth of customer loyalty; the customer will buy one more product, one more time - or put simply - grow clients' brand value.
dunnhumby China, based in Shanghai, is currently working with a continuously growing client base of over 25 prestigious companies across a large number of categories.
---
  Offices
Though our small team may not make much of an impact on Shanghai's population, we certainly make a difference to some of China's biggest retailers and brands. From our office in Changning – about 7 km from the Huangpu River and 30 km from the East China Sea – we help businesses to better understand their customers and use that insight to create the very best experiences. In other words, we transform customer data into customer delight.
 
 
 
Year established:
2008
Country Head:
JOEY CHAN
Number of dunnhumbians:
50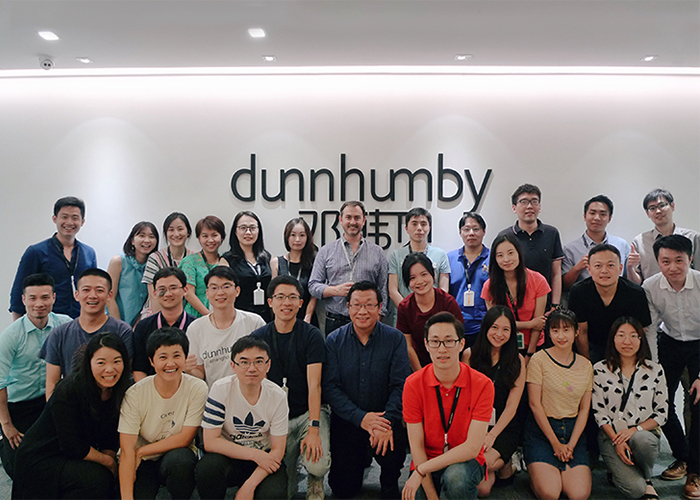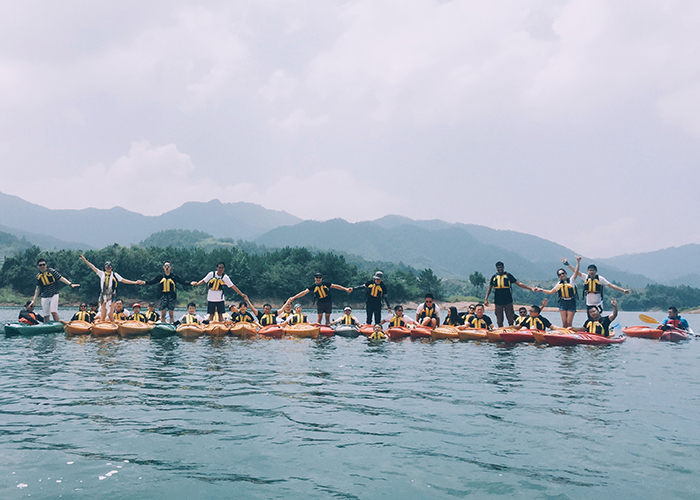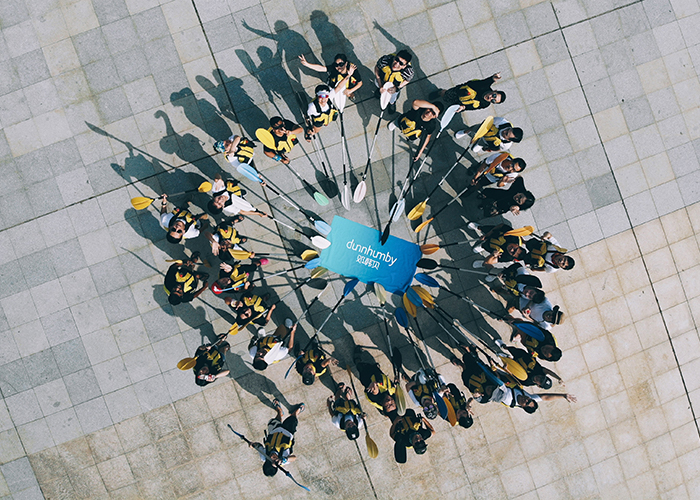 Clients