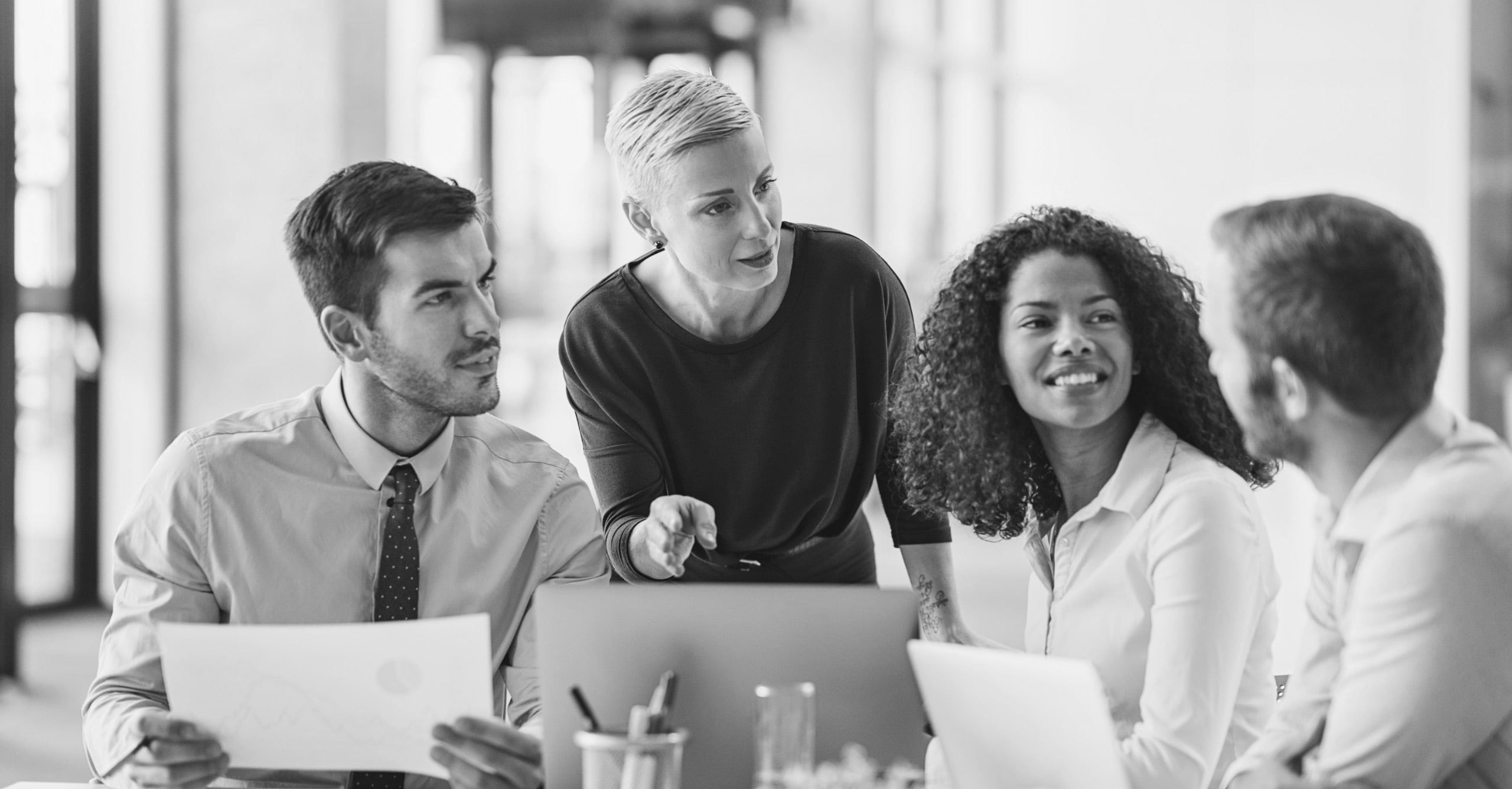 Alliances and Partnerships
Embedding Customer Data Science into the everyday workflow of retailers
Download brochure
About
Our Alliances and Partnerships
On our mission to help our client's business to become truly customer-centric, we have developed an Alliances and Partnerships programme that caters to the needs of our client base and develops new innovative opportunities. Collaborating with partners, we integrate our world-leading Science and Retail expertise with partner solutions to develop and deliver new capabilities that lead to better customer experiences.
Collaboration track record
Our alliance and partner programme is unlocking opportunities of growth and innovation for our clients
Commitment to innovation
As a global leader in Customer Data Science, we continually co-create new solutions and drive innovation
Led by science
Our alliances and partnerships ensure our world-leading science reaches more clients, with greater benefits for all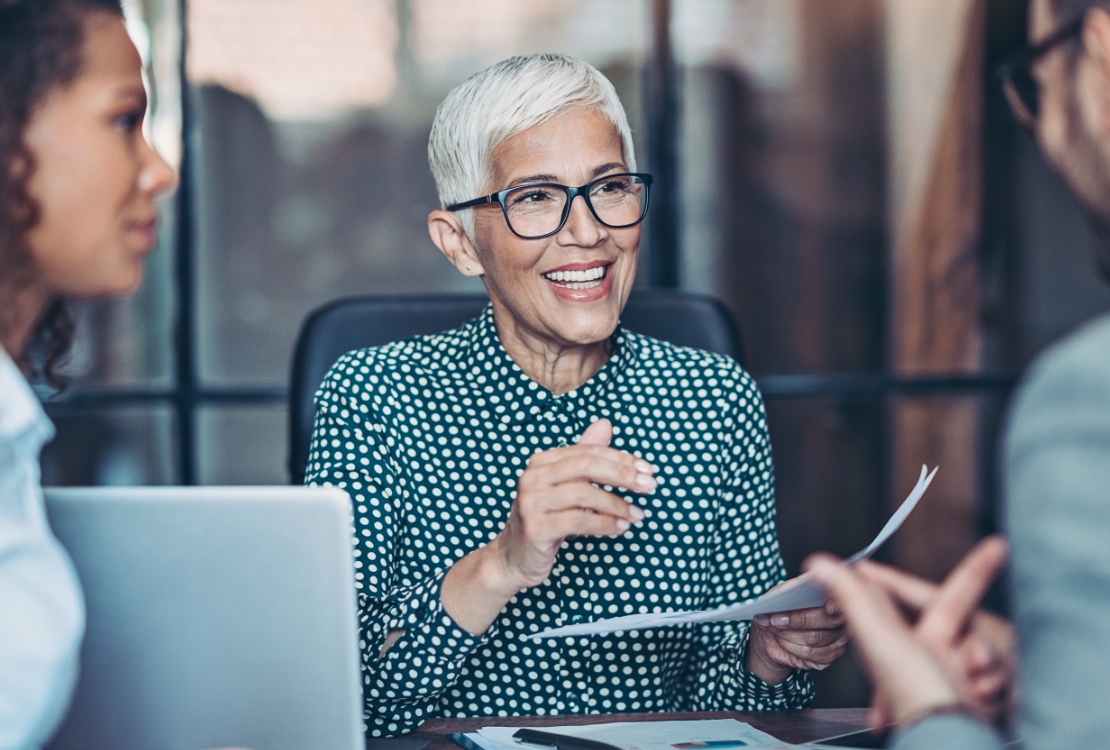 How our Alliances and Partnerships benefit clients
Best-of-breed Customer Data Science capabilities
Organisational collaboration between tech and business
End-to-end solutions with one single source of truth
Measurable efficiency across core business areas
Learn more about our Science
Our Alliances and Partnerships Programme
Types of Alliances and Partnerships
Platform
Ecosystems
Enterprise
Vendors
Solution
Vendors
Consultancy
Firms
System
Integrators
Current
Alliances and Partnerships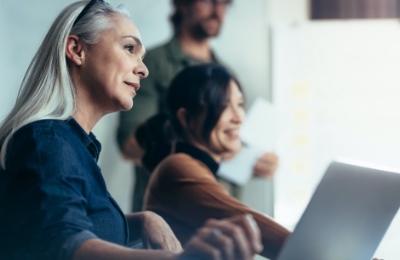 With world-leading cloud credentials, Microsoft is the centre of gravity of our alliance and partnership portfolio. Together, we help retailers understand how they can benefit from new innovations and changes in technology in order to conquer everyday business challenges.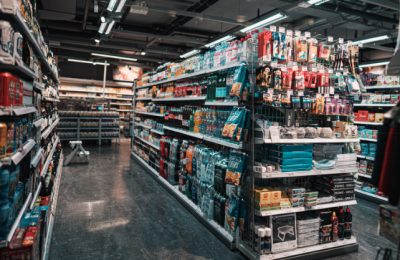 Blue Yonder Assortment Optimisation leverages dunnhumby's Customer Data Science with BlueYonder's space and category execution solutions, enabling retailers and trading partners to deliver an enhanced Customer experience and drive sales.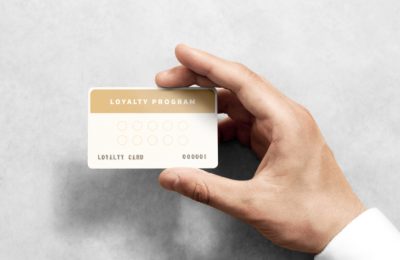 Eagle Eye's customer loyalty platform combined with dunnhumby's personalisation science delivers a superior content and loyalty solution across channels with scalability, cost-reduction and efficiency at its core, empowering retailers to boost sales and influence Customer behaviour.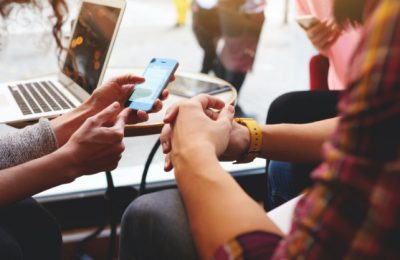 LedgerPay combines the most important payment products and solutions in a best-of-breed, all-in-one suite of components. Through our alliance, dunnhumby and LedgerPay provide solutions that can unlock the insights monetisation potential of store data.