With 25+ years' experience in driving growth and leading change, Adriano has worked in intersection of retail, digital, customer and analytics with full ownership of selling, building teams and nurturing relationships with key clients and stakeholders.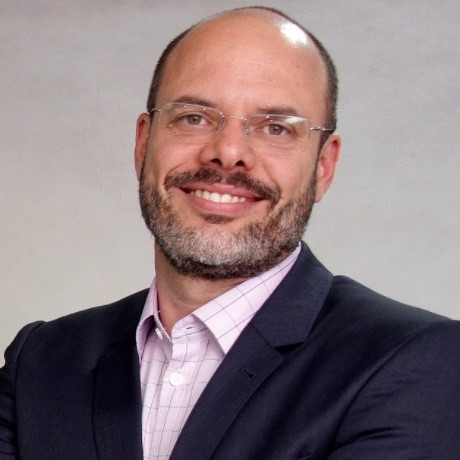 Singapore - Nov 01, 2019 – dunnhumby, the global leader in Customer Data Science, announced today the appointment of Adriano B. Araujo as Head of APAC. Under Adriano's leadership, dunnhumby APAC will continue to add great value to our clients based on our Customer First approach, while winning the confidence of new clients across the region.
"Adriano is a seasoned leader with great commercial and value delivery experience in retail and CPG. He will take the region to the next phase of growth as we aim to triple the size of the business in the next few years." said Marc Fischli, Global Managing Director, Customer Data Solutions.
Adriano is highly proficient in leading and working across cultures, having lived and worked internationally for 9 years at both regional and country levels in EMEA, Asia and Latin America. He has successfully built dunnhumby and Symphony RetailAI subsidiaries in Brazil and Latin America from start-up stage.
"I am very excited to be back at dunnhumby. It is an honour to be part of the Asia Pacific team, bringing Customer-First data and media solutions to retailers and brands in the region." said Adriano.
---
About dunnhumby
dunnhumby is the global leader in Customer Data Science, empowering businesses everywhere to compete and thrive in the modern data-driven economy. We always put the Customer First.
Our mission: to enable businesses to grow and reimagine themselves by becoming advocates and champions for their Customers. With deep heritage and expertise in retail — one of the world's most competitive markets, with a deluge of multidimensional data — dunnhumby today enables businesses all over the world, across industries, to be Customer First.
The dunnhumby Customer Science Platform is our unique mix of technology, software and consulting, enabling businesses to increase revenue and profits by delivering exceptional experiences for their Customers – in-store, offline and online. dunnhumby employs over 2,500 experts in offices throughout Europe, Asia, Africa, and the Americas working for transformative, iconic brands such as Tesco, Coca-Cola, Meijer, Procter & Gamble, and L'Oréal. Visit www.dunnhumby.com to find out more.