LONDON, UK – Executive appointments: Jérôme Cochet, Julie Jeancolas, Alexandre Cotarmanac'h
dunnhumby, the world's first Customer Data Science Platform, today announces three appointments to its media business. Jérôme Cochet joins the executive team as Global Managing Director for Media; a newly-created role in which he will have global responsibility for dunnhumby's media business unit, which combines dunnhumby's Customer Data Science, media capabilities and partnerships to help retailers and brands plan, execute and measure the impact of their marketing activities.
Jérôme joins dunnhumby from Zalando, Europe's foremost online fashion platform, where he held several roles including Managing Director of Zalando Media Solutions.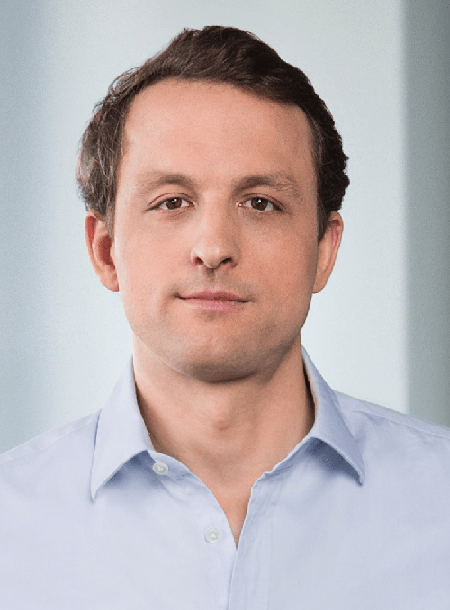 Jérôme Cochet Global
Managing Director for Media
The new addition to dunnhumby's executive team follows the recent appointment of Julie Jeancolas as Global Head of Media Partnerships. Formerly Head of Agencies, Google Media Buying Solutions UK, Julie leads a global team focused on engaging and building relationships with key publishers, supply side platforms and media.
The team was further strengthened by Alexandre Cotarmanac'h, who joined as Global Head of Product Media & Customer Engagement. Alexandre is responsible for designing dunnhumby's media product and technology architecture. Prior to dunnhumby, Alexandre was Head of Publisher Products at Criteo.
Guillaume Bacuvier, CEO at dunnhumby said, "These appointments mark another stage in dunnhumby's transformation, as we evolve to meet the changing needs of our clients and their customers. Jérôme's experience and leadership will shape the strategy of our media business and accelerate our plans for global growth. I'm also delighted to welcome Julie and Alexandre on board. Julie's experience of working with agencies, partners and consultancies will be a huge asset to the business, and Alexandre's excellence in product and engineering will play a pivotal role in developing our media offering and technology architecture."
Jérôme Cochet commented, "I believe our media solutions will open new opportunities for retailers and advertisers across the world. I'm excited to join the dunnhumby family."
---
About dunnhumby
dunnhumby is the global leader in Customer Data Science, empowering businesses everywhere to compete and thrive in the modern data-driven economy. We always put the Customer First.
Our mission: to enable businesses to grow and reimagine themselves by becoming advocates and champions for their Customers. With deep heritage and expertise in retail – one of the world's most competitive markets, with a deluge of multi-dimensional data – dunnhumby today enables businesses all over the world, across industries, to be Customer First. The dunnhumby Customer Data Science Platform is our unique mix of technology, software and consulting, enabling businesses to increase revenue and profits by delivering exceptional experiences for their Customers – in-store, offline and online. dunnhumby employs over 2,000 experts in offices throughout Europe, Asia, Africa, and the Americas working for transformative, iconic brands such as Tesco, Coca-Cola, Meijer, Procter & Gamble, L'Oréal.