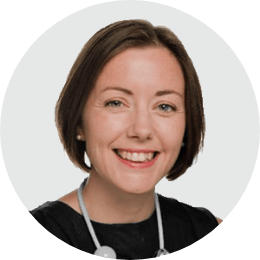 Alison Williams
Global Head of Data
Alison works with retailers across 25 geographical markets, helping them create and execute data strategies which put the customer at the heart of their decision making. She specialises in issues relating to data privacy and the personalisation of on and offline media.
Areas of expertise:
Client data strategies
Data development, coding and data solutions
Data privacy and personalisation
Programme management
Deployment of dunnhumby's flagship data insight product across markets
Ready to get started?
Get in touch and discover how we can help you succeed by putting your customers first.
Contact us