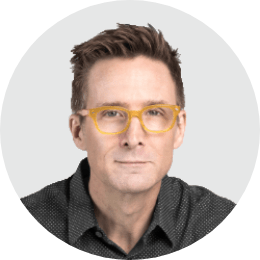 Brendan Light
Managing Director of Customer Knowledge and Engagement
With 20 years' global experience in bringing the voice of the consumer to the marketing world, Brendan is relentless about seeking creative opportunities to improve the efficiency and effectiveness of the shopping experience for customers, brands, and retailers.
Areas of expertise:
Customer Insights
Customer centricity, loyalty and data analytics programmes
Product development and innovation
Customer data-tooling
Ready to get started?
Get in touch and discover how we can help you succeed by putting your customers first.
Contact us