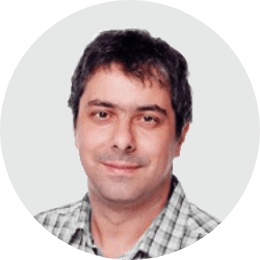 Jason Nathan
Global Head of Product – Category & Store Solutions
With more than 20 years of analytical and data expertise, of which 19 have been in retail and 14 at dunnhumby, Jason has a wealth of experience working with both retail and FMCG clients across multiple disciplines. Jason also serves on the board of our Canadian Joint Venture with Metro Canada.
Areas of expertise:
Category Management, Customer Knowledge, Media & Price solutions
Space automation systems
Automated range management systems
Customer data tooling
Multi-channel measurement, tooling and processes
Ready to get started?
Get in touch and discover how we can help you succeed by putting your customers first.
Contact us