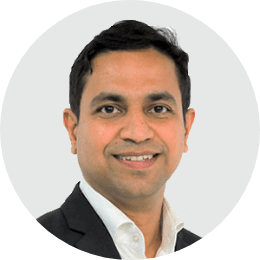 Manoj Madhusudanan
Head of India Hub
Manoj is an international business and operations leader specialising in product innovation and transforming disruptive technologies into successful business models.
Areas of expertise:
Start-ups & innovation
Disruptive customer intelligence technologies
Large scale business operations
Team transformation
Product engineering
Ready to get started?
Get in touch and discover how we can help you succeed by putting your customers first.
Contact us