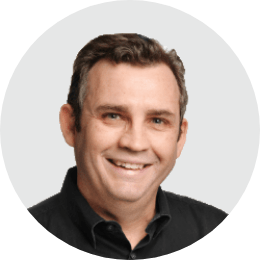 Rex Davis
Global Head of Data Science & Analytics
A transformational leader of global teams in data, science and technology with a proven track record of delivering step change to an organisation's business model, cost base and client outcomes. A leading customer data scientist by trade, with a wealth of international experience, Dr Rex Davis provides a perspective and industry understanding that few can match.
Areas of expertise:
Customer Insights
Software development
Data science
Analytics
Ready to get started?
Get in touch and discover how we can help you succeed by putting your customers first.
Contact us