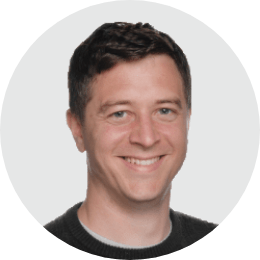 Tom Langley
Global Head of Media Capabilities
Tom's deep knowledge of using data and science for customer activation, coupled with his expertise in developing media propositions which enable superior customer experiences, help retailers and brands grow sales and revenue in a sustainable way.
Areas of expertise:
Digital Media & Personalisation Solutions
Media monetisation strategy
Media Proposition & Portfolio Development
Media Science and Analytics
Ready to get started?
Get in touch and discover how we can help you succeed by putting your customers first.
Contact us