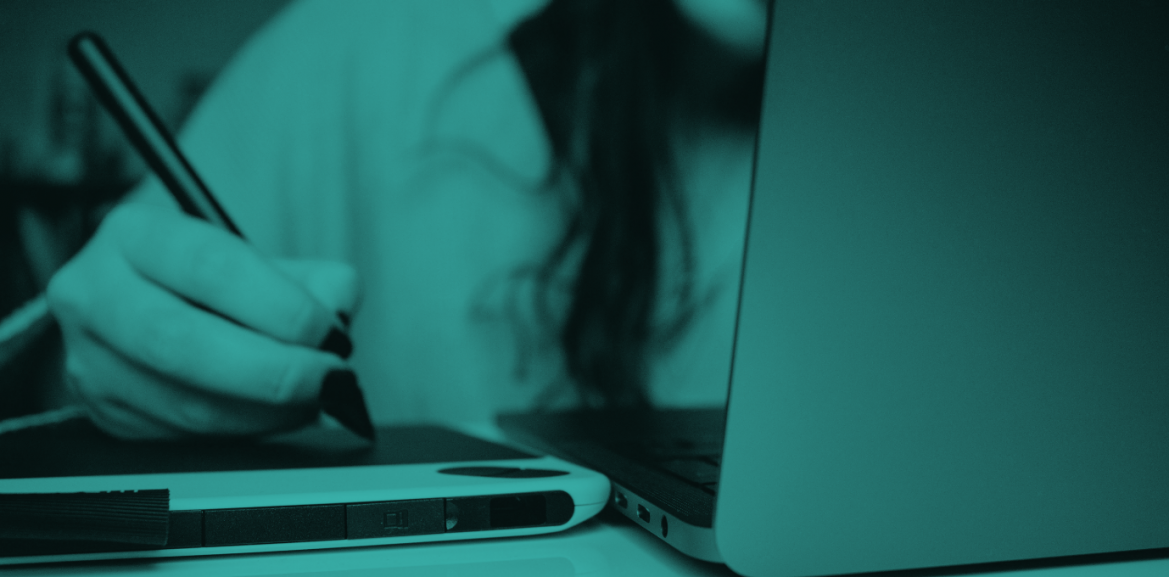 Historically, Customer-First hasn't been the first term to come to mind when advertisers and publishers plan their programmatic advertising strategies. According to the Coalition for Better Ads (CBA), "the online ad experience has sometimes fallen short of consumers' expectations, as indicated in part by the emergence of ad blocking". While this is primarily attributed to intrusive or malicious advertising techniques, a survey by eMarketer last year indicated another likely reason – internet users simply want ads to be "more attractive to look at". [1]
The industry's evolution
The industry saw a 41% increase in ad blocker usage[2] in 2015, and knew it had to adapt. That year, in response, the IAB announced their LEAN principles (Lightweight, Encryption, Allowing choice, Non-invasive ads) in an effort to raise the standards of digital advertising for consumers. Hot on the heels came the launch of the CBA in the US, a group with a mission to produce a minimum standard for digital ads around the world. To champion both of these initiatives, the IAB UK released their IAB Gold Standard Certification in late 2017, further cementing the importance the industry was placing on consumer experience.
Consumers took note. In December 2018, eMarketer reported that ad blocking that year had increased at a slower pace than initially predicted. However, they also warned that disruptive and intrusive advertising was still pervasive. Publishers and advertisers using these techniques had little incentive to cease the practice as it typically yielded higher click-through rates. The logical outcome of this, as Nielsen confirmed is that "Users who are deceived into clicking on a misleading ad might drive up your CTR, but they're unlikely to convert into paying customers".[3]
To ensure their ads are attractive to consumers, increasing the likelihood of conversion, advertisers should adhere to the following initiatives when designing digital ad concepts.
Three Customer-First creative considerations
1. LEAN & CBA principles
Ensure your creatives are LEAN and avoid any formats that "fall beneath a threshold of consumer acceptability" as dictated by the CBA.
What is 'LEAN'?

Lightweight
Securing a minimal CPU (Central Processing Unit) load (30% max, with 30% less recommended for slow internet connections) as well as initial, sub and user-initiated file loads. IAB technical Guidelines can be found here and concise advertiser recommendations can be found here.
Encryption (HTTPS)
Using encryption to improve online security and help prevent issues such as malware.
Allowing Choice (adChoices, Transparency & Consent Framework)
The inclusion of adChoices, represented by an interactive symbol on advertisements, which provides users with greater transparency and control over online behavioural advertising.
Non-invasive ads (Coalition for Better Ads)
Avoiding ad formats which have been proven to elicit a negative user experience.
2. Acknowledging Web Accessibility
Make adverts more accessible. Around 6.1 million internet users in the UK have impairments that affect the way they use the internet[4]. Undervaluing or ignoring web standards could mean your ads aren't reaching key customers.
Web accessibility encompasses all disabilities that affect access to the internet including: Auditory, cognitive, neurological, physical, speech, and visual.
To make an advert more accessible, consider keeping the contrast ratio over 7:1 and the font size above 10pt. Want to know more? Check out the UK Government infographics on easy ways to become more accessible.
3. Sequential messaging and consistency
Focus on sequential messaging and ensure creatives match their designated landing pages in order to create a consistent customer journey and instil trust.
By tailoring the messaging and utilising the full breadth of formats (such as Dynamic, Static, Native, HTML5, and Video), advertisers can specifically target the upper, mid and/or lower funnel. For example, to target the upper funnel, advertisers could consider using overlays in conjunction with dynamic ads to create powerful brand statements or new customer promotions.
Onwards and upwards
While the ad tech industry has taken action to improve the customer experience through new standards and certifications, for these to have full effect, it's imperative that advertisers adopt these changes quickly, or risk further erosion of customer trust in digital advertising.
To improve the impact of your digital adverts, check out dunnhumby media's new Programmatic Creative Guidelines for recommended ad specifications and tips for making the most of each creative format.
---
Insights
The latest insights from our experts around the world