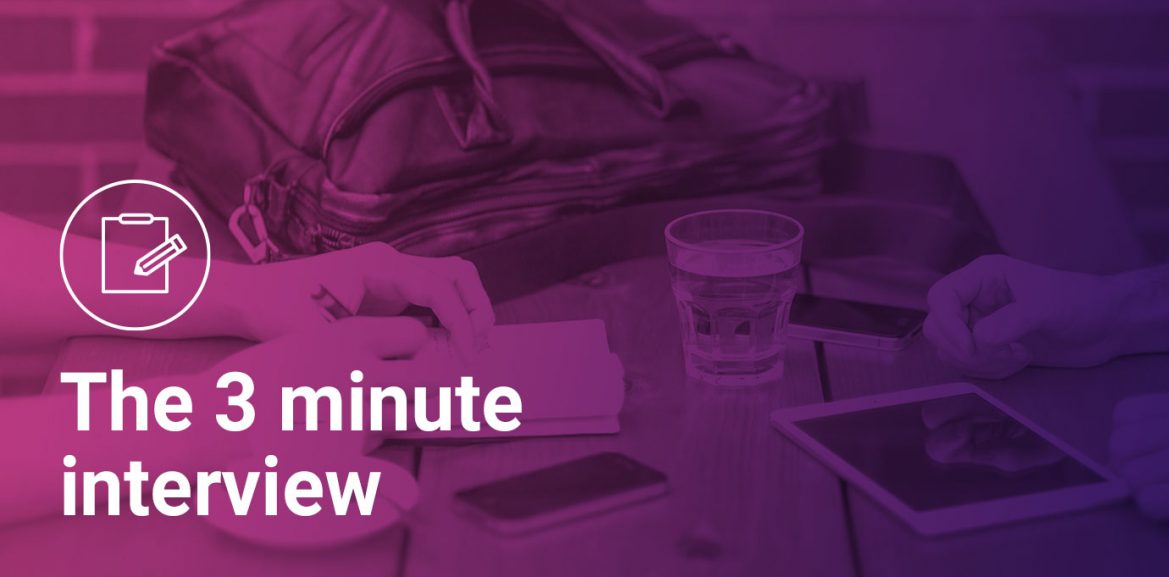 Kicking off our series of 3 minute interviews with retail capability experts, this month we sat down with Tom Langley, dunnhumby's Global Head of Media Capabilities to learn more about what he believes are the biggest challenges for retailers and how they can win in this rapidly changing retail and media landscape.
With the retail landscape evolving, what factors do you think retailers need to prioritise more than ever?
Given the disruption in retail and competition from many an­gles, now more than ever retailers need to be clear about their business strategy. Whether it is focusing on quality, price, range, experience, or convenience – retailers must have a strong understanding of the key reasons that keep bringing Customers back to them and be able to continuous­ly differentiate themselves from the competition.
What do you see being the biggest challenge that retailers face in putting Customers first?
A big challenge is navigating the myriad of different solu­tions available to retailers to support them in areas such as personalisation and CRM. The complexity of the technology and the plethora of options can make it tough to know where to invest and with whom to partner. This is why it's so im­portant for retailers to first and foremost understand their customers' needs; only after determining this can they work effectively with their solutions provider and build a roadmap on how best to achieve these goals.
What is the media team at dunnhumby working on now, and why is it important to retailers?
We design media propositions for retailers which support the broader shopper journey for their Customers. A core fo­cus for us has been bringing together personalisation and monetisation capabilities as we view these as complemen­tary. Our ethos has always been that media should enhance the shopper journey by creating connected experiences from sofa to store.
Retailers have a huge number of Customer touchpoints and it's important that these all support the needs of Customers and give them the right message at the right time.
What changes in the industry do you see happening in the upcoming year?
Overall, I foresee that retailers will be forced to create more frictionless journeys between online and in-store in order to meet Customer demands. This means that they will contin­ue to create engaging experiences in-store to entice shop­pers to visit but will also invest more in digital platforms to drive ecommerce and provide shoppers with an avenue to research content and store information from the comfort of their own sofa.
dunnhumby media offers a unique combination of media, science and partnership capabilities to connect retailers and brands to Customers as they shop. Contact us to find out more.
Insights
The latest insights from our experts around the world