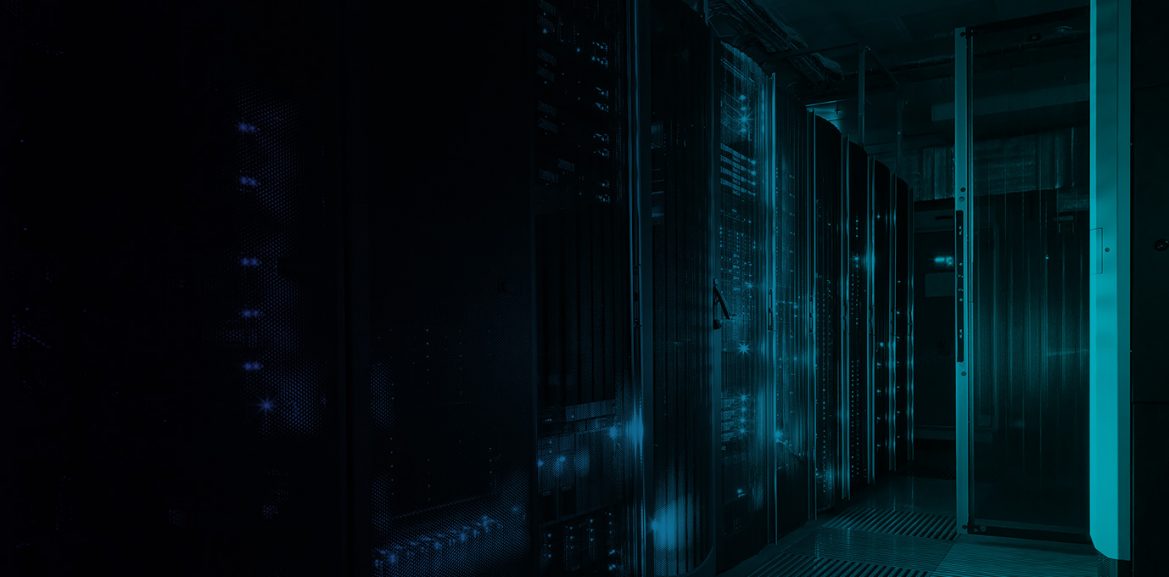 Article originally appeared on Forbes.
There was a time when pundits would say that every company was a media company. It was the birth of the social media revolution in the business sector, and the idea then was that any business with a team of smart content producers and social media mavens could more authentically and effectively engage its stakeholders — beginning with customers and partners — without the help of traditional media companies.
It was an optimistic time, and since then, the record of companies making that profound transition has been mixed. But fast forward to this era, and there is one industry that is poised not only to make that transition, but to make it more profitable as well: retail.
First-Party Data
There are at least three reasons why retail companies should feel bullish about media. Those reasons align with the objectives of tech giants like Amazon, which practically every week signal their interest in this much-challenged market.
The first reason? Retailers are uniquely poised to create and sell media due to their unique access to what the advertising industry calls first-party customer data. I work for a firm that enjoys the unique achievement of having created one of the first customer loyalty programs for retailers in the 1990s. Loyalty cards back then presaged the future of smart retailing, when anonymized customer data could help in a myriad of ways, including pricing and promotion, store design and assortment, and, more recently, personalized engagement with key customers.
Now, we are beginning to see the value of that data as the foundation for smart media and advertising to support that media, online and offline. First-party data is becoming the foundation for smart advertising in an age when customer data matters more than ever. But the quality of the data must be carefully assessed. This puts forward-looking retailers in an enviable position for discussions with brands that are looking for better ways to navigate the new realities of media.
Profits
And this leads to the second reason retailers need to embrace their identities as media companies: Of all the industries that are in a position to actually enjoy measurable profits from their commitment to creating and selling media to advertisers, retail emerges at the very fore.
Why? Here's a bit of context.
Recently, my firm was asked to help a European food retailer explore the opportunity to sell media to its vendors. The lift on profit during its first and modest effort was in the area of 1%. That may not seem like much, but when you consider that the average margin for a food retailer is 3%, the jump in profit is enormous — 33%. So, it should be no surprise that retailers everywhere — including Walmart — are appraising their retail assets and prowess, especially in the age of Amazon, which has long profited from selling media to the brands it represents online.
In Forrester's recent report, "Retailers: You're The Next Media Moguls," one retailer noted, "It's no secret the margins [for advertising] are very healthy," while another underscored that the business is "material and important."
But before I close, let's look at the other side of the equation. A very large brand recently worked with the same retailer noted above to more strategically leverage its media assets to connect with customers. The result? An 11% lift in sales. That's an impressive number, no matter what kind of consumer brand you are.
The Return Of Brick-And-Mortar
The final and most important reason retailers need to think of themselves as media companies is that retail companies have media properties that enable engagement with consumers in unique ways. I'm not just talking about e-commerce sites — which many retailers are increasingly embracing — but the actual in-store environments that have to emotionally and physically connect with shoppers using media and technology.
Best Buy, for instance, has successfully led the way in this front by leveraging the showrooming phenomenon into a revenue stream by charging brands to showcase their products in-store. Additionally, with most sales still happening in-store, the fact of the matter is that only open TV compares to stores in terms of chances to engage with shoppers.
Who should care about this? Beyond retailers, think of the multitude of brands struggling to find their way in the new world of media, especially those that are losing faith in social media. Offline or online, there's no industry that has properties for engaging consumers as diverse as the retail industry.
The only question that remains is whether more retailers will wake up to this opportunity. Like so many other disruptions, the "every retail company is a media company" paradigm has begun with a few market-leading entities that are pointing the path to others.
Seemingly every week over the past two years, we have heard news about retail bankruptcies, store closures and employee layoffs. At the same time, although less visibly, we have heard stories about retailers that are crushing it — for example, small-format retailers like Trader Joe's, which for the second year in a row is at the pinnacle of an annual study about consumer preference. Discount retailers like Lidl and Aldi have found ways to deliver more value to their customers, despite lower prices. And a raft of retailers have found ways to develop operational plans that are closely aligned with unique strategies for engaging customers. Increasingly, media — which is all about engaging customers — is becoming part of those strategies.
Not all is wrong in the industry. But I am not just betting on the early adopters. I am predicting the democratization of the "every retail company is a media company" paradigm, where the entirety of the retail market can benefit and buttress themselves against the competitive headwinds of what is arguably the world's most competitive industry.
Insights
The latest insights from our experts around the world