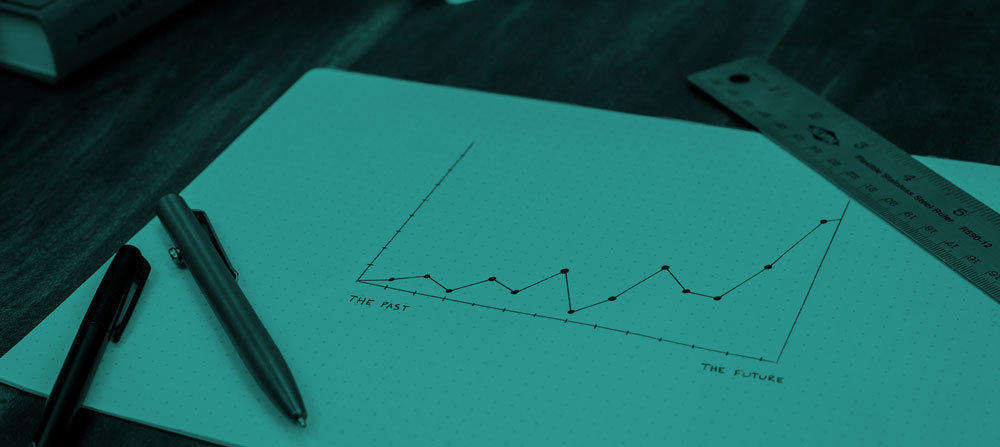 Retailers the world over are facing revenue woes. According to Deloitte's Global Powers of Retailing 2018 study, Europe's share of the Top 250 global retailer's revenues has dipped from 39.4 per cent to 33.8 per cent since 2006.
In the UK, retailers' profits have slumped more than a third in the past 11 years despite a 50 per cent rise in sales, and in France, the three largest retailers - Auchan, Carrefour and Casino - have all struggled to sustain consistent growth.
In the current climate, some retailers may struggle to see beyond the tightening margins and rising costs. However, all is not lost for retail - now is the moment retailers should be capitalising on untapped revenue potential from their unique media assets.
Putting the process into action
It's already well known within the industry is that shopping is fragmented and there's a lack of information about the return on investment of marketing contributions. The good news is that by using their own vast and valuable customer data - largely related to habits and historical purchases - and loyalty programme data, retailers are in the perfect position to create a virtuous circle of rich data assets telling them where, when, what and how customers shop.
This new approach coupled with online and in-store media inventory, gives both retailers and their suppliers the ability to close the loop between media channels and in-store sales. This creates a more tailored approach to communication with new and repeat customers, and ultimately, the opportunity to grow their businesses.
Through extensive research using dunnhumby media's Revenue Calculator - a tool that enables retailers to estimate their media revenue potential - it's been calculated that retailers around the world have the opportunity to generate an additional 1% of their retail sales with media. This is worth £1.7bn of hidden revenues for UK retailers and equivalent to £11bn across the EMEA region.
There's money in media
We've already started to see a shift where retailers are taking on the role of the publisher, generating revenue through their owned media assets.
By selling advertising space on its own site to merchants, Amazon has ultimately doubled profits and shifted a massive amount of advertising dollars away from digital power houses, Google and Facebook. Walmart is doing the same. By moving its website ad sales in-house, the retail giant has been able to accelerate Walmart Media Group to the top of the retail media sector - potentially adding over $2bn of digital ad sales within the next few years. But revenues from digital media are really just the tip of the iceberg as retailers can also monetise their in-store media assets.
So why haven't retailers been snapping up this revenue?
The simple answer? It's not an easy feat to get it to a place where it works perfectly. To build a successful media business, retailers must:
Have a clear strategy for media: Understand what role your media assets should play within your overall customer strategy. This should guide your thinking on the skills and technology required to create the business and what is critical to outsource vs. bring in-house, enabling you to invest in the right areas.
Know where to start: Creating a new business model can be daunting, particularly for larger retailers who may be grappling with vast amounts of data, siloed teams and legacy systems. Working with data and technology partners can be helpful in identifying the best approach and getting the process off the ground, properly planning each layer of the business and each phase of deployment.
Have a plan and processes for reducing operational complexity: Many potential media clients are selling product to the retailer, so creating a two-sided business requires support. A winning formula is for retailers to develop a transparent, simple model for working with their media partners. This way retailers will work more closely with suppliers helping them grow sales and drive loyalty by giving consumers a better and more personalised shopping experience.
With so much pressure on the retail industry to find new sources of revenue, it's likely that we'll see many recommendations around 'saving the high street', but the simple truth is that retailers cannot do it alone – and the role of the future high street will be shaped by the changing demands of consumers. In order to monetise owned media and see success, retailers and suppliers must all work together towards shared customer and category objectives while thinking about supporting the shopper journey through retail estate and the return on investment.
In the end, not all retailers and advertisers will get the balance right, but if they do, they are poised to be the winners in the race to secure sustainable future retail revenue.
Insights
The latest insights from our experts around the world