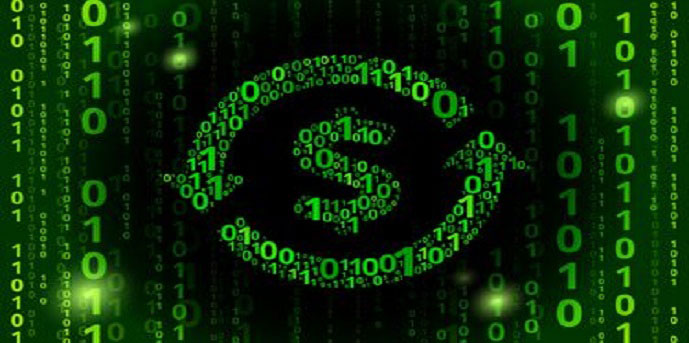 Just as 'Big Data' was the buzzword a few years ago, 'Data Monetisation' is now the hot topic everyone in business is talking about. Making additional revenue or savings through clever use of what is essentially a by-product of everyday business operations seems like a no-brainer. Yet most people assume that data monetisation involves "selling data." In fact, the practice is far more nuanced, with numerous monetisation models – both direct and indirect.
Direct involves services or capabilities that people are willing to pay for, whether it's a customer or a third party. An example would be customer behavioural insights derived from shopping data which brands would purchase.
Indirect focuses on cost savings, through process improvement or differentiating services. An example would be monitoring how productive your operations and employees are and optimising internal resource allocations accordingly.
Detailing the pros and cons of all the direct data monetisation models could fill pages and is definitely a story for another day. What I want to focus on in this blog is the overlooked and under-explored area of indirect data monetisation – e.g. using data to streamline and refine everyday processes to create efficiencies in your business which will save costs and maximise profits. It might be viewed as the slightly 'unsexy' way to derive more value from your data but having conducted a large number of data healthchecks with a range of companies around the world, it never ceases to amaze me how much data is under-utilised to help improve the way companies run. And how many simple opportunities to use their data in different ways are ignored or unrealised by businesses.
This is not a criticism, but merely an observation that many companies lack the internal expertise to understand and identify opportunities for enhanced data use in business processes. To fully realise the value of their data from an enterprise perspective, they could benefit hugely from employing data capability within their IT function.
To understand how indirect data monetisation has helped businesses, here are some real examples of data initiatives that have created efficiencies:
Rationalising reporting
In this example, a retailer was running 10,000 reports on a daily to weekly basis. Some simple data analysis showed that 30% of the reports had not been accessed for over 12 months, 25% of the reports were only accessed once a month, and only 25% of all reports were used on a regular basis.
By highlighting this wasted effort, the retailer was able to reduce the total number of reports to a fraction of the original output, introducing new practices of reusability, it meant that users avoided creating new versions every time. The cost to maintain a large number of reports dropped substantially.
A simple recommendation that drove a significant impact.
Upgrading data processes
In this example, a retailer maintained an outdated approach to building contactable customer records, using a variety of data sources. Although the approach was sound, the underlying process rules were architected many years ago, and were not built around today's business needs, resulting in inaccurate KPIs and high maintenance costs.
By assessing their data management processes, an actionable plan to create a valuable, single view of the customer was developed, focusing on the following areas:
Rebuilding the Customer Hierarchy
Cleansing the Data
Improving the customer data matching logic
The modest investment to implement the recommendations led to a positive sales uplift per customer, enabled identification of 300,000 new contactable customers and delivered an overall ROI of 25%.
Whether you employ external expertise to identify your data opportunities or invest in talent that will enable your business to make better use of its data, there are some key steps you should aim to follow:
Know the value of your data – Know the purpose of the data and what value it currently brings to your organisation.
Identifying value-add opportunities – Evaluate the different ways to add or create value through data by improving existing data assets and processes.
Data acquisition strategy – Identify what additional data you may need to source and decide on how it's acquired: through ownership, partnership or procurement.
Mobilise & maintain – the hardest step is to start, "don't let perfect get in the way of good", fail fast, learn from it, and build a culture of constant improvement.
More than simply selling data to the highest bidder, the foundation underpinning sustainable data monetisation is about building the right discipline within your company to recognise the value in your data, and to be able to identify viable opportunities to make your data work harder for your business.
Need help identifying opportunites to drive more value from your existing data? Get in touch with our data experts today.
Insights
The latest insights from our experts around the world