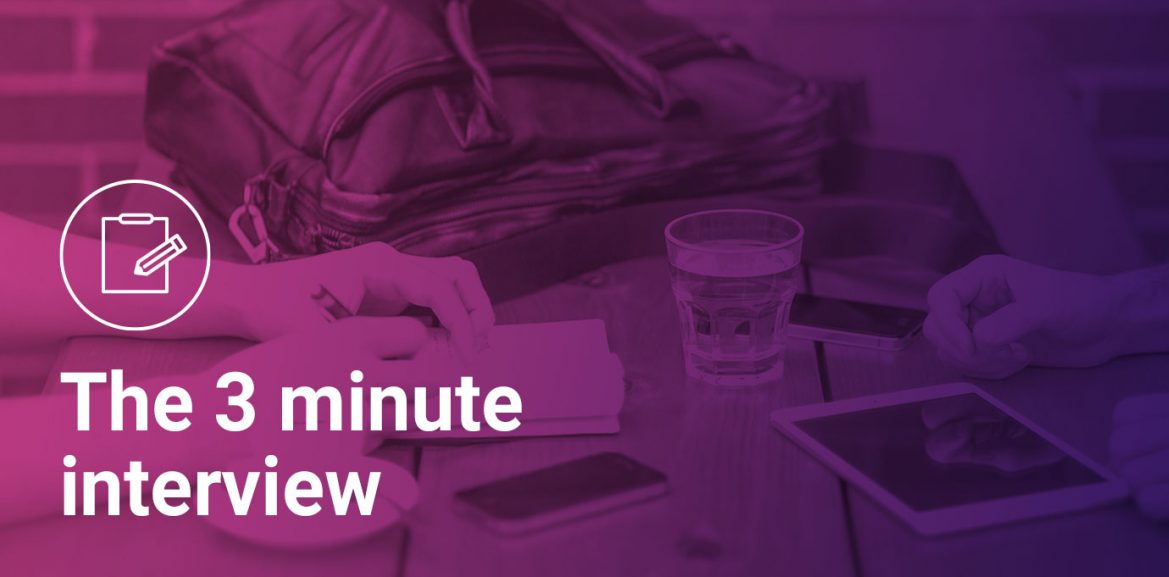 Promotions are a key mechanic for every retailer to build surprise and delight into the customer experience, yet there is still huge complexity surrounding effective management of promotions. Many retailers waste too much time struggling to identify which promotional offers actually drive footfall and spend amongst their Customers. With streamlining processes to create efficiencies high on the agenda of many retailers, this month we talked to Krista Gettle, Promotions Product Director for dunnhumby, to learn a little more about how developments in simplifying the promotional planning process is helping retailers save time and money.
With constant pressure for retailers to improve margins and reduce costs through efficiencies, what do you think are the key enablers to help them achieve this?
Time is money in retail. And facing so many competing priorities, retailers need be able to make informed decisions quickly so that marketing strategies and tactics can be executed in a timely fashion. Traditional grocery retail particularly seems to suffer from legacy systems which can be responsible for cumbersome and inefficient processes. With promotion planning for example, to stay nimble and competitive, retailers should be spending less time on the administrative aspects of the process and more on strategic decision making that will support wider growth initiatives for their categories and customers.
One vital key enabler to help retailers free up resources within their planning teams is having integrated business intelligence systems that serve as the single source of truth on the state of their business. Having relevant, timely data-driven insights at the point of decision making allows them to efficiently manage the complexity of their business.
What do you see being the biggest challenge that retailers face when optimising promotional strategies?
Retail promotional planning is a manual, time-intensive, error prone and disjointed process. The sheer volume of data points and the interaction between those can present an enormous challenge to overcome when forecasting promotional performance and when measuring the results of your promotional campaigns. Most retailers are simultaneously managing multiple dynamic promotional cycles and this makes measuring the true success of overlapping campaigns a complex undertaking.  Legacy promotional systems and processes often fall short in this area as many of them only drive toward understanding sales performance at a single point in time.  What's required is systems that can dynamically incorporate new information and help retailers identify inadvertent interactions resulting from independent decisions.
Tell us a little bit about how the Price & Promotions team at dunnhumby helps retailers win.
Price is one of the most important factors influencing where people choose to shop, yet joining the "race to the bottom" by dropping prices across the board is not a viable long-term business strategy for most retailers who are facing increasingly squeezed margins. dunnhumby's Price & Promotion consulting and tools help retailers improve Customer experience and generate loyalty through enhanced value perception, consistent and logical pricing, and promotions that are meaningful and relevant. As well as improving efficiencies, reducing unproductive promotions and focusing on price investment, our solutions save valuable execution time across the enterprise, and guide investment where it will impact Customers the most, driving margin increases of between 1-3%.
A specific example to highlight would be our Promotion Analytics software. By leveraging insights from this tool, retailers can develop clear promotional guidelines for categories based on past performance that can inform future marketing activities.
What do you think will be the biggest changes in P&P technology / solutions for the next 2 years?
The concept of personalization has been around for a while now, but very few retailers are doing it properly at scale, and few have ventured into the area of personalized pricing. As customer science techniques increase in their sophistication, and retailers gain even greater insight into the needs, wants, behaviors and motivations of their customers, personalized pricing and promotions will be an important weapon in a retailer's strategic arsenal when it comes to winning and keeping customers. Building solutions that help retailers manage personalization for their most loyal customer segments while also managing CPG expectations of performance will be a strong focus. Customers want to feel you anticipate what they want to buy.  Promotional planning will need to help retailers respond to this demand, forecast accurately and feed into their operational systems seamlessly.
Insights
The latest insights from our experts around the world