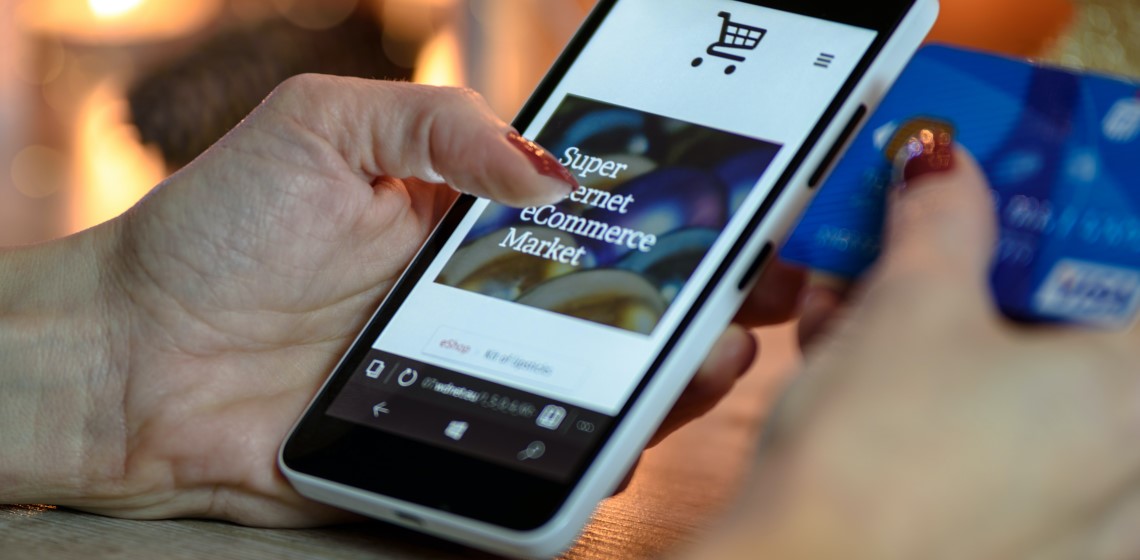 Online shopping has seen a real boom in the last few months, with the latest dunnhumby research showing that as the number of shopping trips slowly increases, online is maintaining its share of those trips, with an average of 28% of worldwide shopping trips now made online.
When discussing ecommerce with grocery retailers around the world, we often hear the same questions. Here, David Clements, Head of Retail at dunnhumby, debunks some of the most common myths:
"E-commerce cannibalises in-store sales"
Well yes it can, but only to a limited extent. We've found it to be 70% incremental – 50% is existing shoppers buying more and 50% is new shoppers. E-commerce is important for growing share of wallet of your shoppers.
"Online shoppers are just deal seekers"
People think that online grocery shopping results in a race to the bottom on price – customers will swap whoever is cheaper with more promotional items. While a good website makes it easy to find promotional items, the most important thing is the size of the basket –these are four times higher online than in-store on average. Online shops are often big shops, by slightly more affluent customers.
"People do not buy fresh food online"
This is probably the most common argument we hear from grocery retailers as to why they feel online grocery will never take off at scale: the premise that customers are reluctant to buy fresh food online as they want to touch, feel and select their purchases. But this is a less of a barrier than you'd think – almost half (48%) of online grocery sales is fresh food.
"Only millennials and tech-savvy shoppers shop grocery online"
All segments use grocery online and time-pressed families are among the highest users. The largest grocery customer group is over-40s with large homes, and the next largest segment are over-50s. With the Covid-19 pandemic, this has only increased further, with older audiences who had previously disregarded online shopping now switching to regular online shops.
"You need real-time inventory to succeed"
Out of stock products is a real issue with online grocery shopping – especially given the basket sizes are often 100 items. If 10% of items are out of stock, that's 10 items substituted or missing. However, with the right customer data science some retailers are cracking this problem and seeing up to 92% substitution acceptance.
"Online customers are not profitable"
It's wrong to think of customers by channel – these are your same shoppers as your store. In fact, we've found multichannel shoppers are three times more valuable than rest of your shoppers. So you need to consider their overall profitability and how it is growing, giving a larger share of wallet and driving a higher profit over time.
There are many other myths about grocery e-commerce, too many to mention here, but retailers should remember that they do not have separate online and offline customers. Today's shoppers are flexible and may equally choose to visit a website as visit a store. And they'll be expecting the same quality of service, value and ease of shopping when they do.
Insights
The latest insights from our experts around the world