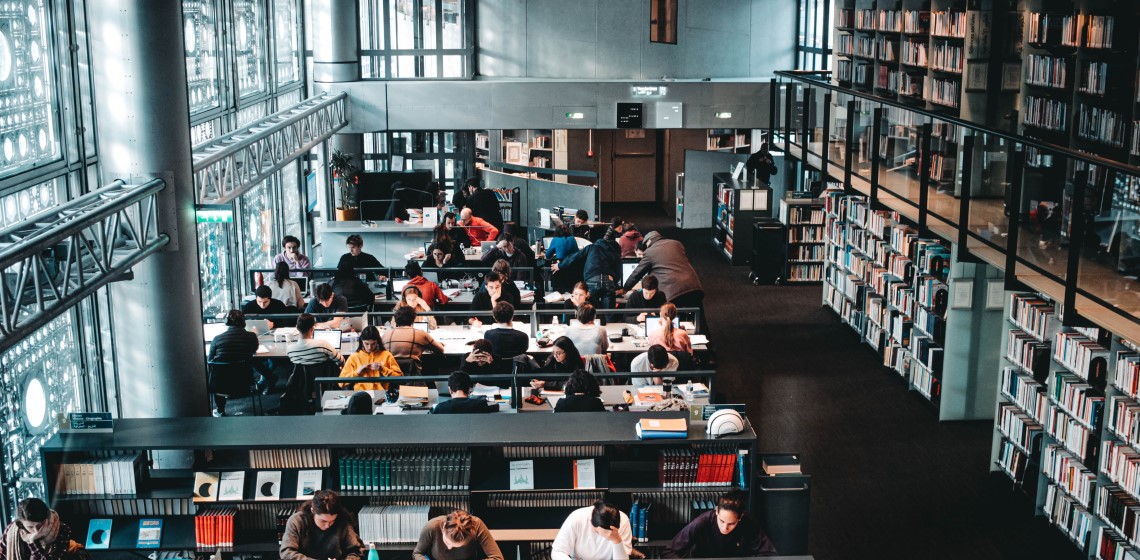 dunnhumby's Innovation and Partnerships Manager on working with universities, facilitating innovation, and taking risks.
I work on the research side of dunnhumby's Data Science team. We look at the latest data science techniques and approaches with a view to implementing them into our products and solutions. I lead our postgraduate academic research and the development of long-term relationships with universities. Having started in the UK, we are in the process of building partnerships with US academics with plans to expand this to other countries in future.
There are more people outside of dunnhumby than there are in. That might sound obvious, but the academic partnership programme is about acknowledging that and remembering that there are plenty of good ideas that we might never know about unless we collaborate with others. It's about building a relationship between ourselves and key people
We work with tomorrow's experts too. We sponsor Masters and PhD students, who spend time with dunnhumby as part of that process. Our PhD colleagues tend to help us with areas of interest that we don't necessarily have the time or expertise to research efficiently. Our Masters students, who join us for three months over the summer, are more focused on exploratory work – things that might deliver results, but don't come with a guarantee. Sometimes our PhD and Masters students join us after completing their studies, further growing our talent pool of world-class data scientists.
New ideas come in all shapes and sizes. They can be about artificial intelligence and machine learning, or they can be about applying a technique from one field (like physics or psychology) to another. One of our academic collaborators proposed the idea of applying natural language processing (NLP) to transaction data, and the results of their proposal are now being trialled with one of our clients.
The benefit for our academic partners is that they get access to incredibly large datasets that contain real-life consumer behaviour. We have a dedicated science server that allows them secure access to test and analyse anonymous consumer data records that number in the millions.
You can't always trace a perfect line from academic idea to product, and that's okay. The main aim of our programme is to stimulate the flow of ideas, and to encourage people to ask questions regardless of where those questions lead us. Being creative and building on existing knowledge is the most important thing; there are many instances of work that we wouldn't be doing if we hadn't collaborated on an earlier academic project.
We're really keen on publishing research. It raises our profile, but it also shows that we want to give back and contribute to the community and it underlines our commitment to innovation. We have been published in Nature Human Behaviour and the paper we wrote with UCL on consumer activity patterns won the "Outstanding Paper" award from the Computational Brain & Behavior journal earlier this year.
If I were to describe the programme, I'd sum it up as "being adventurous and experimental with new ideas in a safe space. We are not sure if the ideas are going to work but we are willing to try, taking the best ones forward.". If I had to start the academic partnership programme again from scratch, I'd just do more of the same things we've been doing over the past seven years. Some things work, and some things don't, but the more you try, the more hits you end up with. Even when the results of an experiment don't come to fruition, we'll still have built a really strong relationship with a student or academic along the way.
Insights
The latest insights from our experts around the world