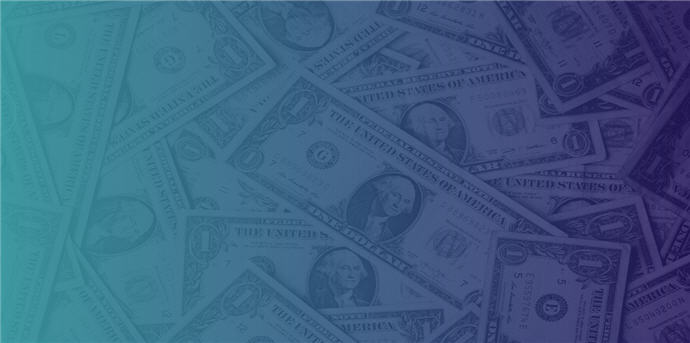 Most retailers have ever-growing volumes of data about their customers' shopping habits. And in the current tough trading environment, many of them are looking at how they can turn this valuable data into new revenue.
But there are different ways of approaching data monetisation. Some retailers see it simply as an easy way to get a bit of extra money coming in – and of course, in these times of lean margins and challenges from new sales channels, the opportunity to generate additional income can't be ignored. However, taking the wrong approach to monetising your data could put your asset at risk.
To create a sustainable data monetisation strategy, the retailer must put the 'Customer First'. This means activating the insight with their suppliers to improve the shopping experience for the customer. Too often the temptation is to only focus on generation of new revenue, resulting in commoditisation of the most valuable asset: the customer data itself.
Handled smartly, your data to be an enabler for longer-term strategic growth through facilitating collaborative processes with suppliers – much more beneficial than treating it as a commodity for short term revenue gain.
Beyond additional revenue, here are six benefits a well thought-out data monetisation strategy can provide.
1. A way to put customers first. By understanding what they're looking for, when, why and at what price, retailers and CPGs can work together to better serve their customers. Because if they don't, someone else will.
2. A common language that retailers and their suppliers can use to talk about customer insights and how to make use of them.
3. Greater transparency and trust between retailers and brands, because they're looking at the same insights and can use a shared metric for success.
4. Better category management. Data-driven activations can help make sure the products on shelf are what customers want in a given category. It also helps guarantee products are well positioned, both within the store and in the aisle, so it's easier for shoppers to find the products they want to put in their baskets. And by improving the shopper experience, retailers can grow category sales through greater customer loyalty.
5. Better management of promotions, by using data to make them more relevant. Retailers and CPGs can work together to make sure promotions are relevant to customers in terms of the products chosen to promote and how, plus the 'where' and 'when' of how they are promoted. And if necessary, ineffective promotions can be scrapped.
6. A way to grow sales. With category and promotions working effectively, and customers getting a better experience, sales growth is much more achievable, even in a difficult market.
Across 23 markets, 62 major retailers already monetise their data – a 40% increase from two years ago. Estimates suggest that the market will double in the next three years, both in terms of the number of retailers monetising and the revenue each retailer will earn.
And no wonder. With customers getting more of what they want, and retailers and CPGs getting the sales growth they need, data monetisation really can be the road to a genuine win-win-win situation.
Ready to monetise?
Data monetisation represents a huge opportunity for retailers. But to turn data into sales growth, you need to get the most important factors absolutely right:
Data – success relies on good customer level data, ideally through a loyalty scheme or tokenised sales data.
Culture – retailers either need an existing 'customer first' culture, or the desire to establish one.
People and skills – retailers will need people who can focus on driving the initiative.
Technology and infrastructure – to enable effective access and utilisation of customer data.
In today's market, the retailers who are seeing success are those who are putting their customers first. When your customer data is at the centre of your operations, it enables better decision making and better collaboration with your suppliers. And today's increasingly savvy customers are spotting when their needs are not being prioritised – and taking their baskets elsewhere.
Want to learn more about kick-starting your monetisation strategy? Watch our on-demand webinar: The Retail Monetisation Revolution
Insights
The latest insights from our experts around the world