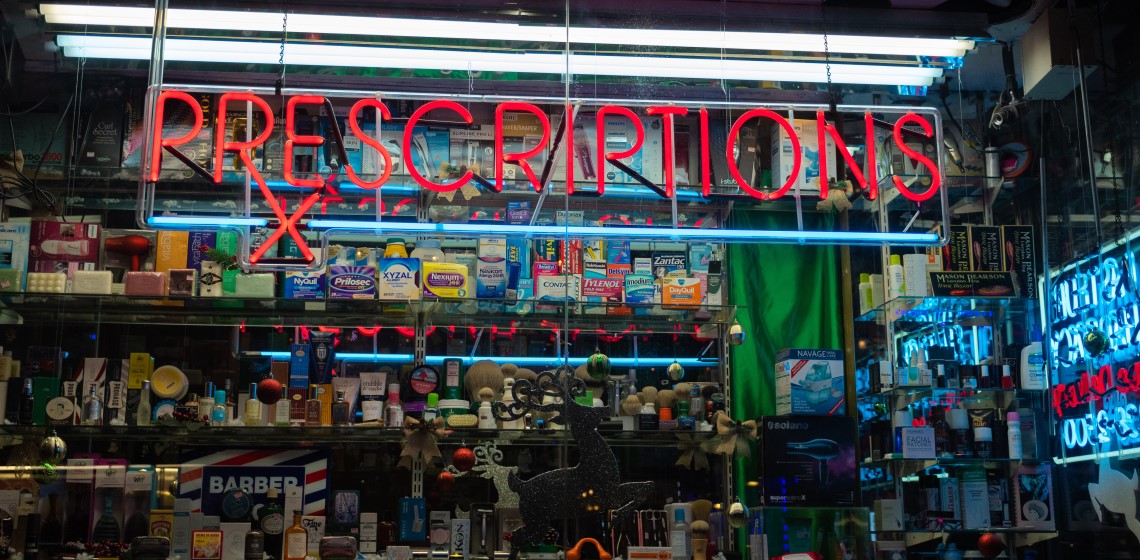 The Covid-19 pandemic has resulted in a sharp rise in ecommerce across the world. With healthcare provision in the spotlight more than ever before, dunnhumby's Tom Block looks at the strategies that should be in place for retail pharmacy to succeed in a post-Covid world.
Have a clear customer strategy
Already on the increase in the lead up to 2020, the retail industry's focus on health and wellness has only been accelerated by the events of the last several months. It is critical that the health message is reinforced by leveraging the unique benefits of being just a click or tap away from your customer.
Market your ecommerce to your instore customers
There's an opportunity to use multiple channels in order to enhance the customer experience, such as picking up an initial prescription medicine in-store – a necessary step – followed by ordering refills online to maximise convenience and minimise errors. Customers are blending purchase and pickup channels more than ever before, but the in-store business is still primary. Use these in-store encounters to reinforce the digital options available to improve the shopping experience.
Ease of Shopping and Instant Favourites
Many products purchased online at retail pharmacies are part of a regular Health or Beauty regime and are important contributors to the customer's overall wellness. In most cases, switching is especially limited by choice and by necessity. Providing accurate and proactive display removes a large initial effort by the customers to find what they need.
Build services to increase loyalty
At a time when there is more pressure than ever on healthcare providers, Retail Pharmacy is increasingly a part of the greater healthcare ecosystem, and digital capabilities present the opportunity for pharmacies to play a larger role in this sphere. From telemedicine to health marketplaces, if you can become a more central link to the customer's overall health products, services, and education, a very strong and loyal connection will follow.
Convenience is King
Retail Pharmacy's multiple locations have historically provided a significant convenience advantage over other sectors. The increase in digital and delivery has essentially erased that advantage, so offering a wide and flexible variety of paths to purchase and receive are now more important than ever for Retail Pharmacy sector.
Reliability is vital
As pharmacy products are often of heightened importance due to their association to health, reliability plays an even greater role in success. Retailers need to include robust performance metrics as many scenarios may not allow a second chance if the first attempt is unsuccessful. Customers will simply not risk their health with an unreliable pharmacy.
Clear, consistent pricing
Customers need to be geographically anchored either to a favourite store or current location in order to have the same pricing in-store and online pricing, so this is not always possible with retail Pharmacy. With the rise of first- and third-party shopping, shipping and delivery, customers must be presented with clear, easy-to-understand options on pricing and options that best suit their needs.
Find out more about how dunnhumby serves the Retail Pharmacy Sector here.
Insights
The latest insights from our experts around the world