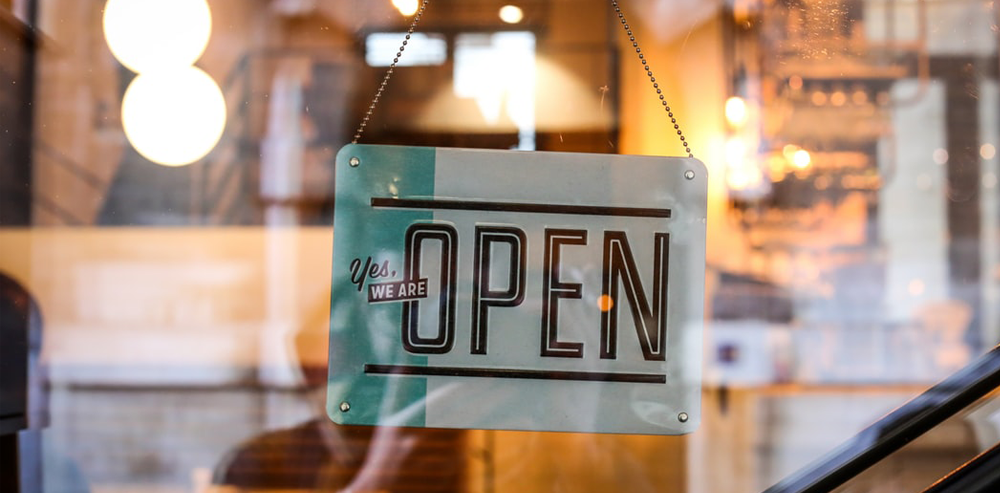 The other day I saw in Forrester's Predictions Report that 20% of companies wanted to reduce their Customer Experience investments and go back to price reductions for short-term gains and that 25% wanted to cut back on their digital investments, even though they knew they would lose market share. It seemed harshly realistic.
Daily, we're having strategic and tactical conversations with retailers, often involving discussions about customer experience, AI, machine learning, super apps, but with the same urgency: what do we have to do tomorrow to recover the lost sales of the weekend? On which products will we reduce prices and how can we effectively communicate with the customer to bring them to the store?
This is the true challenging scenario many retailers face when developing loyalty strategies. It is common to go through the traditional points / offers / partnerships dilemma, but at the end of the day, the big decision will be how to combine two worlds which in theory are opposite: short and long term results, immediate reward and lasting emotional connection, an app that calculates your reward in real time and stamps collection over months.
United Airlines recently did a campaign where they sent a push notification to their customers telling them there was a craft beer bar in front of its departure gate so they could try a new drink while waiting for their flight. The person who presented this as a success case study said, "simple and brilliant". It is brilliant, but not simple. There is a complicated process behind this communication: it takes a unique customer database, identifying those customers who are on that flight connection, making sure they actually board that gate, making sure they are old enough to drink, checking that the airport has Wi-Fi, send only during bar opening hours, think of a contingency plan if the flight has been canceled. Have a campaign manager platform that allows all these variables. Calculate the ROI of this campaign.
Perhaps that is why 20% of companies want to cut back on customer experience investment and return to the traditional price war. Is this a belief that we are returning to simpler times? Back to the basics?
No, we don't believe that. The industry must embrace the challenge and create customer engagement propositions that address both extremes: the basic and the sophisticated. It's no longer a question of "do points work?" or "two tier price is the best solution": in the age of personalisation and automation, we have to make sure we use technology to solve real problems, putting the customer at the center of decisions, and avoid getting distracted by innovations that don't support the Customer journey.  Is it useful? Let's do it. It's trendy, but I can't think of a utility? Maybe this is not the time. And the solution will be different for each retailer as the needs are not the same. Retailers should not be tempted to rely on generic KPIs for decision making: what are the needs of your customers and your business?
With clients on every continent, we see similar challenges facing retailers and brands around the world, even in companies that are at different stages of engagement with their customers. In Latin America specifically there is a strong movement towards digitization and launching multi-purpose mobile apps that take Customer relationships to the next level. The greatest challenge here is to ensure that the features in the app are relevant and address customer needs. And that the channel is not viewed simply as just a channel, but the enabler of a modern engagement strategy, based on the right concepts, which always has the customer at the center. Simple. And brilliant.
Insights
The latest insights from our experts around the world