Trends and recommendations to improve your holiday digital performance
30 October '18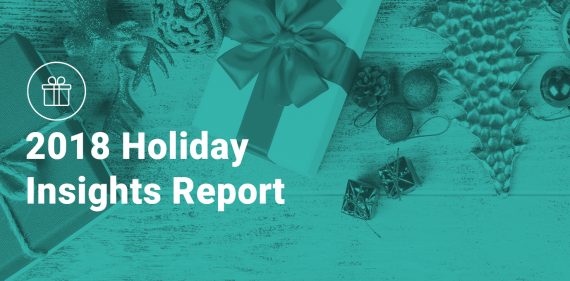 Fall is upon us, which for most marketers signals planning for one of the busiest times of the year – the holiday season. In 2017, November and December sales exceeded USD $690 billion according to the National Retail Federation, and roughly 20% of those sales were made online.
Over the next few weeks, digital ads may be responsible for getting customers in store during the holidays. With multichannel customers spending 4% more in-store and 10% more online than single-channel customers[1], having a strong digital strategy as part of your marketing plan is vital to driving greater sales over the all-important holiday period.
For recommendations on how to improve your holiday digital performance, and the latest trends in digital behaviours, download our latest report.
[1] Harvard Business Review