How can retailers monetise their media for Customer-centric experiences?
30 April '20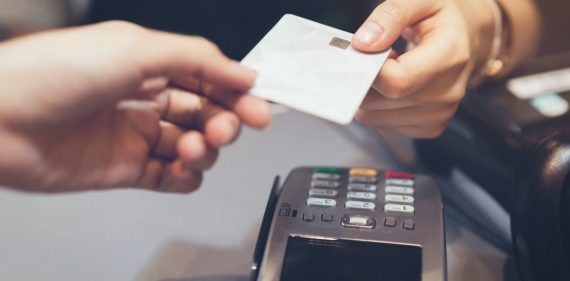 More retailers than ever are turning media sales into a core element of their business. Can you do the same without putting your existing operations under even greater pressure?
This dunnhumby media paper looks at how companies including Walmart, Tesco, Amazon and more have successfully monetised their physical and digital media assets, and the lessons that can be learnt from their forays into retail media. Find out how you can create a compelling media proposition for CPG brands and their advertising agencies, while boosting profits and building a better relationship with your customers.
Download now and learn:
Why retail media can help diversify revenues and enhance your profitability
How to create a value-rich media sales proposition for CPG brands and agencies
How your customers can benefit from a data-driven approach to retail media
How to excel in the five key areas that govern retail media success
How dunnhumby media can help you on your retail media journey