Assortment: putting customers first
24 September '20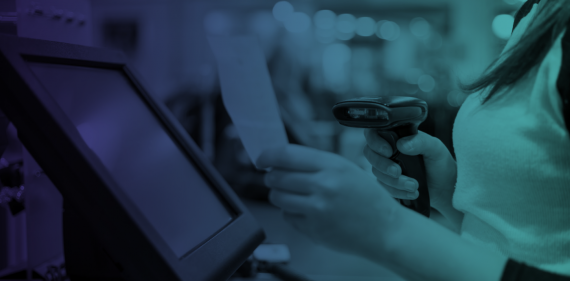 dunnhumby's latest report on Assortment shows how customer-oriented product Assortment decisions can help grow grocery retail sales.
Effective category management is central to any successful retailer. Whether managed for efficiency, margin or customers, selecting which products appear on the shelf is one of the most important levers to drive sales. Within the category management practice, this discipline is known as Assortment, and can be understood as a function of two dimensions:
Managed differentiation: the level of differentiation in product Assortment across multiple stores
Head office control: the level of prescription of the Assortment from a central office
The frequency of change also informs the cost and effectiveness of managing the Assortment, whether iterative small changes, or larger reviews of the Assortment. On top of this, the Assortment process is both informed and constrained factors outside the full control of the retailer, such as the margins when buying and selling products, the launch of entirely new products, or the reduction in products offered by any particular brand.
Download this report to find out:
Whether retailers are using the right data to make Assortment decisions
Whether Assortment is right for the very best customers
Findings from an in-depth case study of a greengrocer
What you can do in practice