3 ways US retailers must prepare for the next wave of data privacy
19 October '18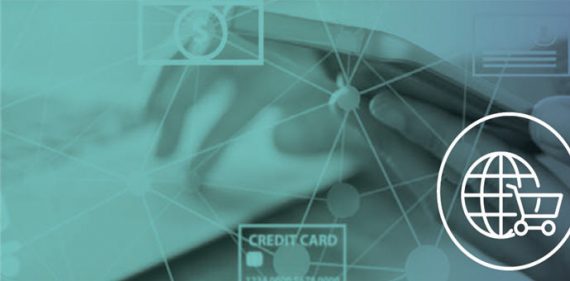 As retailers in Europe increasingly tighten their strategies to improve data privacy and processes, there are many lessons to be learned. By leveraging the best practices being implemented across the pond, retailers in the United States can better protect sensitive customer information, and also gain competitive advantage in an increasingly tough retail environment.
With growing numbers of high profile data breaches, and rising levels of customer distrust, it's vital that US Retailers adopt best practice approaches for management of their customers' data.
When it comes to the value that a company can deliver, customer privacy and trust will be among the most important assets a brand requires for future success.
Download our latest report to find out the 3 things your business needs to address to keep on top of privacy changes.