Earning Customer Trust – the 4 principles your business needs
13 September '18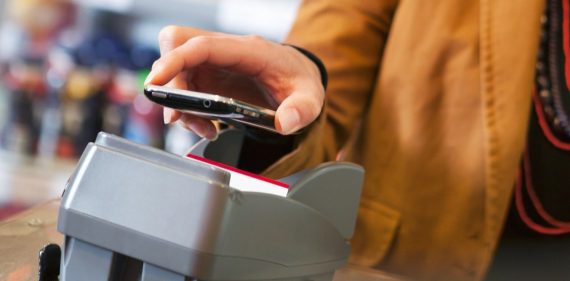 The high profile nature of data privacy scandals and breaches has created an erosion of customer trust - grounded in a perceived lack of respect for an individual's privacy. Companies relying on customer data to drive their strategies are facing a crucial test. Are they doing enough to ensure their customers feel comfortable sharing their personal data? More importantly, are they doing the right things?
For businesses to truly build trust with consumers, they need to address these 4 key principles:
• Developing a data-aware culture: governing the respectful use of individuals' data by default
• Having a zero-compromise approach to strong information security procedures
• Sharing clear, transparent and educative communications with customers about their data
• Offering a personalised and genuine value exchange
Download our report now to learn simple ways to build these 4 principles your into business.