GDPR and the changing data landscape
29 May '18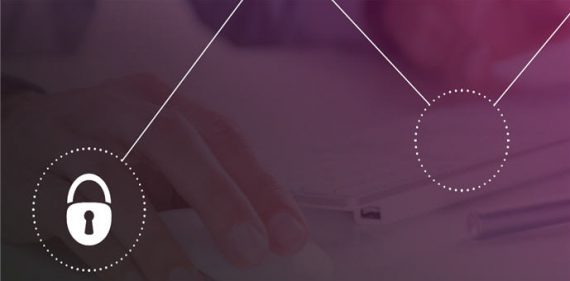 High-profile data breaches and legislative changes are combining to create a perfect storm of disruption in the personal data landscape. With growing consumer awareness of data privacy rights, beyond compliance how are retailers and brands planning to respond to these changes?
Now GDPR is here, it changes the way companies in Europe and beyond can collect, process and hold personal data. For retailers who are using customer data for marketing, this could bring significant change to the way they do business, and many around the globe will be watching the impact of GDPR with interest.
To better understand how retailers are approaching the challenges of the rapidly changing data landscape, we conducted a study with a range of grocery retailers from around the globe. Many shared their views on where they see the greatest opportunities and threats, and where their businesses are focusing investment.
Download the report to learn more.