Retailer Preference Index: 2021 Korea Convenience Channel Edition
2 March '21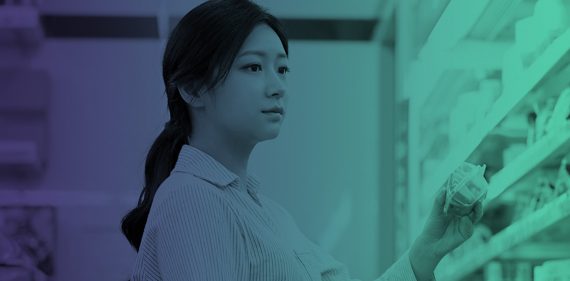 As South Korea adapts to the changing needs of customers in this post Covid-19 landscape, dunnhumby Korea has officially released the first Convenience Retailer Preference Index (RPI). The new study – which is based on over 1,200 Korean shopper surveys, presents deep insights into Korean shoppers' needs and the opportunities that arise for the leading retailers analysed in this report.
The RPI reveals the key preference drivers to be Convenience & Experience, Price & Promotion, Meal Replacement and Proximity and seeks to answer questions such as:
What drives retailer preference among Korean shoppers?
Which retailers are winning and losing? Why?
What are the winning strategies that retailers should consider embracing to stay ahead of the game?
The report provides strategic recommendations for each of the retailers to help them better address their customers' needs and future expectations, forge stronger ties in the post-COVID-19 era and ultimately move up in the ranking next year.
The RPI, also conducted in other large markets including North America, Australia, Thailand, and Spain has a unique approach combining a measure of how customers feel about retailers (emotional connection) and how they behave (spending in the form of share of wallet). These two measures are combined to calculate a preference score for each of the retailers. The RPI then indicates the relative strength of the retailer in their customers' minds.
To learn more, download a free copy of the report. If your company is in our report and you'd like your custom retailer profile, contact us.