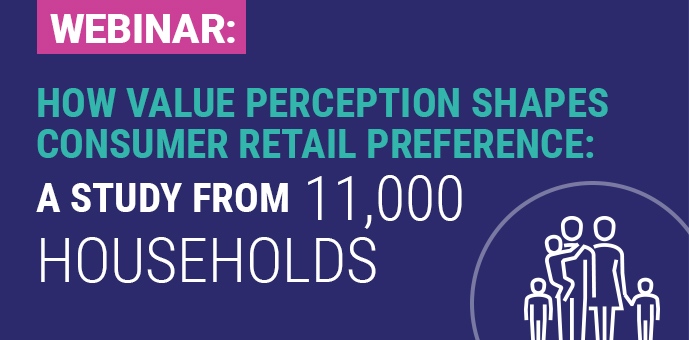 Want to improve your financial performance and deepen engagement with your customers? Improving your value perception is key. How customers feel about your prices and quality are the 2 biggest drivers of financial performance and emotional connection for a brand, as shown in dunnhumby's nationwide study, the Retailer Preference Index (RPI). With findings from 11,000 US households, the study sheds light on what's most important to customers, and highlights which marketing levers retailers must pull to influence value perception. As retail continues to fragment and commoditize, understanding how to develop a strong value proposition is vital for future success.

Watch Chain Store Age's webinar to hear our Pricing and Strategy experts Ted Eichten and Eric Karlson present key findings from the RPI which can help retailers shape winning strategies.

Download today to learn:
What drives retailer preference among customers?
Which retailers are winning and losing? And why?
Which 3 factors have the greatest influence on performance?
Insights
The latest insights from our experts around the world