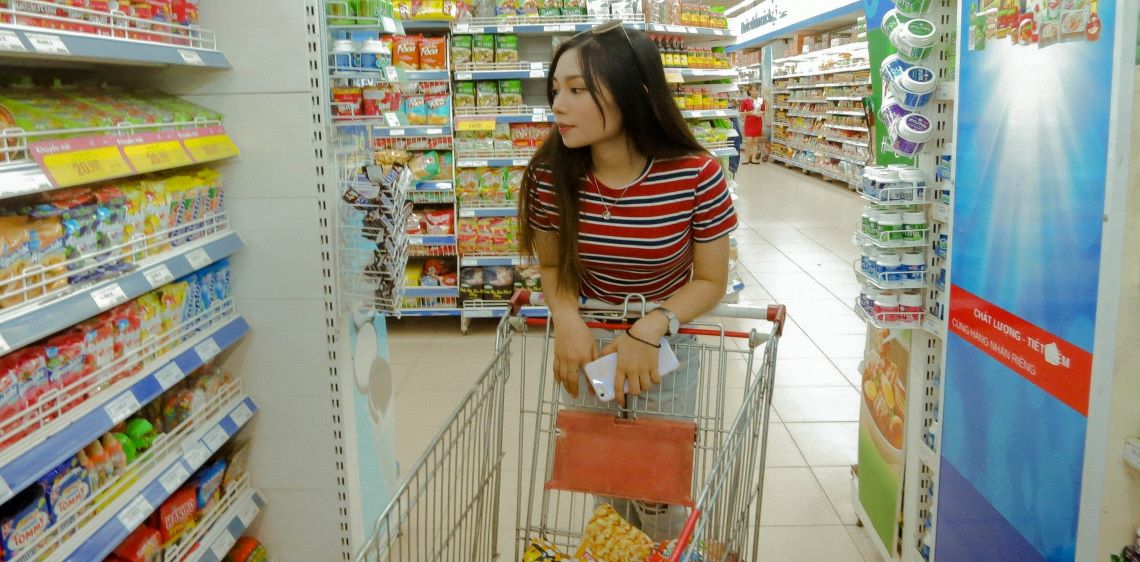 The events of the past six months have had huge repercussions for grocery retail.
But despite reporting record revenues, many retailers are struggling to convert sales into profits. With higher running costs, changes in Customer behaviour, stock shortages, social distancing, and growing price sensitivity, there is little doubt that this will continue for some time to come.
There's never been more value in being able to track how Customers are influenced by the changes going on around them and respond to future trends before they even materialise. Doing this effectively, however, requires Retailers and CPGs to come together, pool their insights, and work out how best to meet those future Customer needs.
In this webinar, we'll explore how to overcome the barriers that are holding many Retailers and CPGs back, what needs to change, and how both parties can benefit from Customer-First Insight Activation.
Join experts from dunnhumby as we:
Explore how to launch a new data and media insight activation during these uncertain times
Learn how companies around the world have recently done so successfully
Demonstrate how it can be done effectively while teams work remotely
Show the importance of design consultancy ahead of execution
Insights
The latest insights from our experts around the world