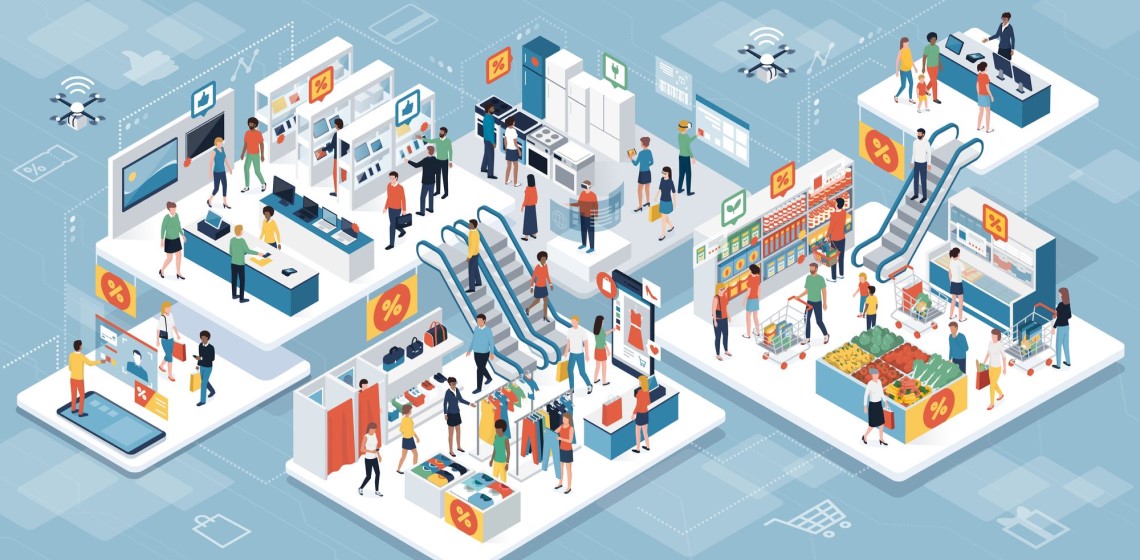 From value and safety to digital and food at home, the grocery retail industry is standing at the forefront of a new retail landscape that looks very different from how things used to be.
One year ago dunnhumby launched the first global Consumer Pulse study, designed to keep track of changes to consumer behaviours during the pandemic. Of course, no-one anticipated that 12 months, and six Consumer Pulses later, we would still be in the thick of it.
Grocery retailers have responded well to the challenges and opportunities of the pandemic, and the next few years are likely to be no different in terms of the speed, resilience, and scale of responses required to meet consumer needs.
Join dunnhumby's David Clements and David Ciancio as they:
Explore the nine trends – for Customers and Retailers – that will shape focus and future investments
Examine the results from the latest dunnhumby Consumer Pulse research, looking at just how much things have changed for retailers and their customers in the last year
Insights
The latest insights from our experts around the world