About
dunnhumby Italy
dunnhumby Italy's customer science experts have been partnering with top Italian retailers and brands since 2008, helping them to improve their marketing strategies and loyalty and CRM programs with a better understanding of their customers. Analysing customer data, we uncover and apply insights to create more personalised and valuable experiences for customers.
No matter where you are on your journey to customer-centricity, we'll help you drive growth through the following areas of focus:
Customer Strategy
Channel and Formats
Category Management
Price and Promotion
Customer Engagement, Loyalty and CRM
Data
Science
Learn more about our customer science capabilities.
In order to offer our customers cutting-edge analytical skills, we invest heavily in innovative companies and start-ups. Our acquisition of Sociomantic, for example, offers new opportunities to personalise your customers' online experiences.
---
  Offices
dunnhumby Italy is located in the heart of Padua, just a short drive from the historic canals of Venice. Though we aren't one to be overshadowed by our famously gondolier-ing neighbours – Galileo Galilei was a lecturer at our 800-year-old university, Shelley and Petrarch loved our Euganaean Hills and, well, we like to think we're leaving our own mark on the city, changing the face of Italian retailing with data-led insight and activation.
Year established:
2008
Sales Director:
Michela Giacomini
Number of dunnhumbians:
<15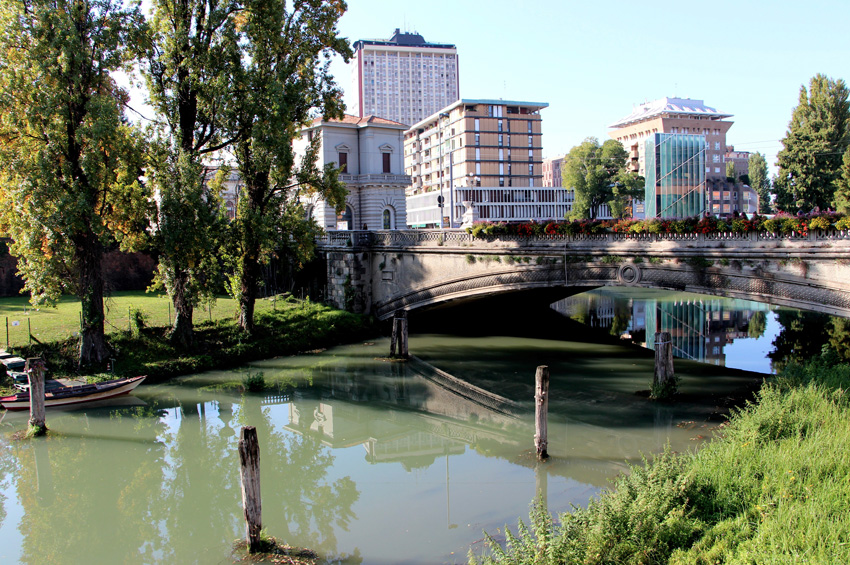 Get to know us
Want to learn more about customer science in Italy? Download our brochure.
  Call us
Padua: +39 049 8235 843
  Clients