WHAT IS CUSTOMER FIRST?
A sustainable growth ethos proven to generate Customer satisfaction and profits
Can you confidently say that your retail strategies are truly Customer-centric? Achieving this has historically been difficult – but when every business decision is made with Customer data in mind, the results speak for themselves. That's why dunnhumby is powered by our Customer First philosophy, in which every move you make optimises Customer satisfaction.
First, we combine our tried-and tested process, Data Science, best-in-class technology, and expert consultants to build you a Customer Strategy. Then, we help you roll out a Customer First philosophy at every level, creating powerful outcomes that can be measured and charted accurately for continual improvement.
Our Approach
The dunnhumby Customer First approach consists of three steps:
Understand your Customer
Gain a 360-degree view of your Customer – and the role your products and services play in their lives – to establish how you can improve their experiences
Consider the Customer Journey
Discover what Customers value most, and how influencers like price, promotions, range, layout, marketing, service and brand impact their decision making and expectations
Build a plan for success
Build strategies that fulfil your Customers' changing needs and desires, creating the perception that each Customer's experience has been designed exclusively for them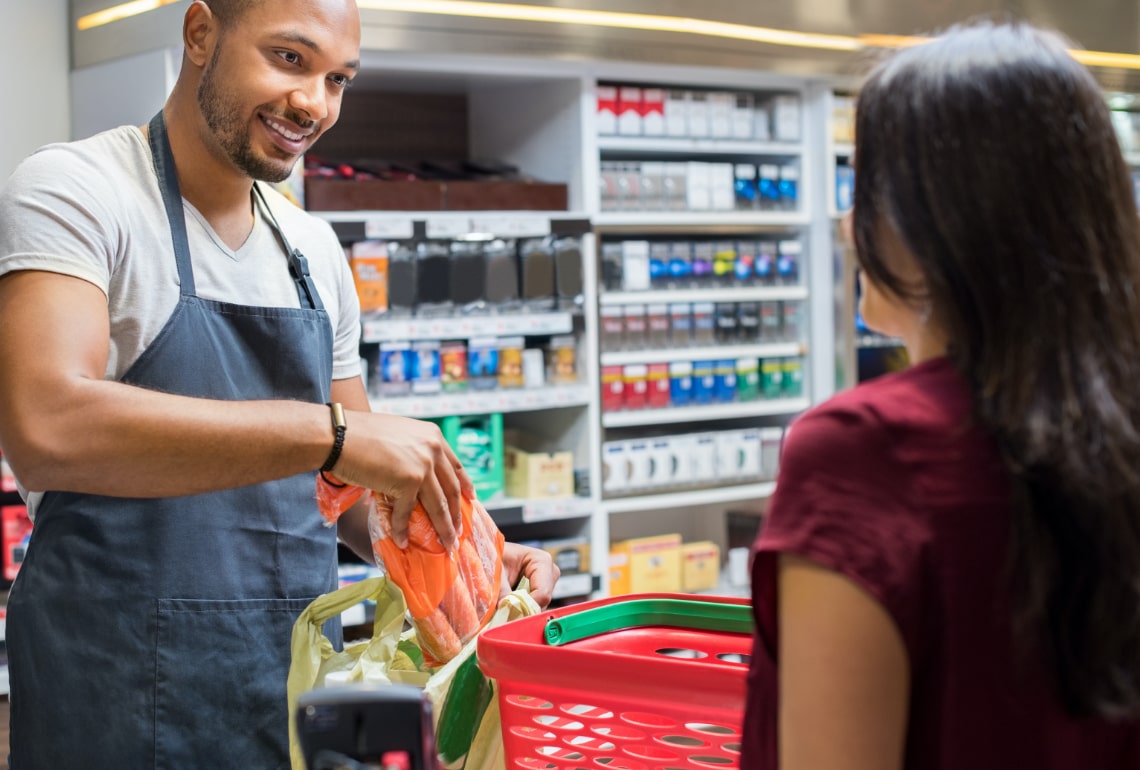 Customer First Values and Culture
Becoming a truly Customer First organisation is a broad cultural change. Since your Customer data is your most precious resource, we ensure that data is processed with respect and give you the tools to recognise and respond to the individuality of every Customer. We also help you bring everybody on the Customer First journey. From CEOs to store leaders, contact agents to distribution centre staff, we give everyone a clear view of who your Customer is and how their job positively impacts Customer outcomes. This empowers every employee to take the initiative and execute on opportunities to improve the Customer experience.
Customer First Science and Processes
When you're working with huge volumes of Customers, understanding every individual seems like an impossible goal. But with our Customer Data Science, you can quickly deliver personalised, relevant services at scale – even down to a segment size of one. Along with providing our Data Science expertise, we'll work with you every step of the way to narrow the gap between your organisation and your Customer, building a culture of experimentation and continuous improvement that delights Customers and generates impressive results.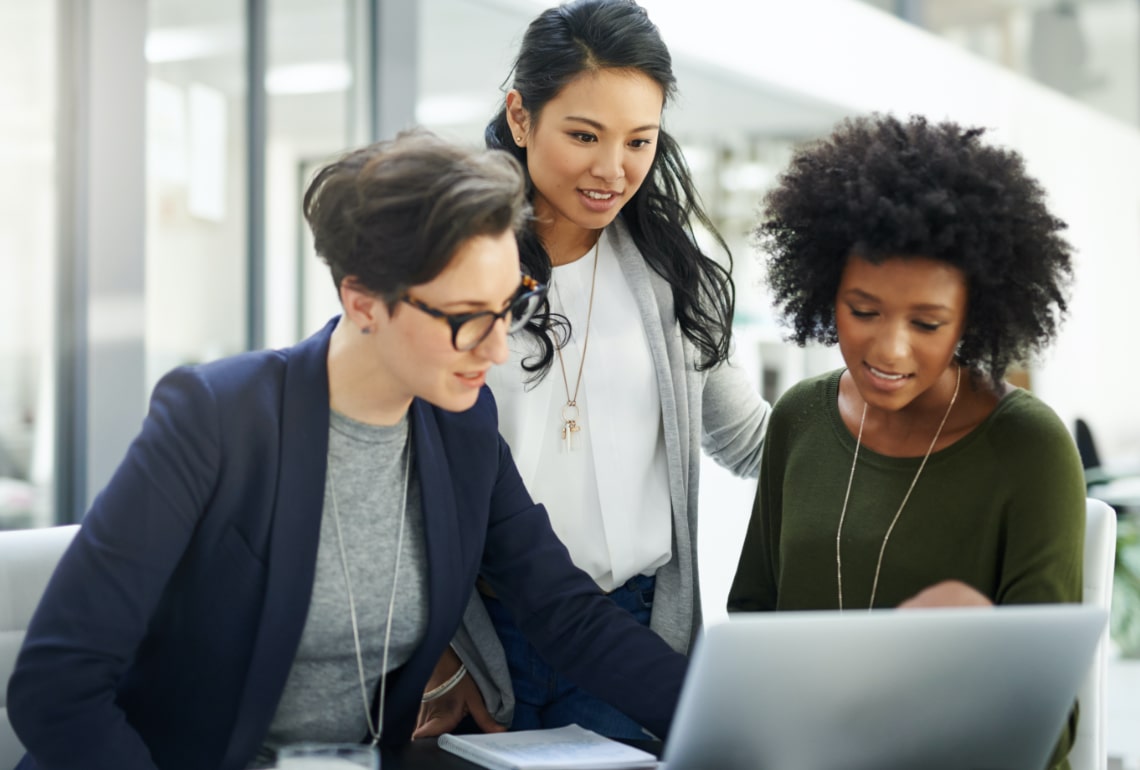 Customer Strategy
The bedrock of a Customer First business is having a Customer Strategy aligned with what your Customers want and need. We have a well-honed process to help you achieve this. First, we generate a deep, company-wide understanding of the strengths, weaknesses and opportunities of your business, considering your competitive landscape. Then, we help you build coordinated actions focused on your most critical needs, ensuring you can move further faster and maximise buy-in throughout your business to optimise strategy development. With this in place, the path to Customer First is clear – and exceptional outcomes are in your grasp.
INSIGHTS
The latest insights from
our experts around the world
Bring Customer First to life at your business
A Customer First approach begins with a robust Customer Strategy – contact dunnhumby today to set your plans in motion
Contact us