STRATEGICALLY INFLUENCE ASSORTMENT
Access insight that empowers you to feed into retailer assortment processes
The ability to feed into a retailer's assortment process is crucial for brands. In doing so, you can help create the best possible range for Shoppers, while ensuring your key lines are front and centre, presenting a robust defence if challenged with a delist decision. However, without the right insight, getting a seat at the table to influence assortment decisions is difficult. Assortment from dunnhumby helps you inject ultra-granular, powerful, Shopper behaviour data into the process to provide quantifiable proof of the varying needs and purchasing criteria within the category.
How we do it
Assortment ensures you understand Shopper decisions within categories, know where your products play versus your competition, and can spot where opportunities lie. First, we define and run the relevant reports, helping you to interpret the data and formalise your strategy and retailer recommendations. Then, we facilitate your collaboration with retail partners, identifying where your portfolio fulfils Shopper needs, strengthening the case for your SKUs, and building mutually beneficial assortment plans that deliver results.
The benefits of Assortment
With Assortment, you'll gain the ability to:
Assess performance to understand product appeal
Understand Customer needs and decision-making
Prioritise products which fulfil distinct roles for Shoppers in the category
Optimise assortment with retailers to mutually boost ROI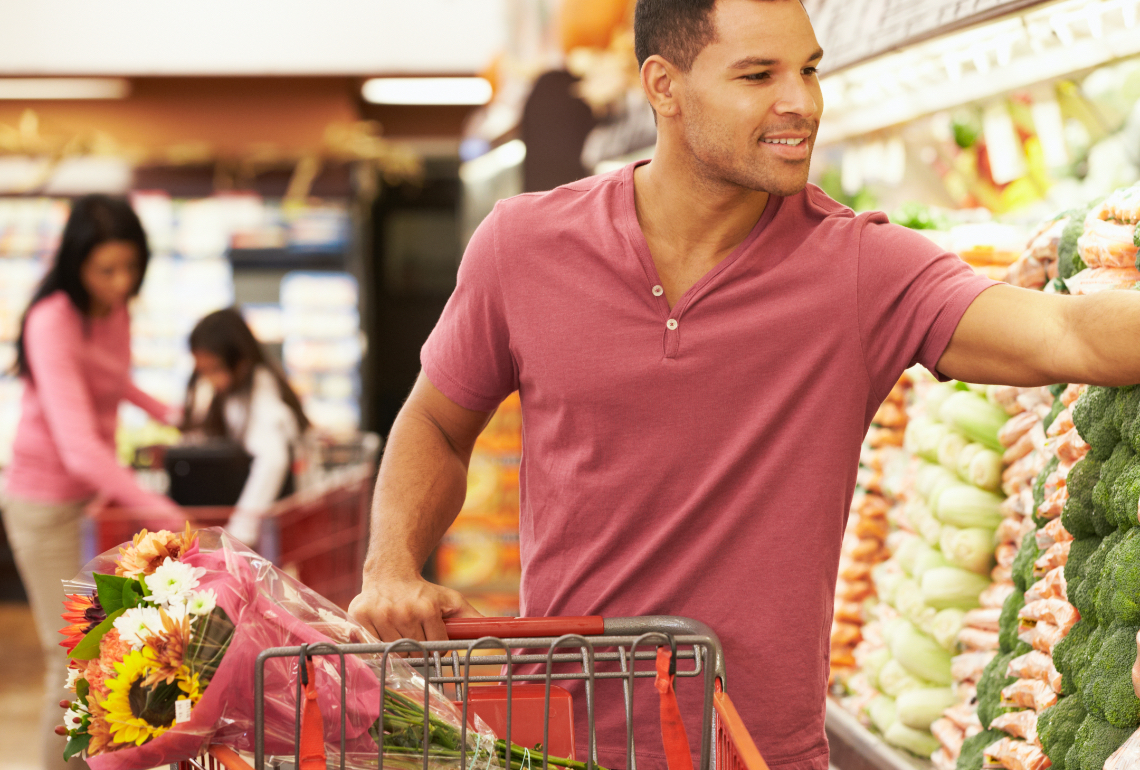 Assortment gives you a clear view of Shoppers and their needs, positioning you to diagnose and fix brand performance issues and understand how your products interact and perform within a range. This means you can work effectively with retailers to create assortments that drive results.
Shopper-level insight
Make the case for your products with strategies built on granular data
Optimised plans
Ensure assortment is optimised to meet Shopper needs
Effective collaboration
Collaborate with retailers with a shared view that drives outcomes
Complex considerations
Respond to the balancing act of factors that influence assortment
KEY STATS
Through Assortment, our clients have achieved
Like-for-like sales uplift
INSIGHTS
The latest insights from
our experts around the world
Make the right Assortment decisions for your Customers now
Learn more about how our solutions improve your collaborative capabilities
Contact us