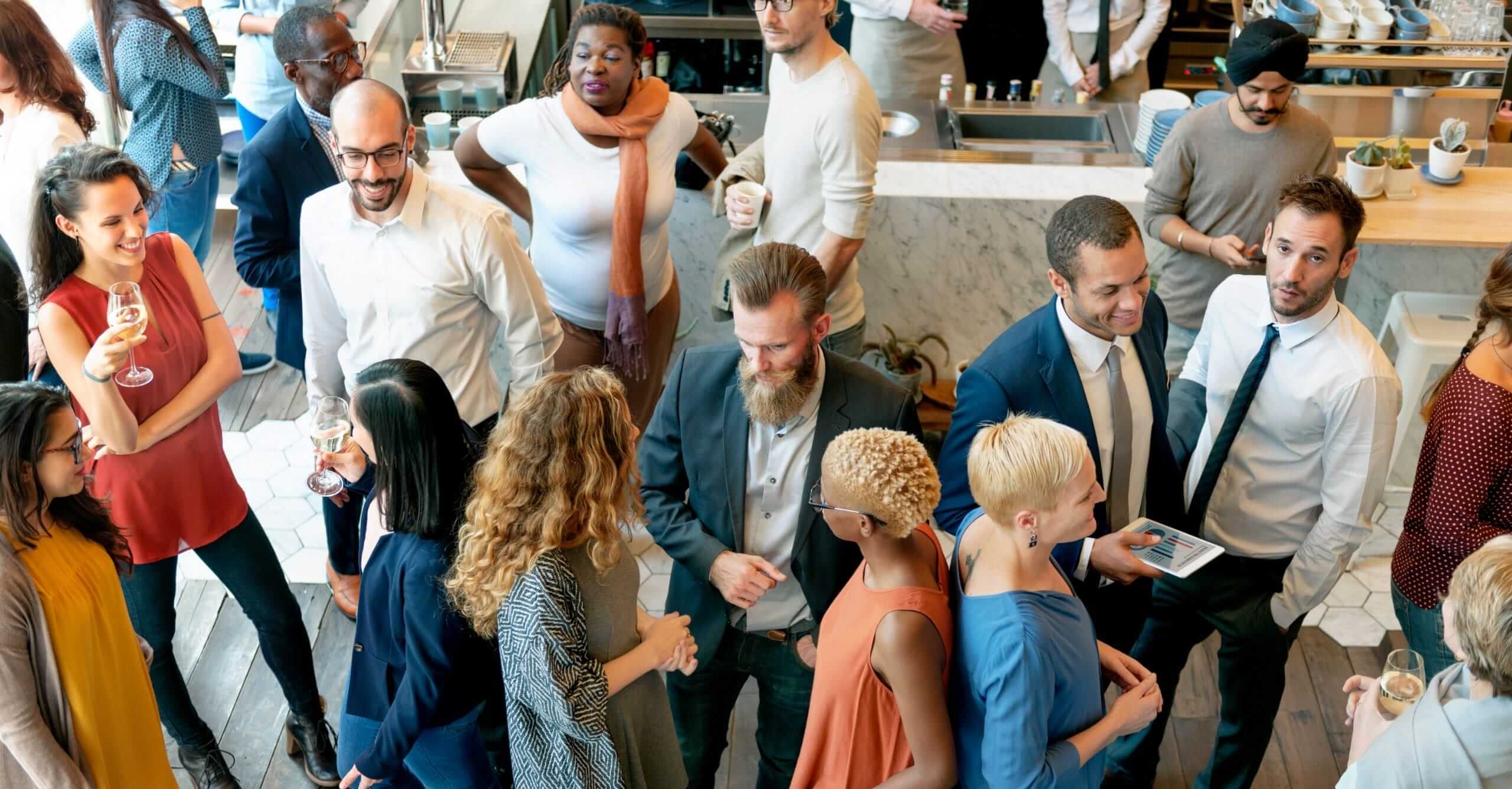 We have huge pride in the exceptional talent across our Alumni Network. Many of our alumni are innovators and entrepreneurs, and continue to defy expectations in a variety of roles and organisations.
For dunnhumbians past and present we have a dedicated alumni group on LinkedIn, a place where we can all meet, celebrate and be proud of being part of something special.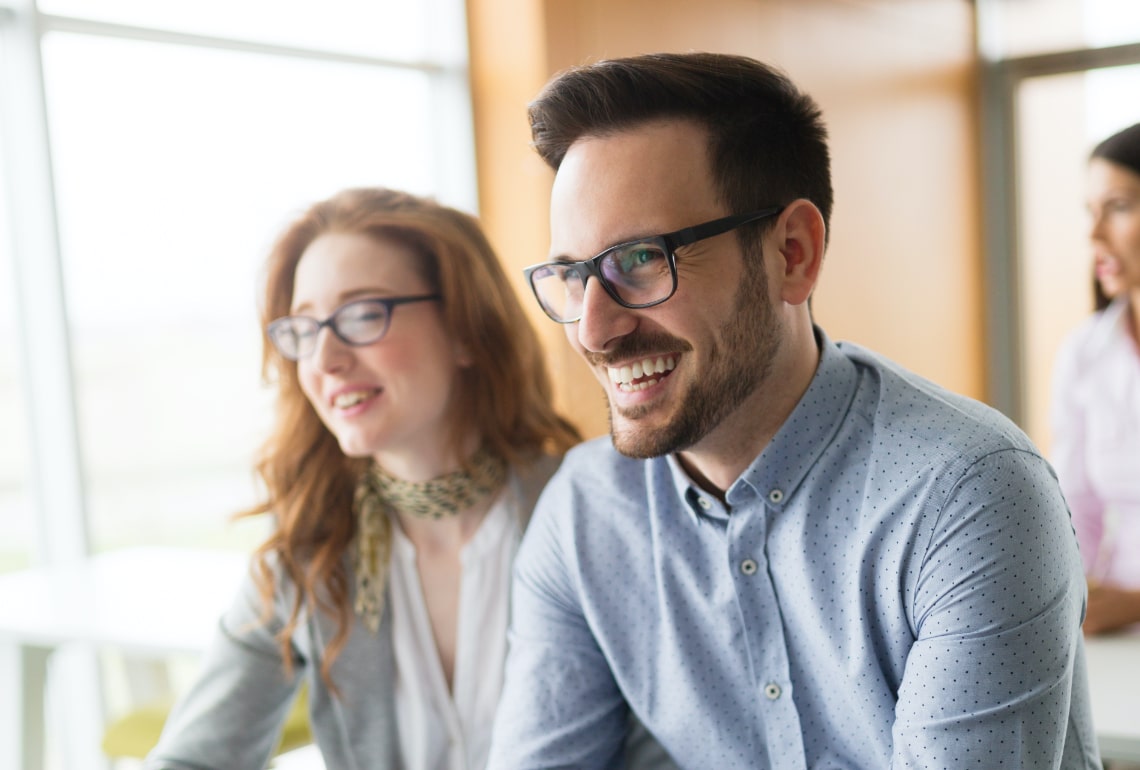 What's in it for you?
Being part of the dunnhumby Alumni means you have a uniquely valuable network of leaders & experts, along with the opportunity to:
Stay connected with past colleagues and hear what they're doing
Attend Alumni events, and post details of social gatherings online
Hear about business and referral opportunities through the network
Keep up to date with news and industry insights
Bridging the best of both worlds
Meet our returning alumni and discover how their experiences gained outside of dunnhumby influence their work today