Experienced careers at dunnhumby
Data Science
Our data science team uses client data to solve problems and answer their burning business questions. They take an agile approach to solving challenges, working together to get the best out of the entire team's talent and expertise.
From coding to working alongside clients to figure out the answers – and even inventing brand new solutions to big problems – there's never a dull day for our data scientists.
More about our data science team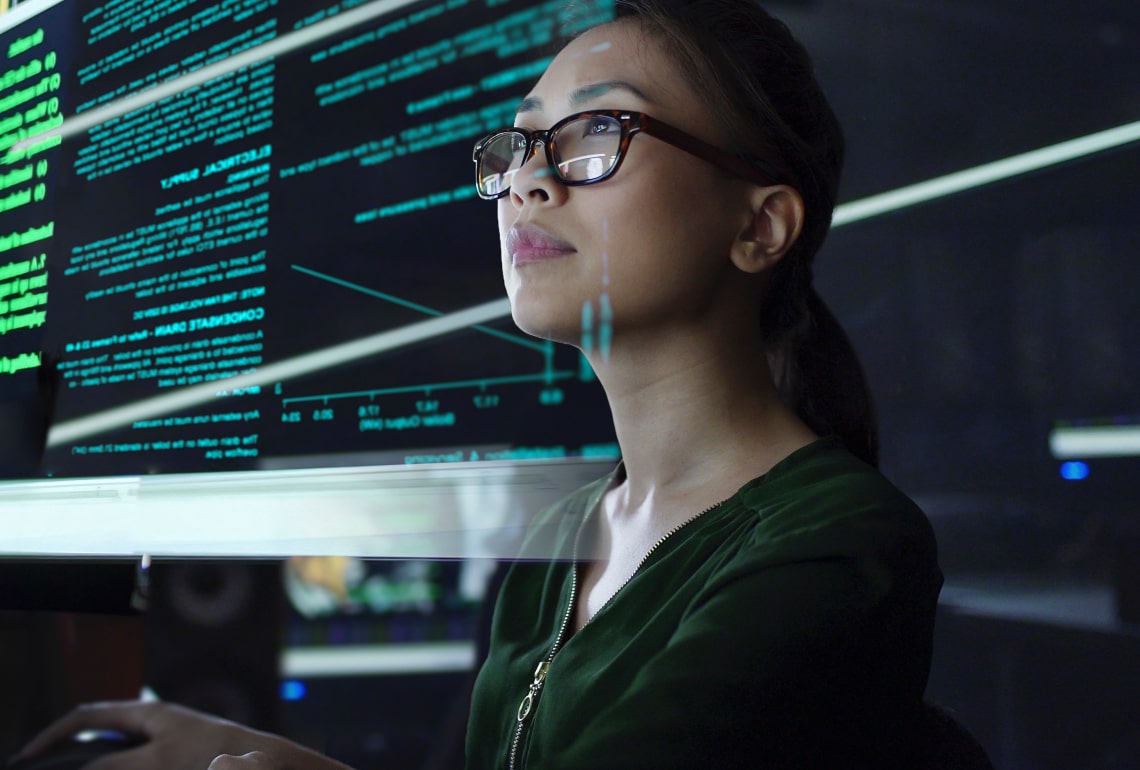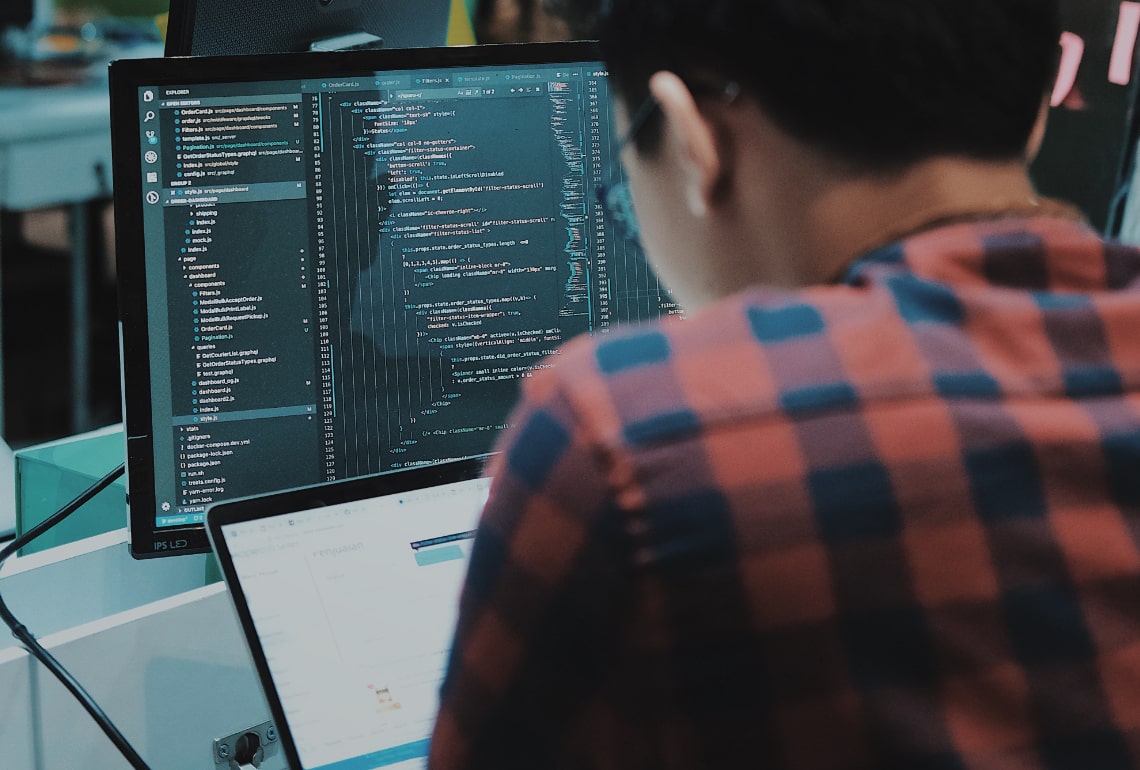 Engineering
Our engineering team are responsible for building and maintaining the tools we use to manipulate, store, and investigate data. They utilise a wide range of coding languages and frameworks to solve problems and implement solutions, for clients or for internal purposes.
Our engineers are given the autonomy to self-organise and develop their own solutions, and are encouraged to investigate use cases for new technology we could adopt.
More about our engineering team
Media
Our media team researches, creates and launches media campaigns to enable our clients to make a real impact on their target audience.
These campaigns are driven by Customer data and we're proud to offer our clients a fact-based approach to building their strategy across an array of engaging media channels allowing us to deliver better results and create long-term trusted partnerships.
More about our media team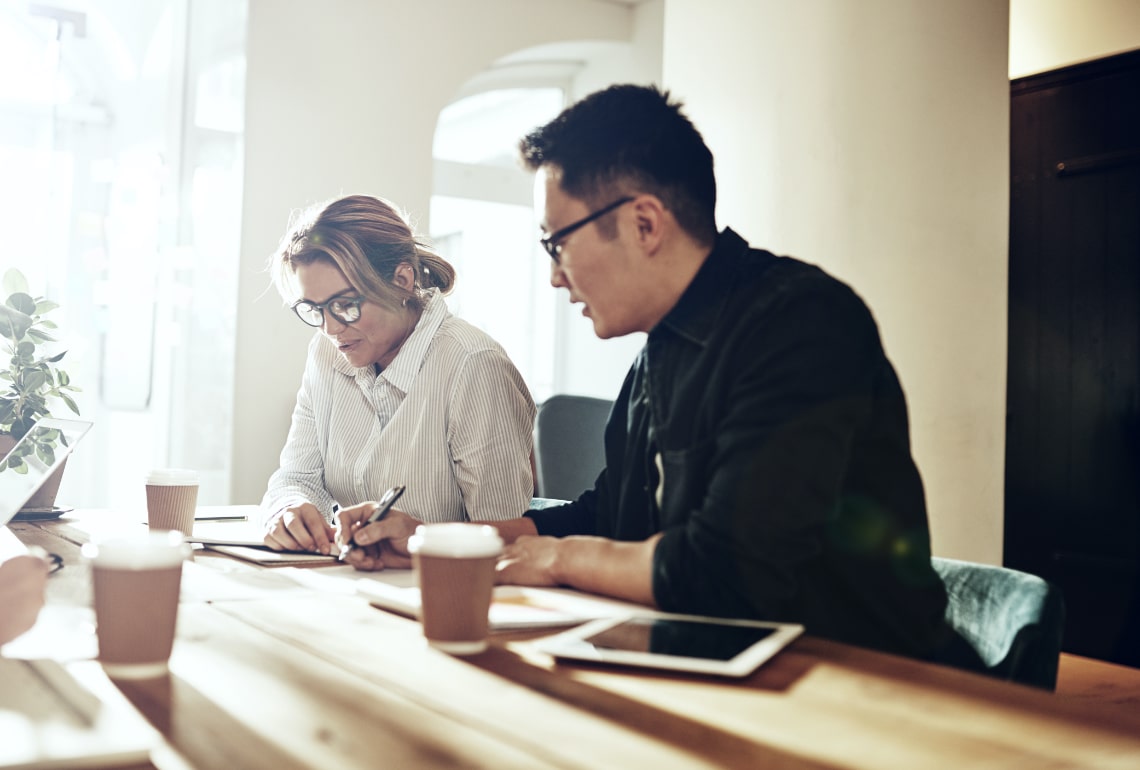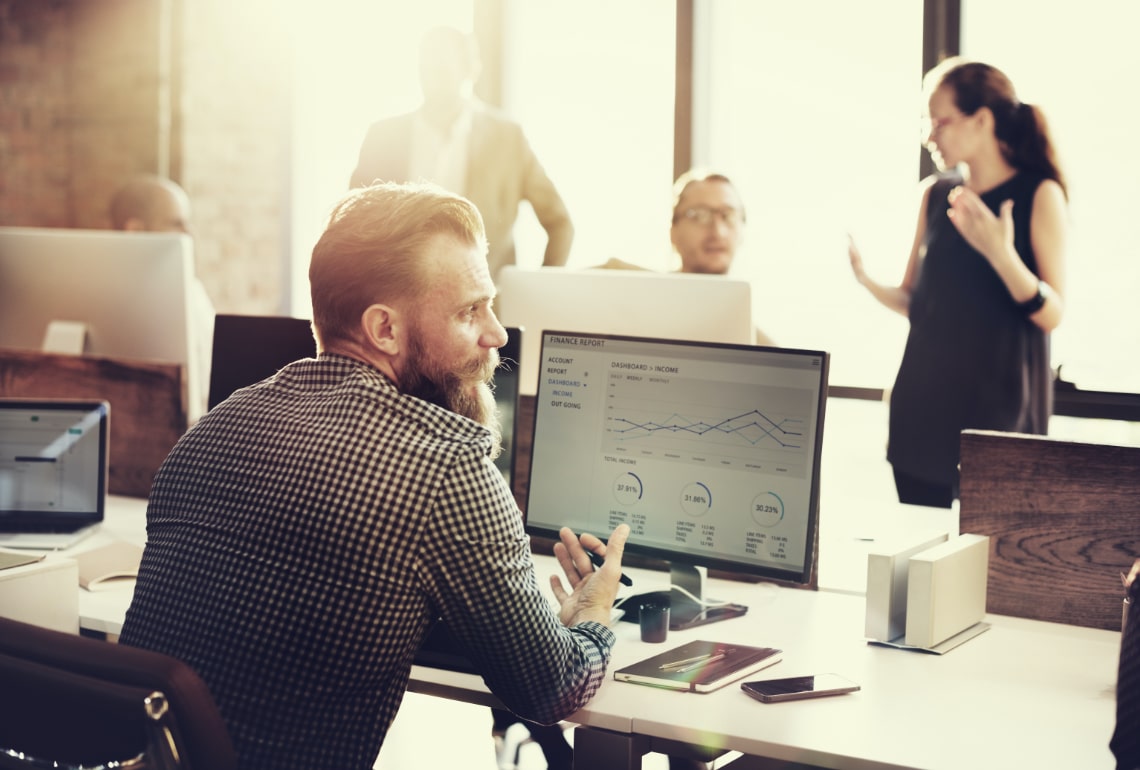 Client Management
Our client management team are responsible for managing and building our client relationships, getting to the heart of what our clients need, and finding the most effective way to achieve it.
Sometimes they'll be using data to create solutions for clients, sometimes they'll be using shopper insights to create measurable value to a client's Customers and helping them increase loyalty. The team focuses on growing dunnhumby's revenue streams through these close commercial relationships, enabling them to scale and succeed in their chosen markets, whilst always putting the Customer First.
More about our client management team
Corporate
Our corporate team develops our strategy and makes sure that every other team has what they need in order to exceed expectations.
They play a vital part in our business, from keeping the legal and financial side of the business in good shape, to optimising the way we work – all based on our behavioural and attitudinal data about the company, to make sure any changes made yield maximum positive impact.
More about our corporate team