Early careers programmes
We're always on the lookout for bright, ambitious students and recent graduates who are ready to defy expectations in the field of Customer Data Science, Software Engineering, Commercial & Media. Whether you're seeking short-term experience or looking for your first job, we've got a wide range of opportunities available, from apprenticeships or summer internships to accelerated training and graduate role rotation programme.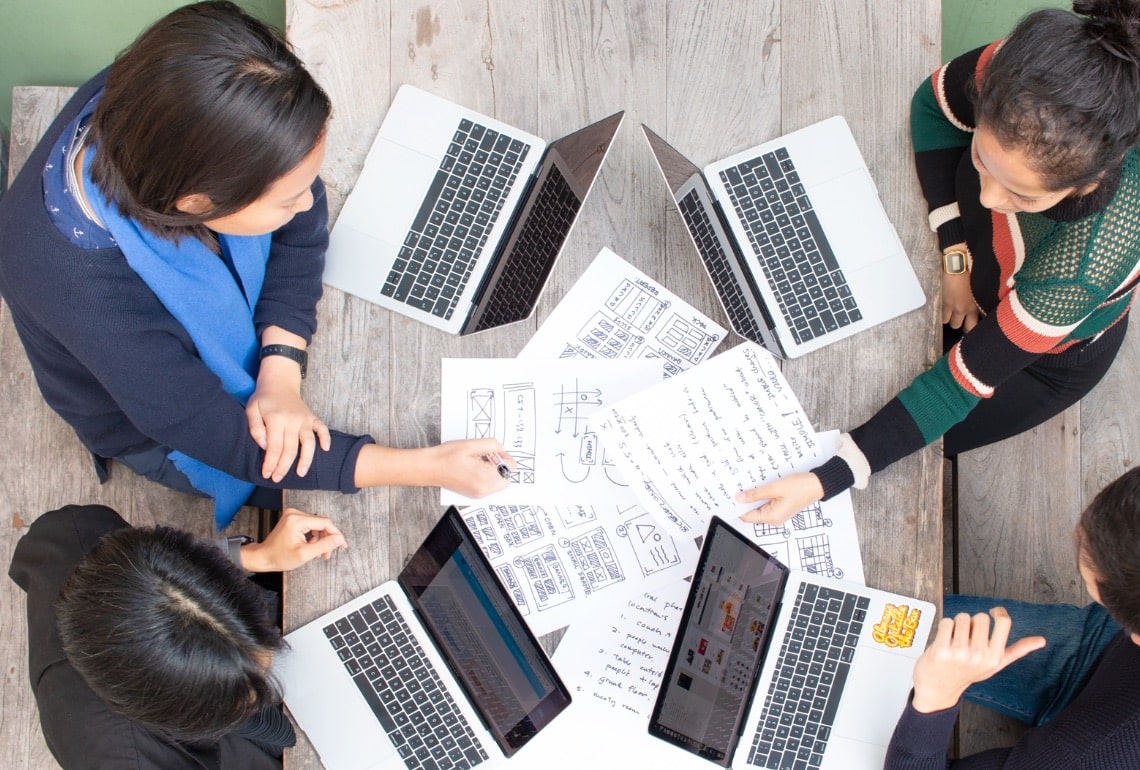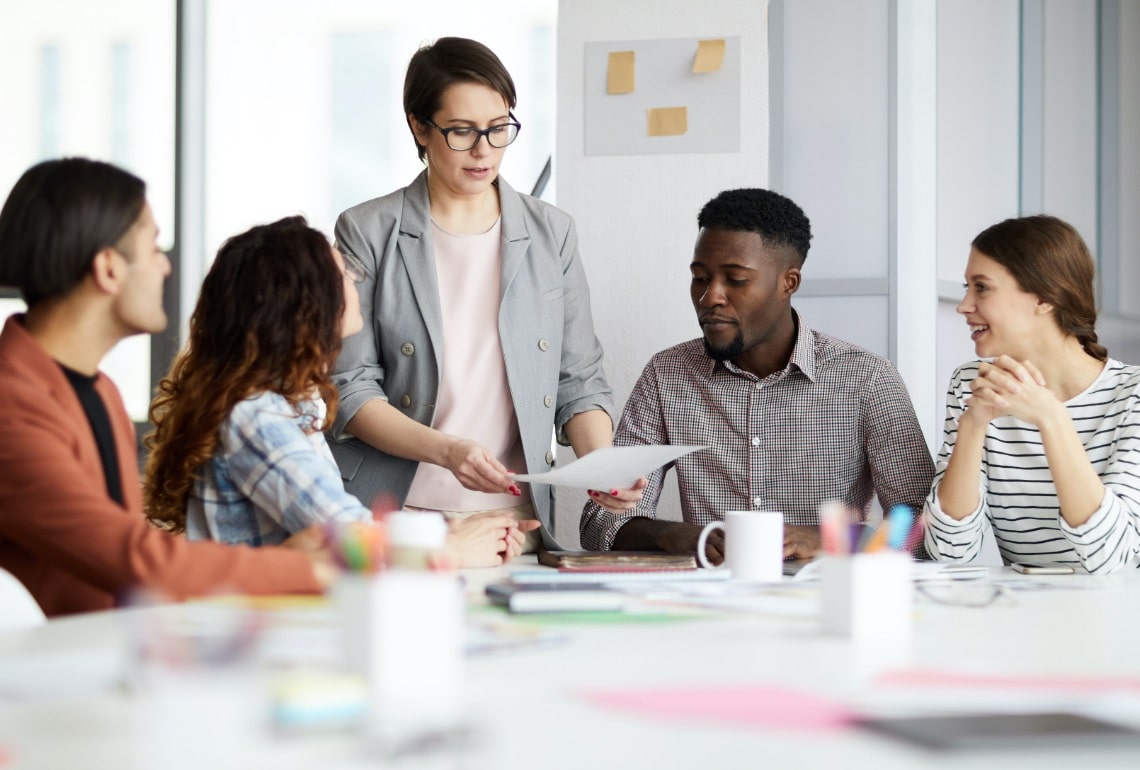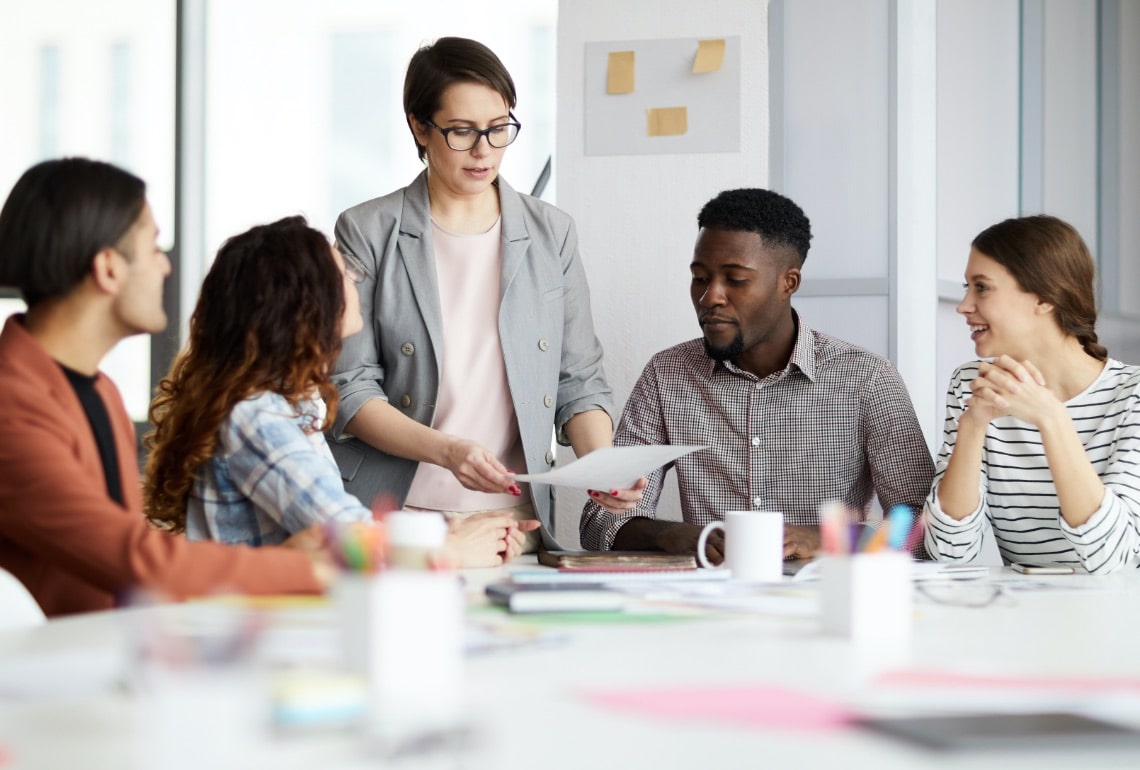 Internships
Throughout your internship, you'll gain in-depth exposure to our work, adding value to real projects in line with our objectives. You'll learn a lot, and come away from the experience with a wealth of tangible achievements to add to your CV.
This is the perfect scheme to explore if you'd like to be considered for a potential place on one of our graduate programmes in the UK.
Discover available internships
UK Graduate Programme
Our 18-month rotational programme is designed to give graduates a breadth and depth of experience that you can't get anywhere else.
Due to the scale of the company and the depth of dunnhumby's various niches, you will have the unique opportunity to have a multitude of experiences during your time with us.
At the end of your programme, you'll have worked on Customer data projects, will have contributed to campaigns for household names such as Tesco, and potentially even be on the path to a fast-tracked leadership role.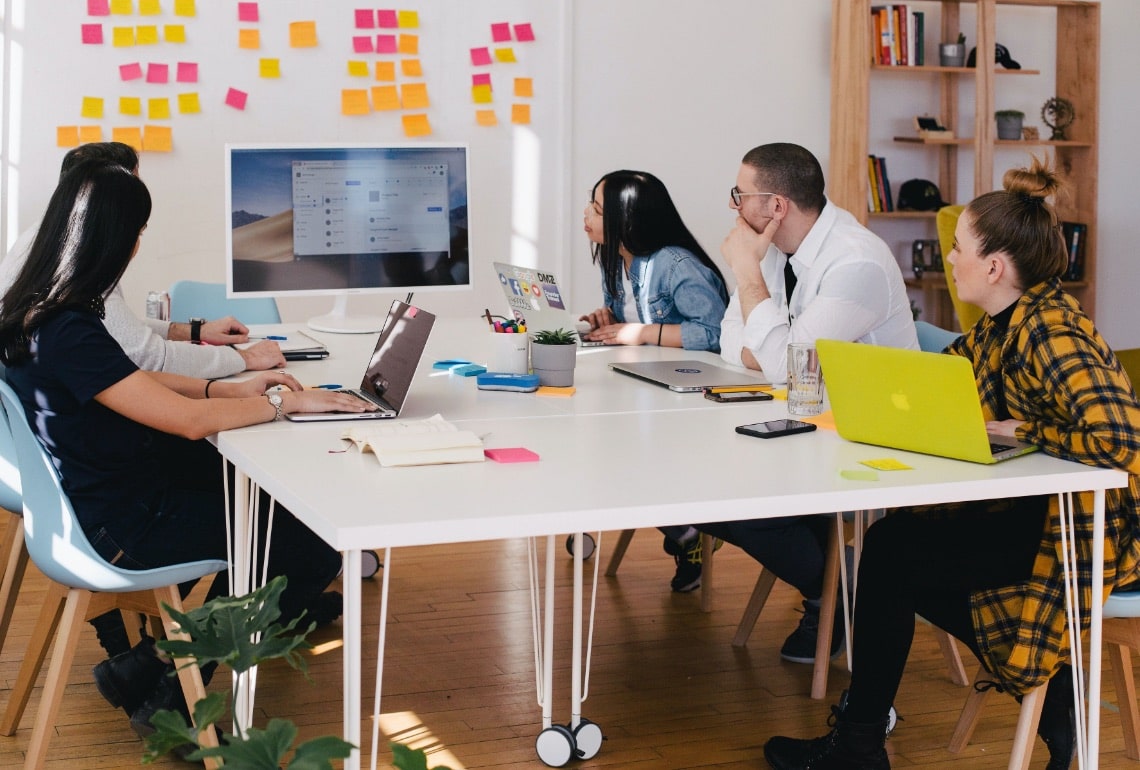 OUR PEOPLE
Let's hear from our recent graduates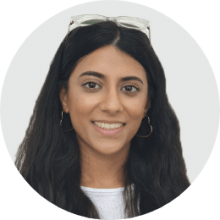 Navleen Kaur
Technology Graduate
I was told before I started my internship that dunnhumby celebrates and supports individuality rather than leaving you isolated. But I had no idea I'd quickly be made to feel an integral part of the team: joining SCRUM meetings every morning and having not just one mentor, but many.
Working with the Development team, I learnt about debugging, which was both hugely enjoyable and a massive learning curve. Picking up three new coding languages in three months was beyond even my wildest expectations.
DUNNHUMBY LIFE
Read our employee stories that demonstrate why dunnhumby is a great place to work