At dunnhumby, we focus on a range of retail sectors, including grocery retail, retail pharmacy, and retail financial services. There's never been a better time for these retailers to ensure they're using customer data effectively to put the Customer first.
Today's Grocery industry is seeing its most significant changes in the past 50 years, driven by technology advances and changing consumer needs. A new epoch in Grocery has arrived, where only those most agile and adaptable to change will survive.
Grocery Retailers are facing unprecedented pressure on growing sales and maintaining profits, given disruptions in formats and channels, value propositions, services, and operating models. Against this context, Customer Data Science and its applications to everyday Retail Grocery decisions are critical to future business success.
Simply, the historical Retail decision processes that grew Grocery to this point are no longer fit for the future – and that's where we come in.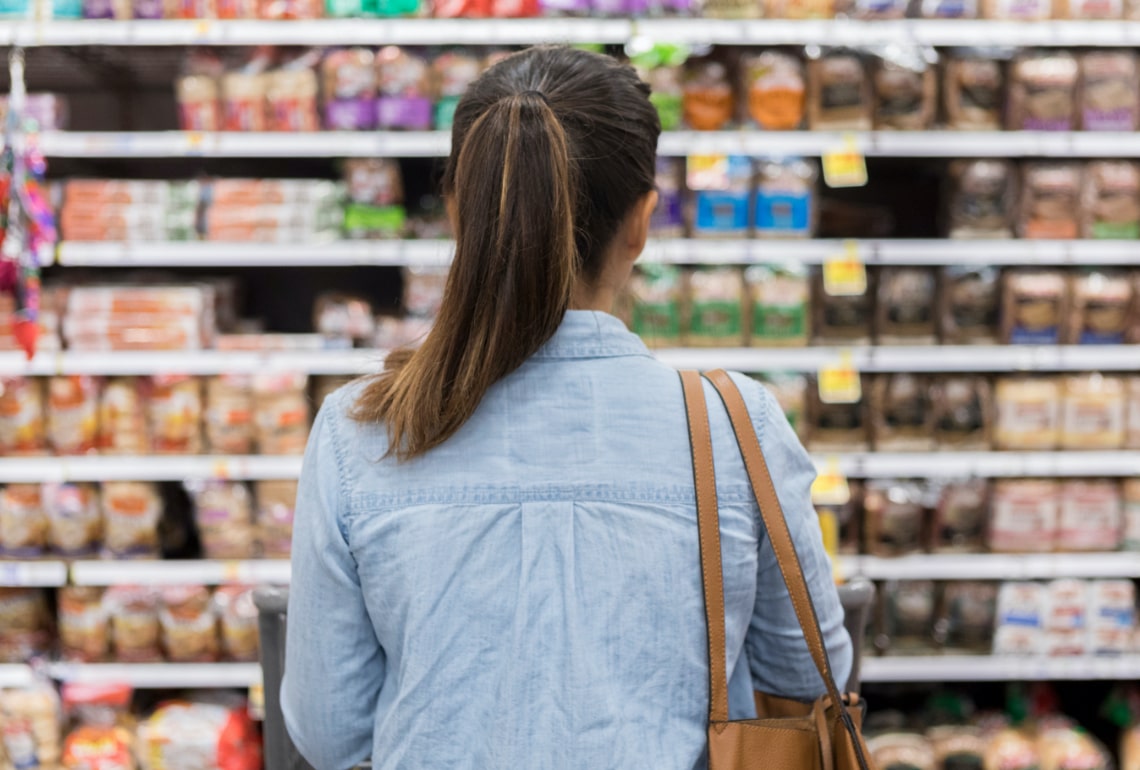 Within the Grocery sector, our Customer Data Science and service focuses primarily in these channels:
Hypermarkets and superstores
Big-box store also called a 'supercentre' or 'superstore'. Combines a supermarket and a substantial general merchandise or department store
Supermarkets and neighbourhood stores
Most common format and footprint; what Customers and operators traditionally call a 'Grocery store'
Multi-format
Retailers who operate both above, and often a small footprint convenience store as well
Wholesale, cash and carry, warehouse clubs
Primarily B2B supplying hospitality, offices, and small family-run stores, but also serving individual households with a clear value proposition on larger pack sizes
Convenience and forecourt stores
Second-fastest growing channel in Grocery over the past five years and projected to grow further over the next five years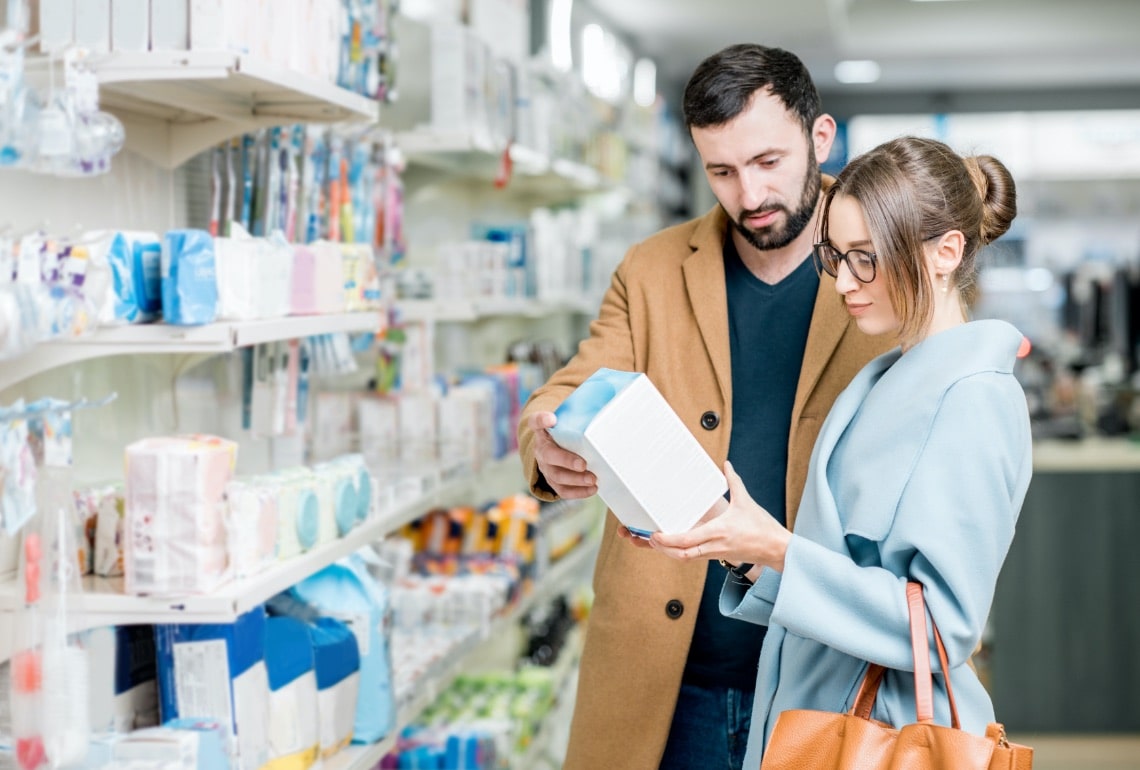 In an age of rapid innovation and disruptive competition, the business of Retail pharmacy is evolving quickly beyond its historic roots as a dispensary of prescription, health and beauty products and into an increasingly expansive realm of health and wellness. While this change represents significant opportunity, it forces pharmacy operators into unfamiliar territory in order to ensure that they remain relevant to their Customers.
With in-depth expertise in Retail pharmacy, we understand the unique needs of your Customers and how to ensure that you provide the right products and services to build and maintain their loyalty.
These insights are balanced against the competitive and regulatory influences in order to frame and maximise the unique opportunities in your business. As the industry continues to evolve, dunnhumby draws upon its global network to relentlessly drive innovation in our solutions to achieve your strategic goals and objectives.
Sector
Retailer Financial Services
Most Financial Services providers use similar datasets to make Customer decisions, whether it be internal data, credit bureau data or information provided by the Customer. However, Retailers have another rich layer of information: Customer shopping data. When combined with traditional data sets this provides a true competitive advantage enabling better business performance.
dunnhumby has over 15 years' experience of helping Retailers leverage shopping data for their Financial Services divisions. Our Customer data science helps our clients maximise the full marketing mix, improving Customer acquisition, retention, new product development, pricing, promotions and credit risk decisions.
By leveraging our enhanced understanding of the Customer, clients can build a more Customer-centric culture leading to sustainable, valuable and longer-term relationships that benefit both the Customer and the business.