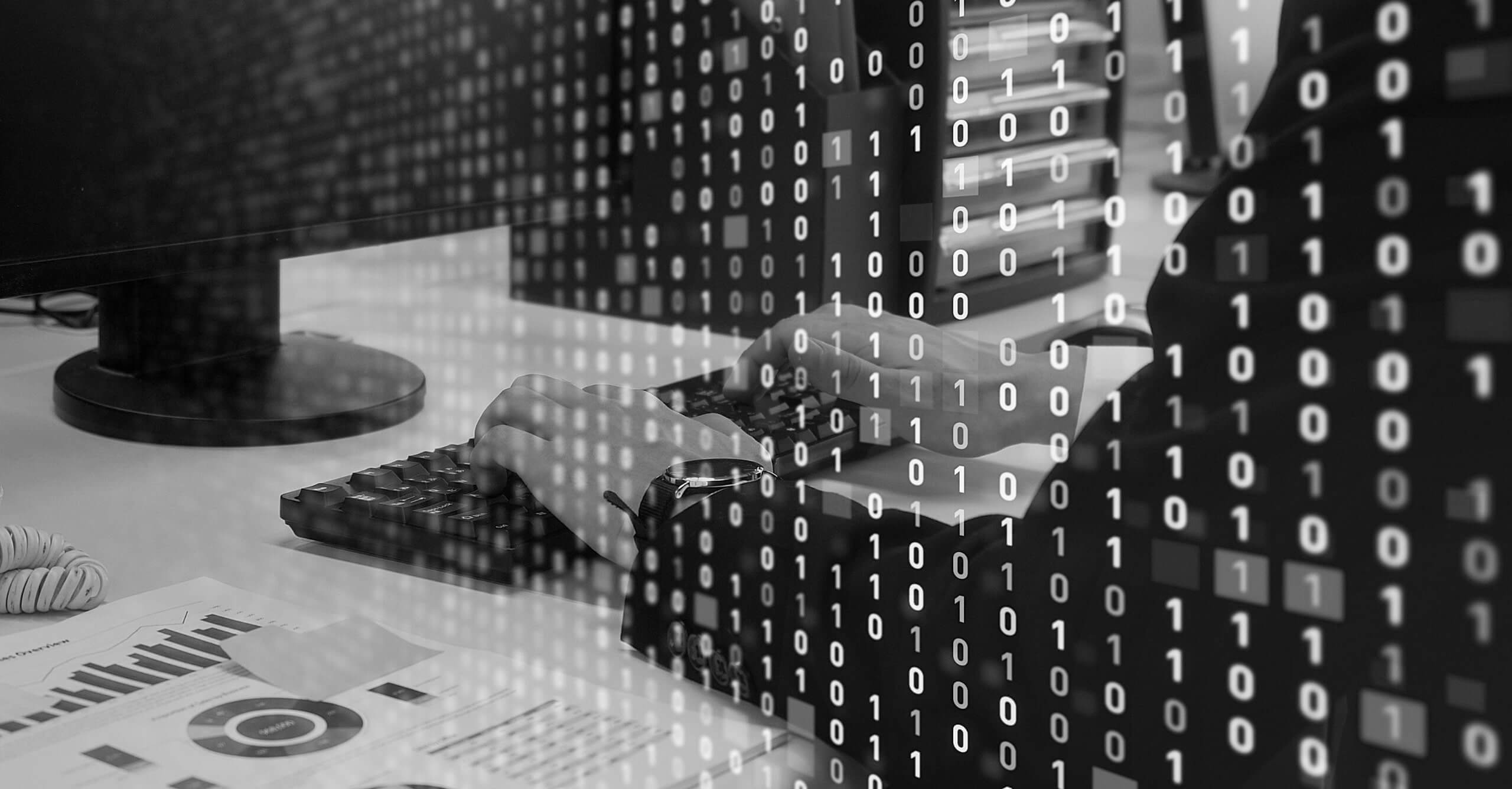 Our Science
A look at dunnhumby's unique Customer Data Science, which is at the core of everything we do
Watch video
About dunnhumby's science
Combining the latest techniques, algorithms, processes and applications
Customer Data Science is at the core of everything we do. Our approach helps our clients activate against Customer behaviour in a truly meaningful way to transform business strategies and drive results. From planning campaigns and curating shopping experiences to analysing the impact of your actions and forecasting, here's how it works:
Cutting Edge
We combine unrivalled experience with the latest scientific techniques to stay at the forefront of our industry
Expert Knowledge
We turn complex science into actionable strategies for the world's leading retailers and CPGs
Packaged Solutions
Our services and solutions are put together with value, speed and security front of mind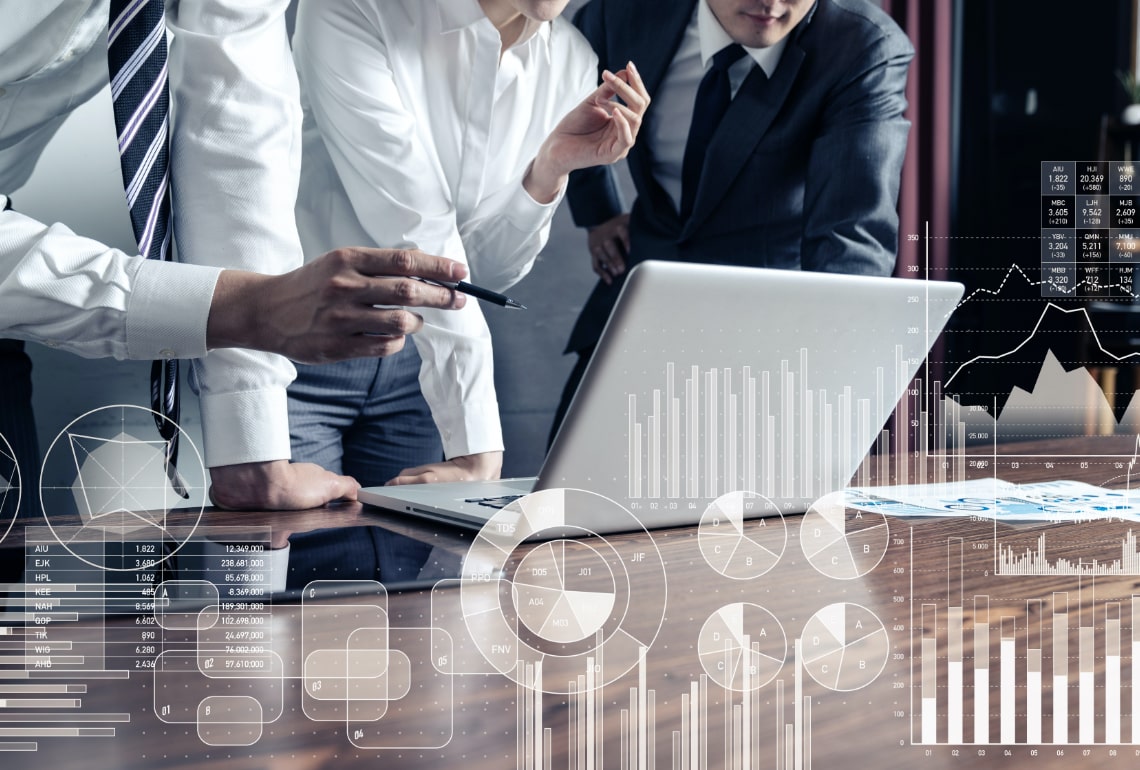 Our heritage
We have delivered science to many of the world's leading retailers and CPGs in over 25 countries, for more than three decades. Combined, our team has significant knowledge and experience about what works and, just as importantly, what doesn't. For our clients, this means gaining access to experts who pioneered Customer Data Science and continue to shape its direction.
Innovation and science
Our team of around 500 data scientists works on thousands of client projects every year. Together, we are taking data science further forward, encompassing Artificial Intelligence and machine learning models for greater speed and accuracy. We maintain our cutting edge by empowering our people through training, tools and opportunities to deliver data science on large, rich and diverse datasets.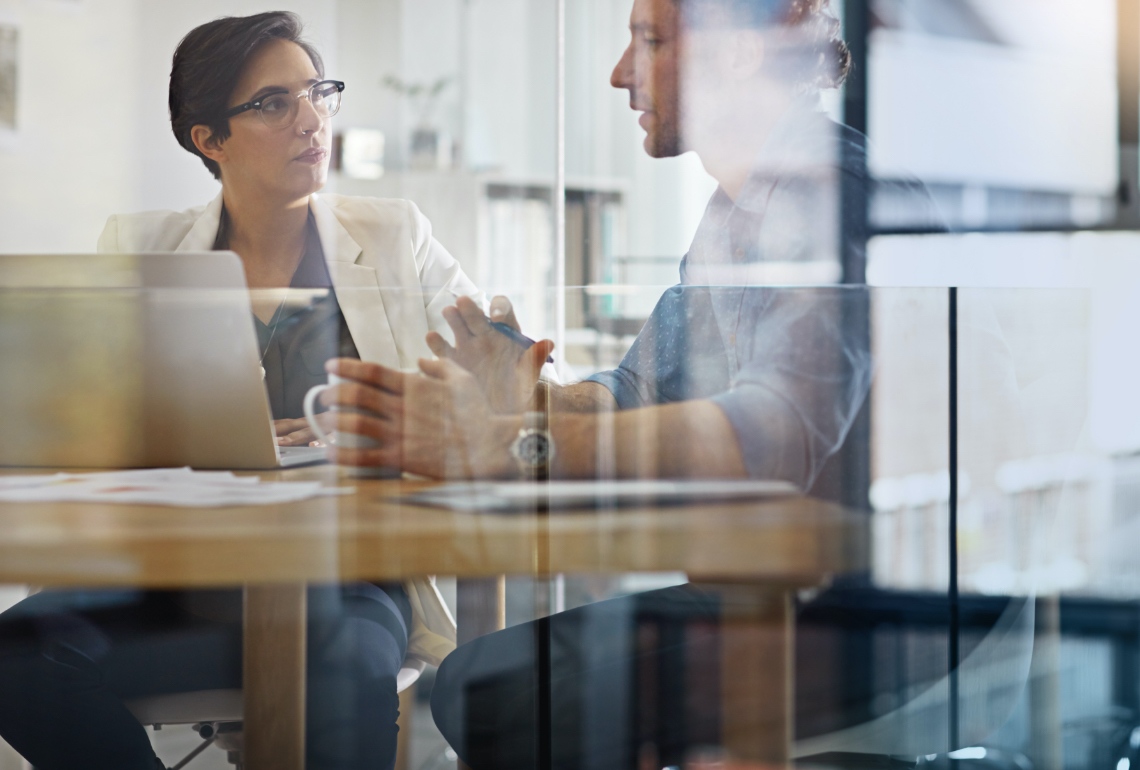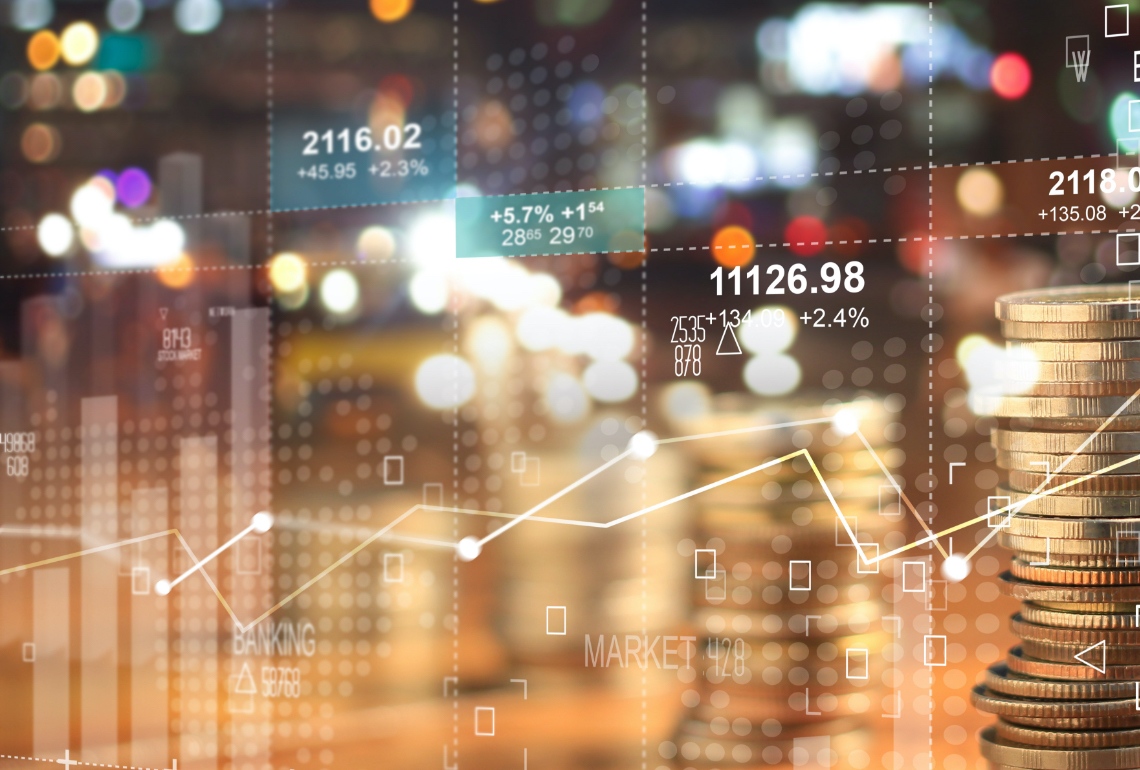 Future focus
We constantly look to the future and continually invest in our people and our solutions, developing deep learning capabilities to inform our work in years to come. Right now, we are working on cutting-edge projects with world leading universities, bringing the next generation of Data Science to our clients. Current projects include computer vision, natural language processing and re-programmable hardware.
Our people
From our research team to applied data scientists highly skilled in consultancy, intelligent and innovative people have always been integral to dunnhumby's success. We bring the best minds in Data Science, recruiting from a diverse range of backgrounds. dunnhumby talent is moulded at some of the most prestigious research institutions in the world, such as CERN, Oxford and Imperial.
Find out about careers at dunnhumby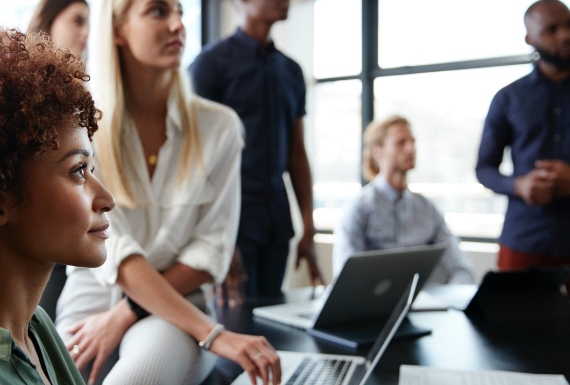 EXPLORE OUR DATA SCIENCE
The dunnhumby customer data science leadership team explain what sets our science apart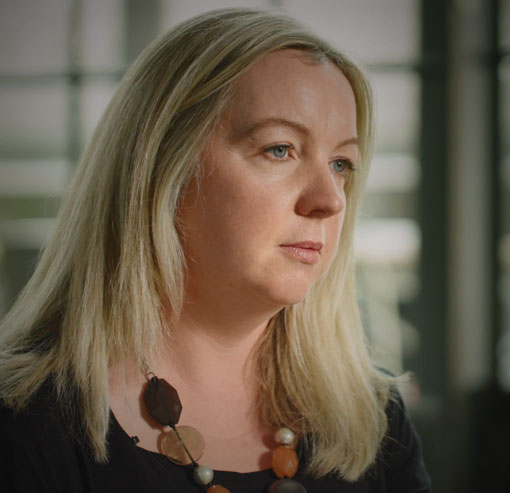 How has dunnhumby's data science evolved?
Julie Sharrocks, Head of Science, Category and Price & Promotions, explains how dunnhumby's science continues to evolve.
How has dunnhumby's data science evolved?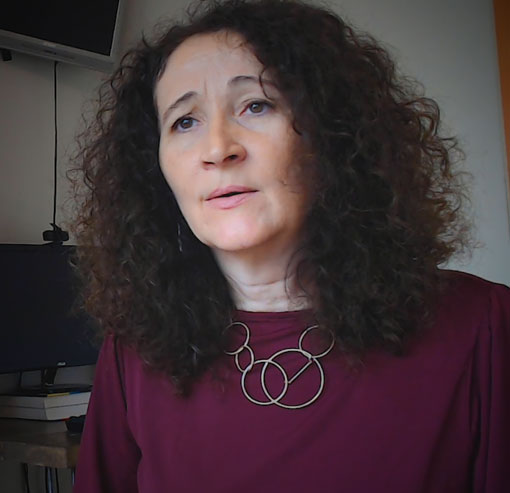 What keeps dunnhumby science ahead of the curve?
Rosie Prior, Innovation and Partnerships Manager, explains how dunnhumby partners with leading universities to stay ahead of data science trends.
What keeps dunnhumby science ahead of the curve?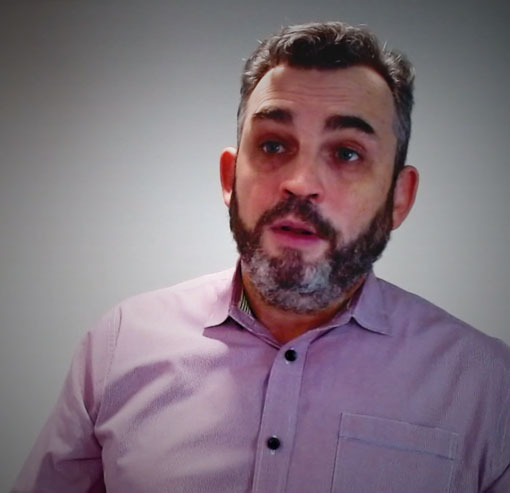 What makes dunnhumby's data science special?
Rex Davis, Chief Data Scientist, explains what separates dunnhumby's data science from the rest of the pack.
What makes dunnhumby's data science special?