dunnhumby Ventures is our corporate venture fund with a mandate to invest in seed-stage retail technology start-ups that embrace data for innovation. Specific focus is on innovations within data, payments, supply chain, media, and commerce. We look to align at an early stage, to help drive value through our expertise in retail and global client base.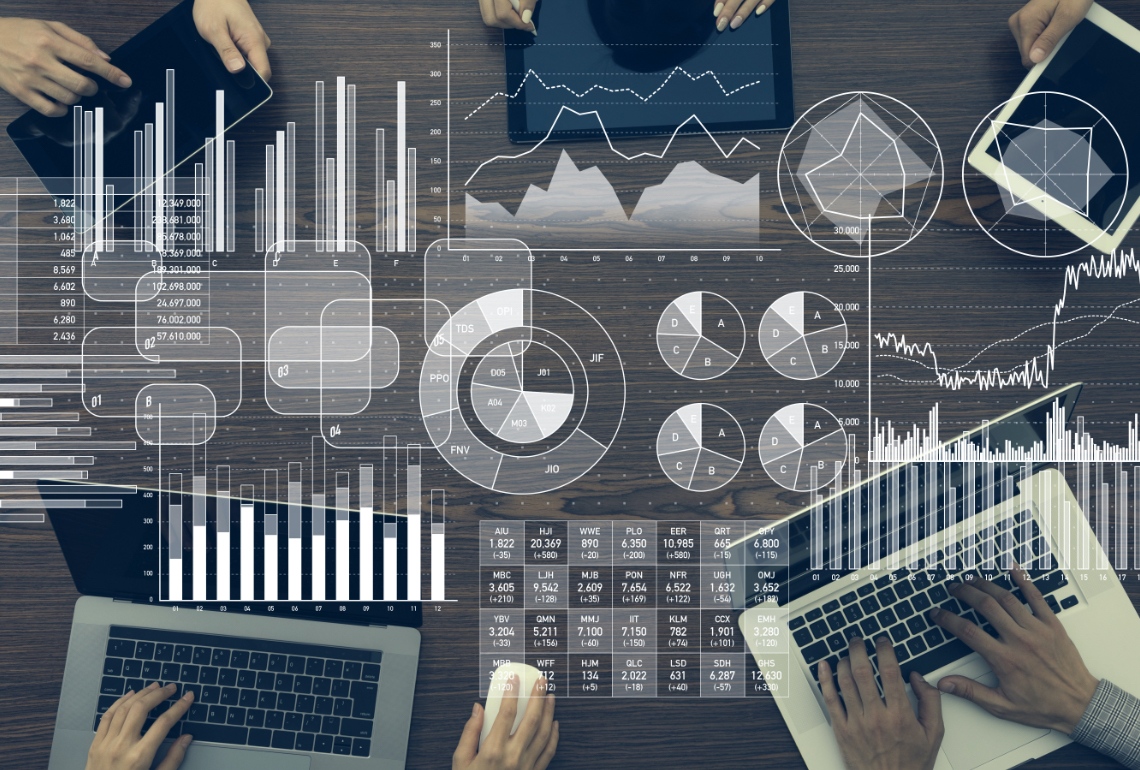 Areas of investment
dunnhumby Ventures has invested in 13 Portfolio Companies across areas such as:
Grocery eCommerce
Product attribute data
Rest of market insights
Proximity marketing
Streaming data
Investments
Current and future investments
Investments made through this program have helped complement dunnhumby's core capabilities. An example is the initial investment and eventual acquisition of Aptaris (now Enterprise Promotions Management) which expanded our suite of Price & Promotions products.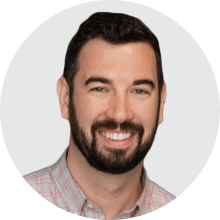 Kyle Fugere
Global Head of Ventures & Labs
Kyle heads up all strategic investments for dunnhumby's corporate venture capital unit and leads dunnhumby Labs (dh Labs), an internal accelerator focused on bringing innovative technologies that expand and advance the company's current product offerings in the global retail marketplace. Having previously founded 2 companies in the B2B technology space, he's an expert on Innovation, Product, and Venture Capital.
Kyle is also a board Observer for GrocerKey, Pulsate, and Askuity and is a frequent speaker and writer on the subject of retail innovation. Kyle holds an MBA from Babson College, Boston.
Contact Kyle at: ventures@dunnhumby.com