THE DUNNHUMBY DIFFERENCE
Creating a better world by putting the Customer first
When businesses are built around the people they serve, the world becomes a better place – and every Customer experience becomes more meaningful. It's why Customer data has never been so important. But to maximise its potential and use data to inform smarter decisions, businesses need the ability to interpret and act on Customer insight at scale and in real-time.
dunnhumby empowers brands and retailers to do this through more relevant and engaging experiences. We help our clients build Customer First strategies with cutting edge solutions, and we never stop innovating – ensuring the decisions clients make encourage Customers to return, time after time.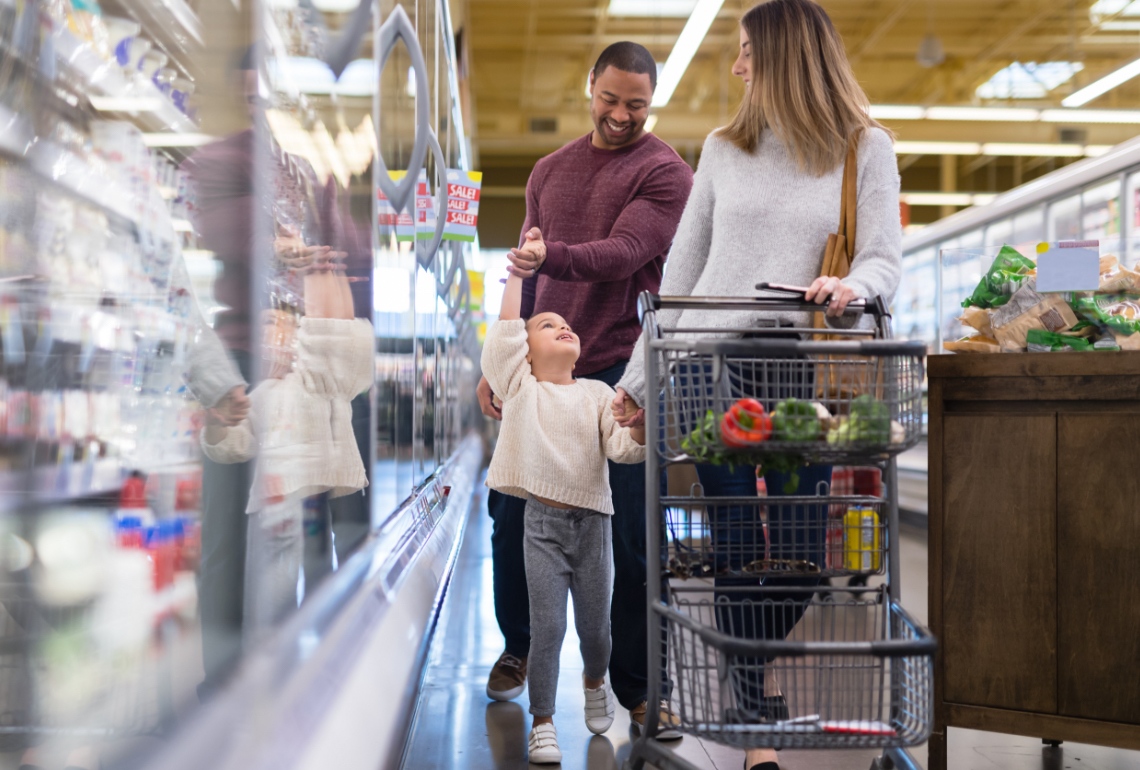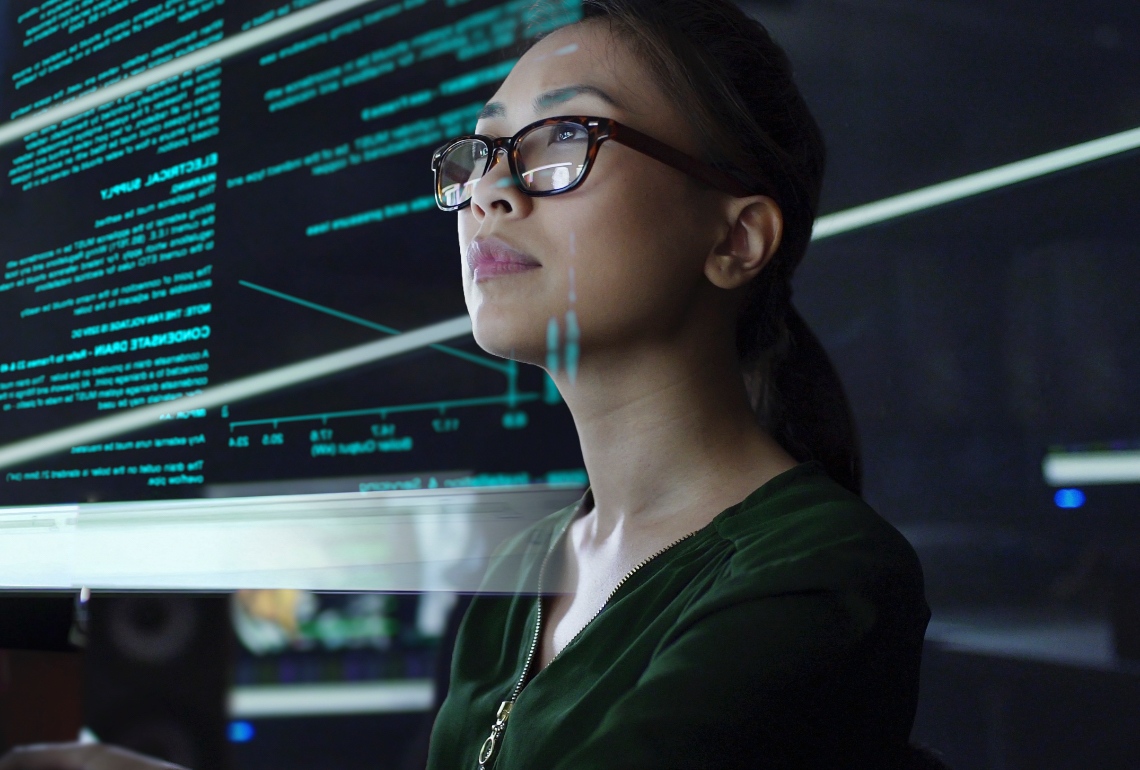 Our Science
Whether we're helping clients turn insights into action or analysing campaign success, our solutions are best-in-class and powered by science. As leading experts in Customer Data, we apply the latest techniques – pioneered by the brightest minds – to everything we do.
Learn more
Our People
Our team of 2,000+ experts include around 500 data scientists in locations spanning 44 offices in 29 countries. We nurture a diverse, inclusive culture and feel passionately that where inclusion and respect thrive, strong business results follow.
Meet our Leaders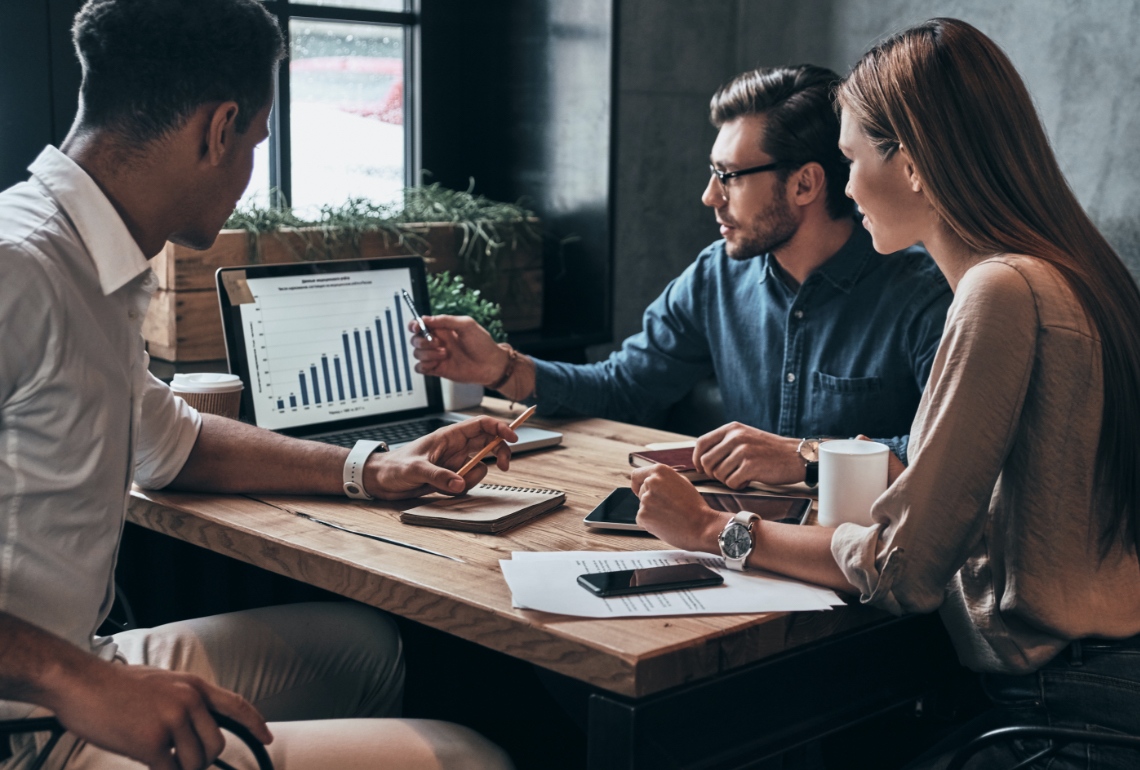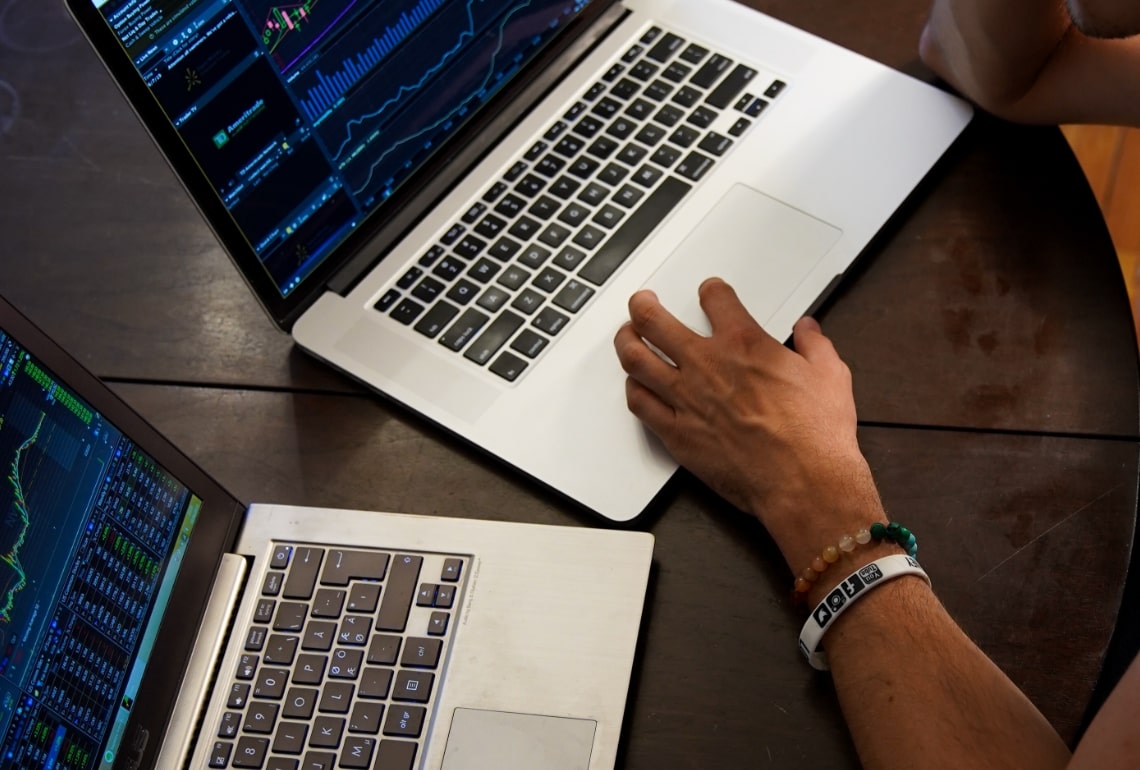 Sectors we serve
We work with a range of sectors, including grocery retail, retail pharmacy, and retailer financial services. Our expert teams work alongside our global clients in these sectors, helping them to make the most of their customer data and to put the Customer at the heart of everything they do.
Learn more
Alliances and Partnerships
We build alliances and partnerships with global software and technology companies to deliver enhanced solutions and services. Our alliances and partnerships help clients use data to achieve growth and improve engagement by offering cutting-edge capabilities that simplify technical implementation and create measurable efficiency.
Learn more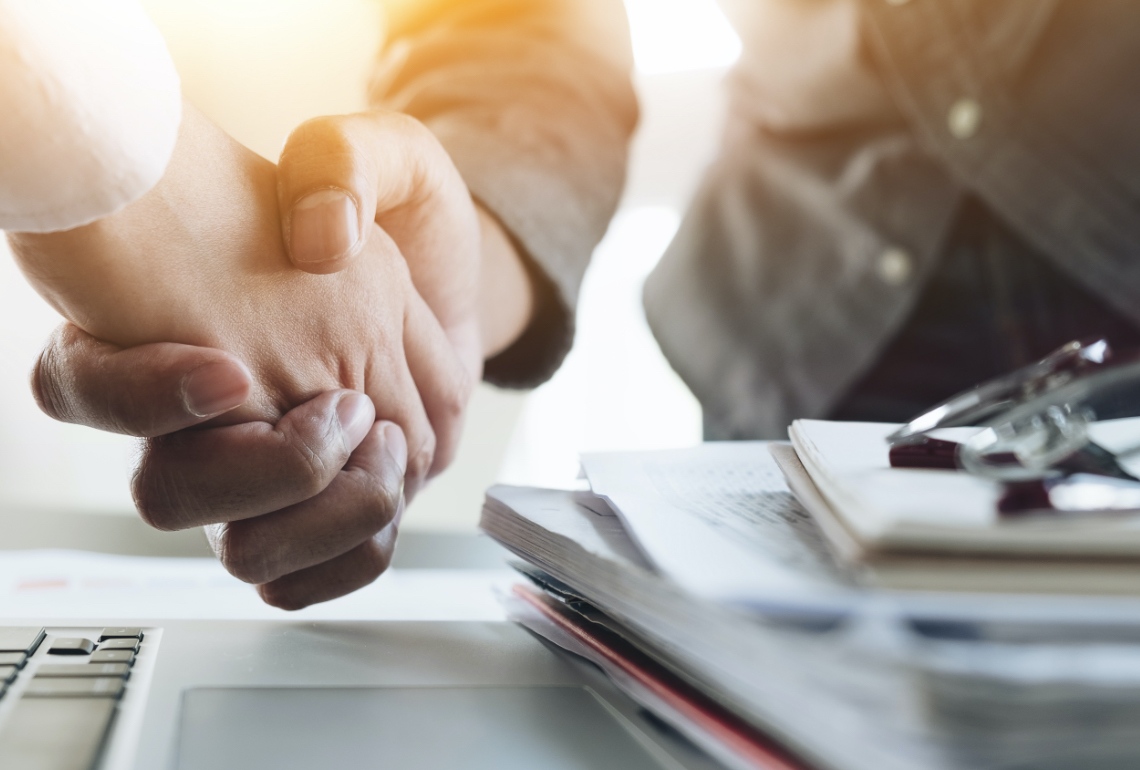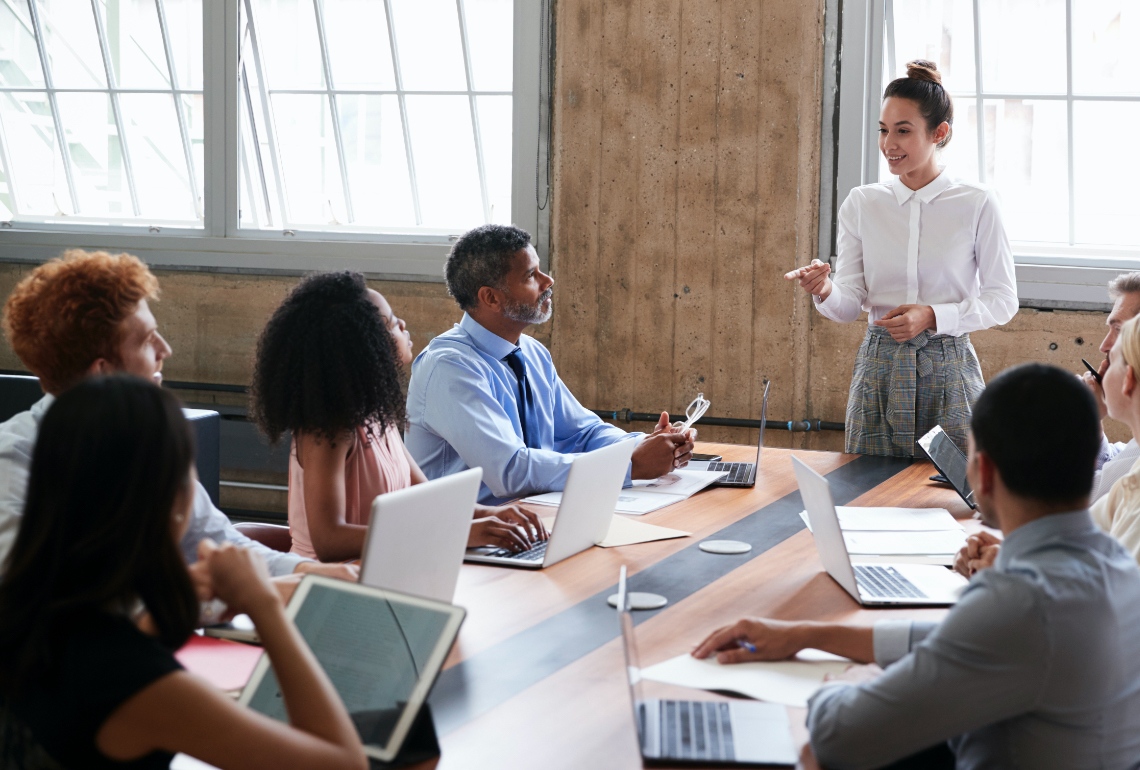 dunnhumby Ventures
Our team has a strong commitment to using data for innovation. That's why we've set up dunnhumby Ventures, a corporate venture fund which invests in seed-stage retail technology within the arenas of data, payments, supply chain, media and commerce.
Learn more
How we do business
At dunnhumby we believe that how we do business is as important as what we do. Our code of Business Conduct reflects our commitment to complying with the law, how we see ourselves as a place to work, and our Values and Behaviours as a company.
Learn more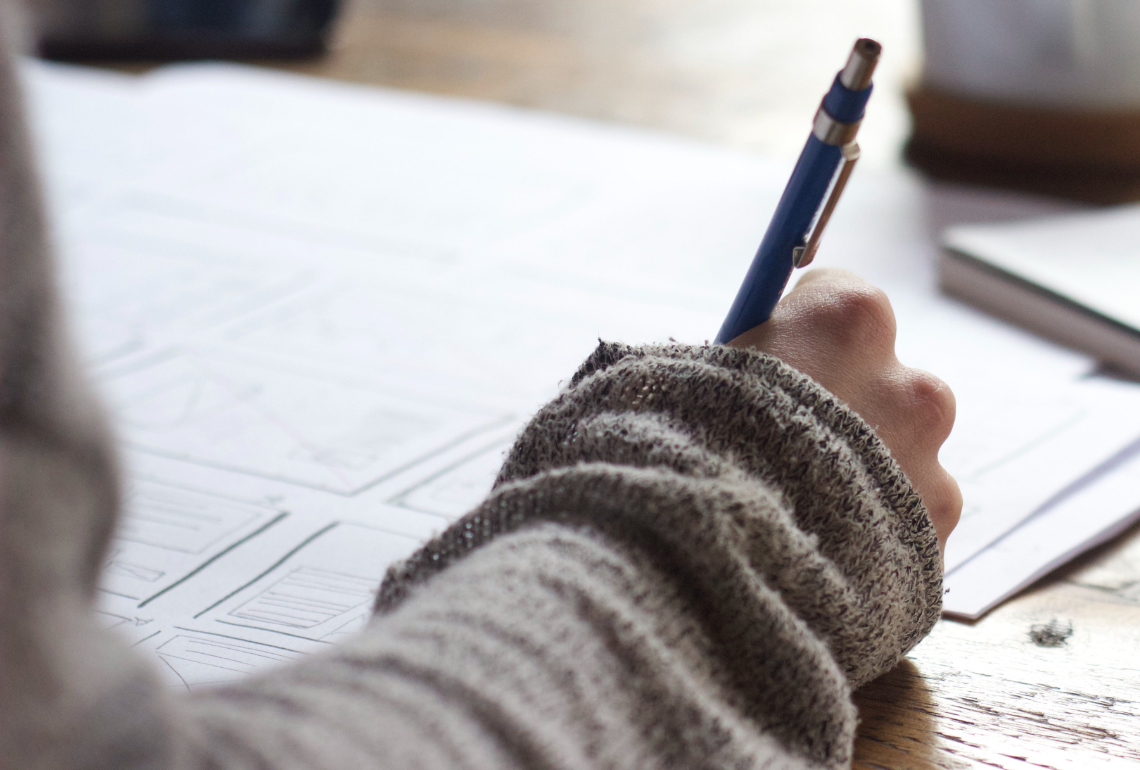 DUNNHUMBY IN NUMBERS
We collect, analyse and utilise huge quantities of data to drive outcomes for our clients
Data records processed every week
Global shopper insights generated
Worldwide retail sales analysed
Professionals using our tools
dunnhumby
The story so far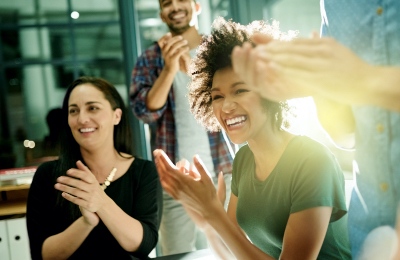 Edwina Dunn and Clive Humby found dunnhumby
1989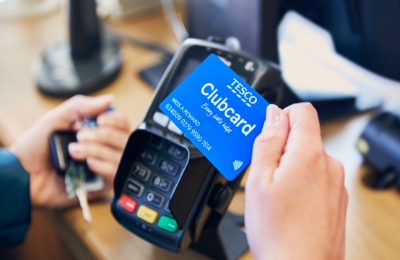 dunnhumby helps Tesco launch its loyalty Clubcard
1994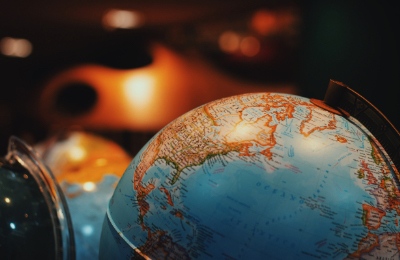 Expansion into Europe, North America and Asia
2000s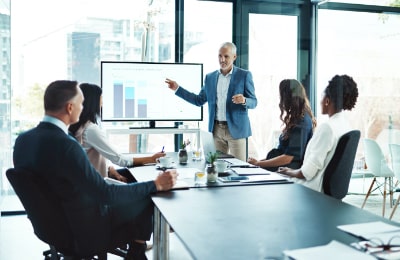 Expansion into South America
2010s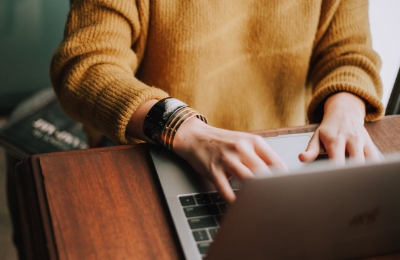 Launch of our on/offline advertising measurement solution
2016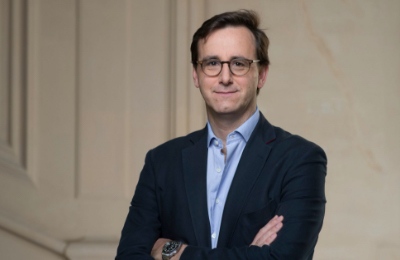 Guillaume Bacuvier, former VP of Advertising Solutions at Google, becomes CEO
2017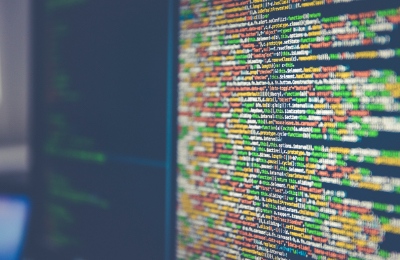 New category management and brand tools developed
2017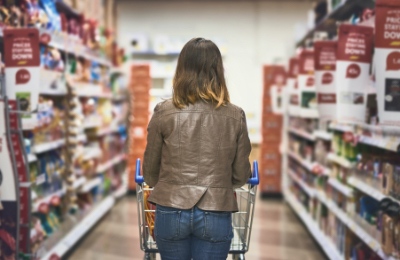 Launch of dunnhumby media, further connecting retailers and brands to Customers
2018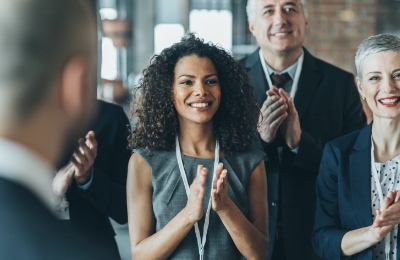 Named Technology Partner of the Year at BlueYonder's Partner Leadership Awards
2019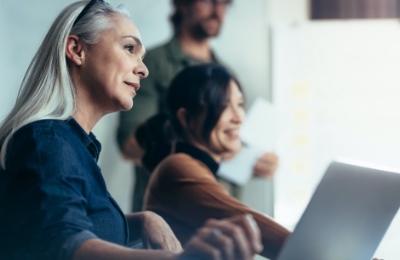 Microsoft and dunnhumby announce global strategic partnership
2020