Is your Category Management working hard enough to move the dial?
29 November '19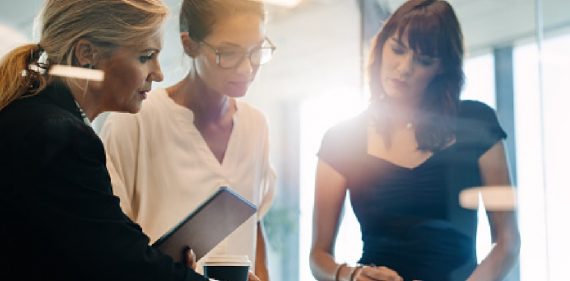 Increasingly recognized as a driver of strategic differentiation, good category management is elevating smart retailers above their competition. And it's not just efficiency savings these retailers are experiencing, but like-for-like sales growth of +2 to +5.
Yet many retailers are still missing out on the benefits because they don't know how to shift the performance of their category management. Our latest report details what world-leading category management looks like and shares the key ingredients required. Download today to learn the steps your business needs to take to maximise your category sales to grow revenues.