2021 Singapore Retailer Preference Index (RPI)
8 June '21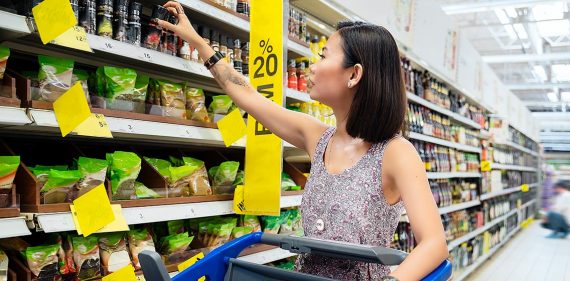 The first annual Singapore Retailer Preference Index (RPI), is a comprehensive, nationwide study based on research of over 3,000 Singapore shoppers, examining the Singapore grocery market. The new study ranks 21 of the State's retailers and evaluates their ability to deliver on customer demands through a combination of their Share of Wallet and Emotional Connection with shoppers.
The dominance of the FairPrice banners makes this a competitive market in which to operate – But when retailers truly know and understand what their customers want, what sets their business apart from the competition and adopt the right strategies, their chances to win market share and customer loyalty rise exponentially.
Download a free copy of the report if you want to find out what shoppers in Singapore expect from in-store and online grocery, and the strategies to be ahead of your competition.
If your company is in the report and you'd like your custom retailer profile, contact us.
Download the Singapore Grocery Retailer Preference Index