SCIENCE, SOFTWARE AND SERVICE
Make Media work for your business with richer, more rewarding experiences.
In a fiercely competitive retail landscape, two things are crucial to your long-term success. First, retailers need a Customer First mindset and the ability to deliver personalised campaigns that create richer, more rewarding Customer experiences. But retailers are also under pressure to diversify revenues streams to achieve sustainable growth. Retail Media from dunnhumby empowers you to achieve both of these goals simultaneously, providing the expert consultancy you need to enhance your Customer First Retail Media capabilities, create richer Customer experiences, and monetise your media offering effectively.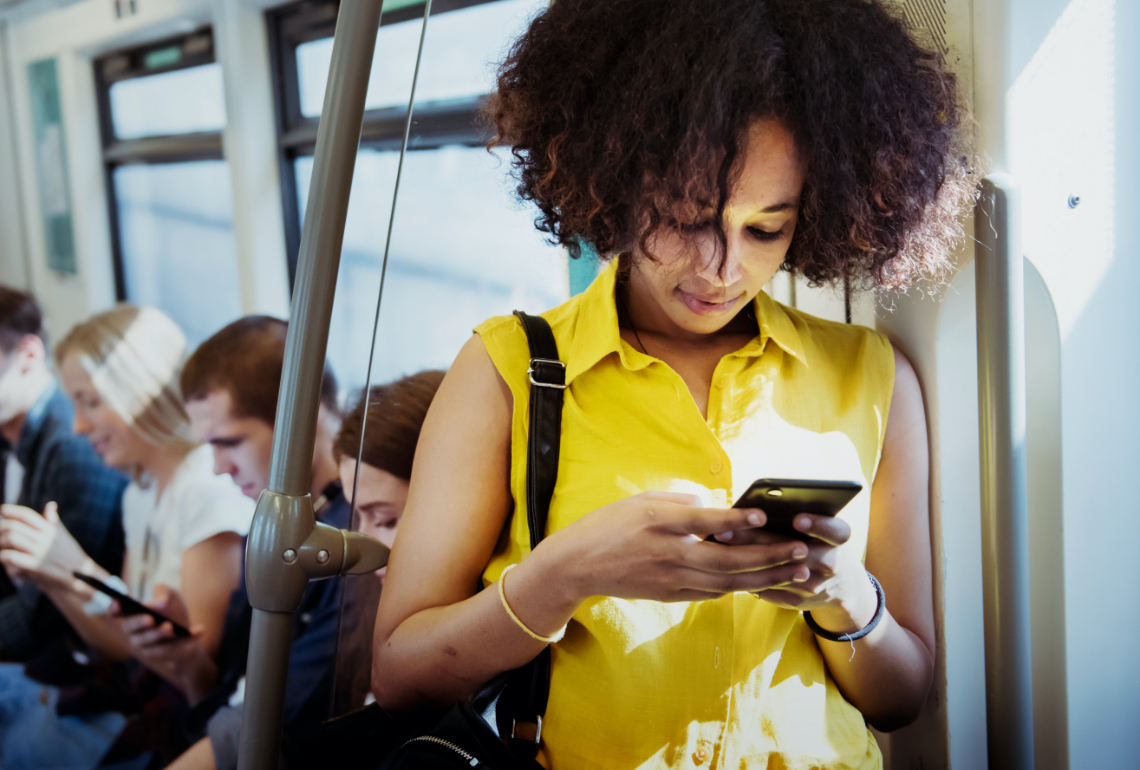 Our Retail Media offering
At dunnhumby, Retail Media is an end-to-send solution in which you can turn Customer Data into insight, maximise the value of media inventory, and collaborate with brands to delight your Customers and run campaigns that achieve key commercial objectives. This helps you simultaneously grow profitability, improve relationships with brands, and enhance the Customer experience by delivering communications tailored to their actions and behaviours.
Our consultancy
Our expert consultancy is a fundamental part of our Retail Media offering. A dedicated team will always be on hand to help you maximise the potential of Retail Media in your organisation – whether that's small adjustments or company-wide changes. Combined with our expert Data Science, this ensures that you can create meaningful and engaging Customer experiences and reap the most benefit from your owned media, and your partnerships with CPGs, across every channel.
Download our Consultancy brochure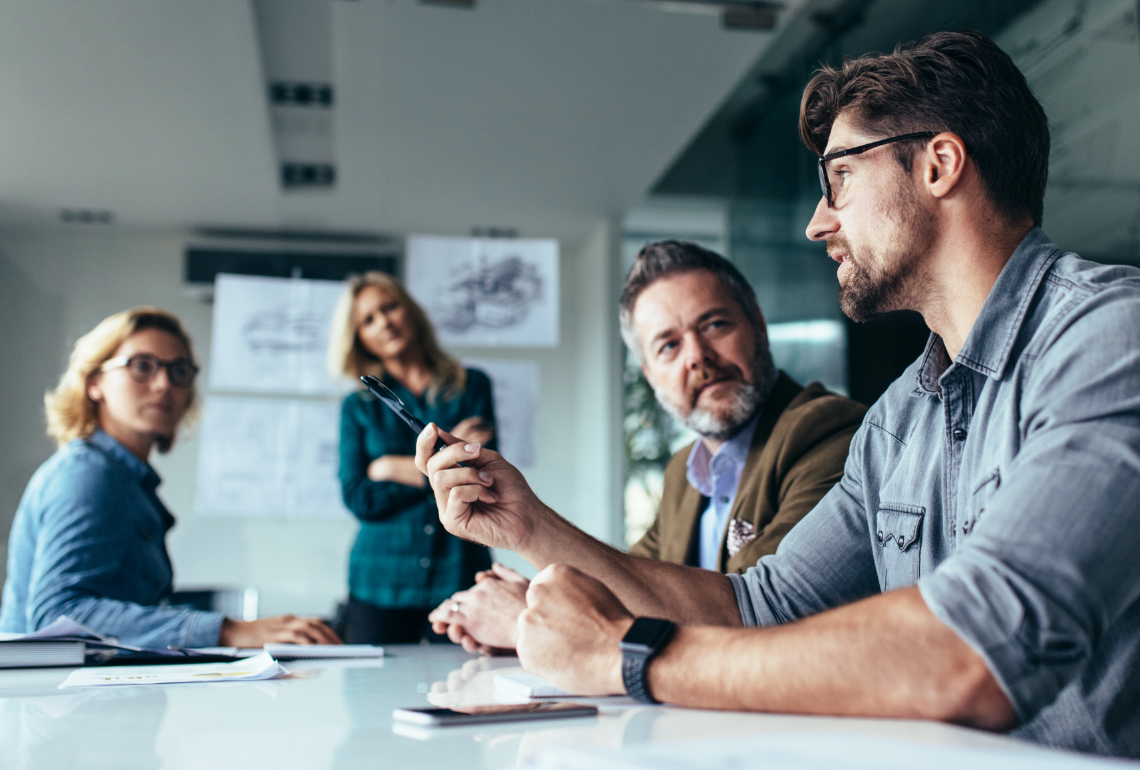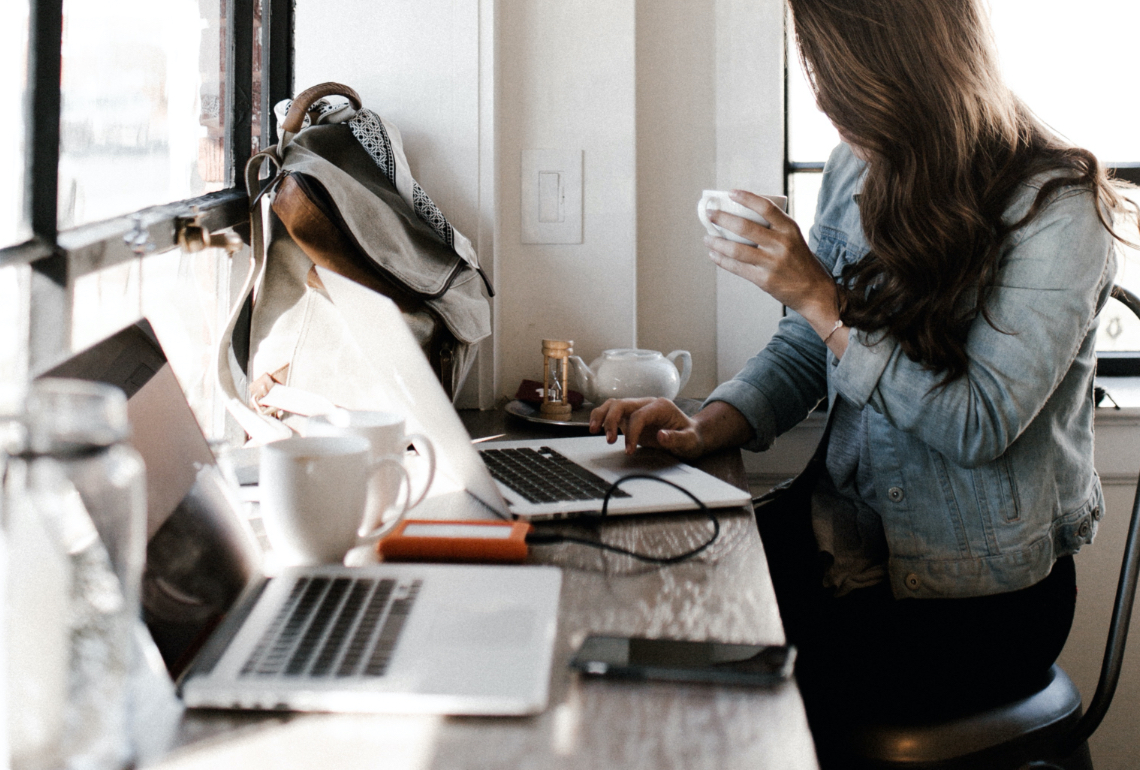 The benefits of Retail Media
Data-driven Retail Media is set to boom in coming years, offering advantages to both retailers and brands. Brands are understandably keen to partner with retailers to advertise to relevant Customers in store, via eCommerce and at home, so for retailers with granular Customer data and regular interactions with Customers, the opportunities are significant.
Make shopping easier, more engaging, and more valuable to your Customers
Maximise the opportunity of every shop and every Customer
Build a discrete and highly profitable new revenue stream
Download Retail Media brochure
OUR RETAIL MEDIA OFFERING
KEY STATS
With Retail Media, our clients have achieved
Redemption rate with Personalised Offers
Return on ad spend with Digital Onsite
Audience buy in with Digital Offsite
Sales uplift with Store Media
INSIGHTS
The latest insights from
our experts around the world
Maximise the opportunity of Media today
Discover how you can make the most of Retail Media
Contact us