About
dunnhumby Colombia
dunnhumby was established in Colombia in 2010 as part of an engagement with Casino International. Working closely with Grupo Exito, the number one retailer in Colombia, dunnhumby is putting customers at the heart of Exito's business decisions — and those of its suppliers. Together, they develop insights based on the shopping behaviour of over three million people every week. Working across three of the key banners in Colombia (Exito, Carulla, and Pomona), dunnhumby Colombia enables retailers and suppliers (including Nestlé, Unilever, P&G, Colgate, Grupo Nutresa, Kellogg's and Kimberly-Clark, among others), to use this insight to deliver a better shopping experience and more relevant marketing to their customers.
The dunnhumby team has a wealth of international and local experience ensuring that assortment, pricing, promotions and other retail decisions meet customers' wants, needs and desires. Customers repay that loyalty with their own, buying one more product, one more time - or put simply - growing clients' brand value.
dunnhumby Colombia operates out of Exito's headquarters in Medellin and Bogota and has worked with at least 12 of the top 20 CPGs in Colombia.
 
---
  Offices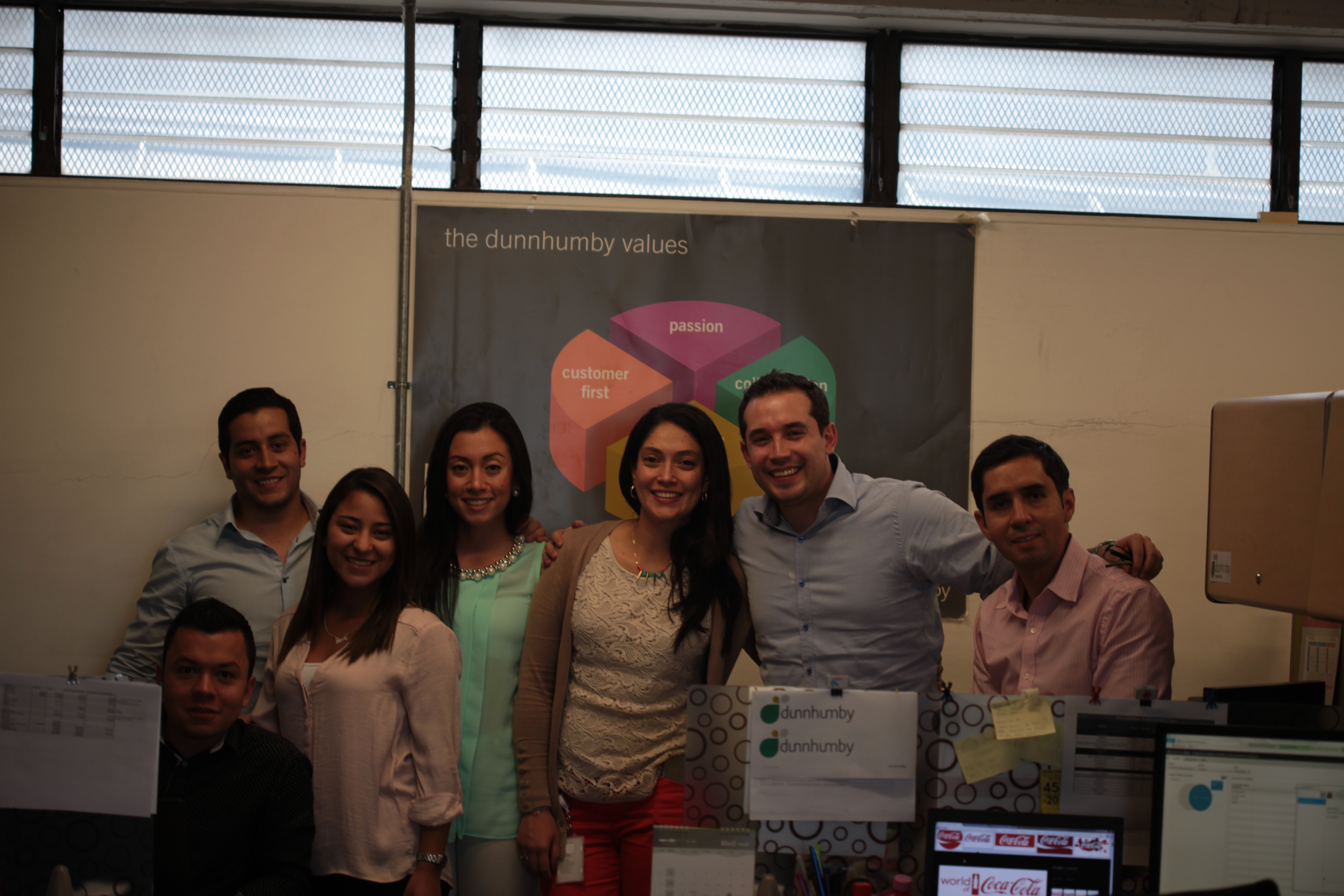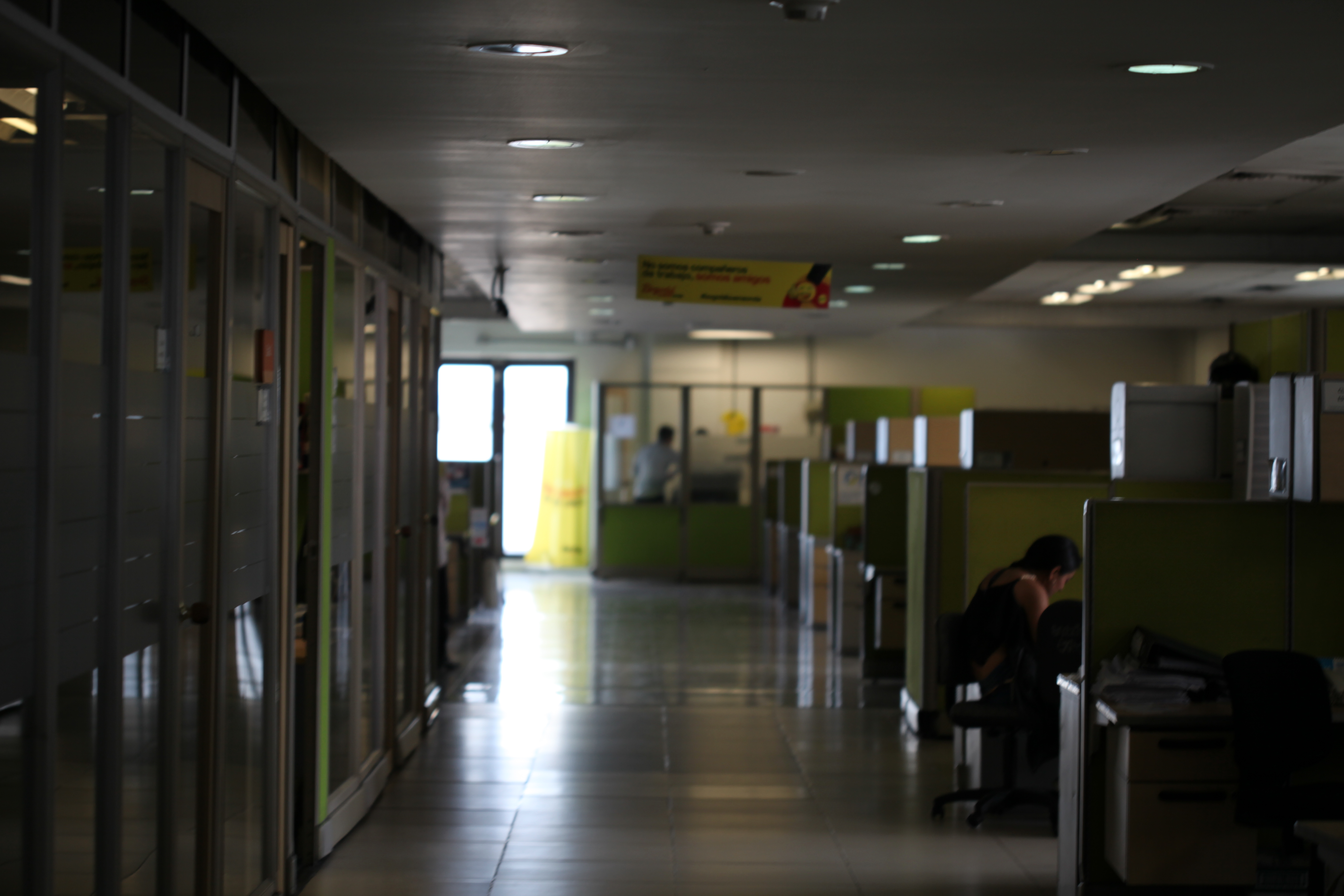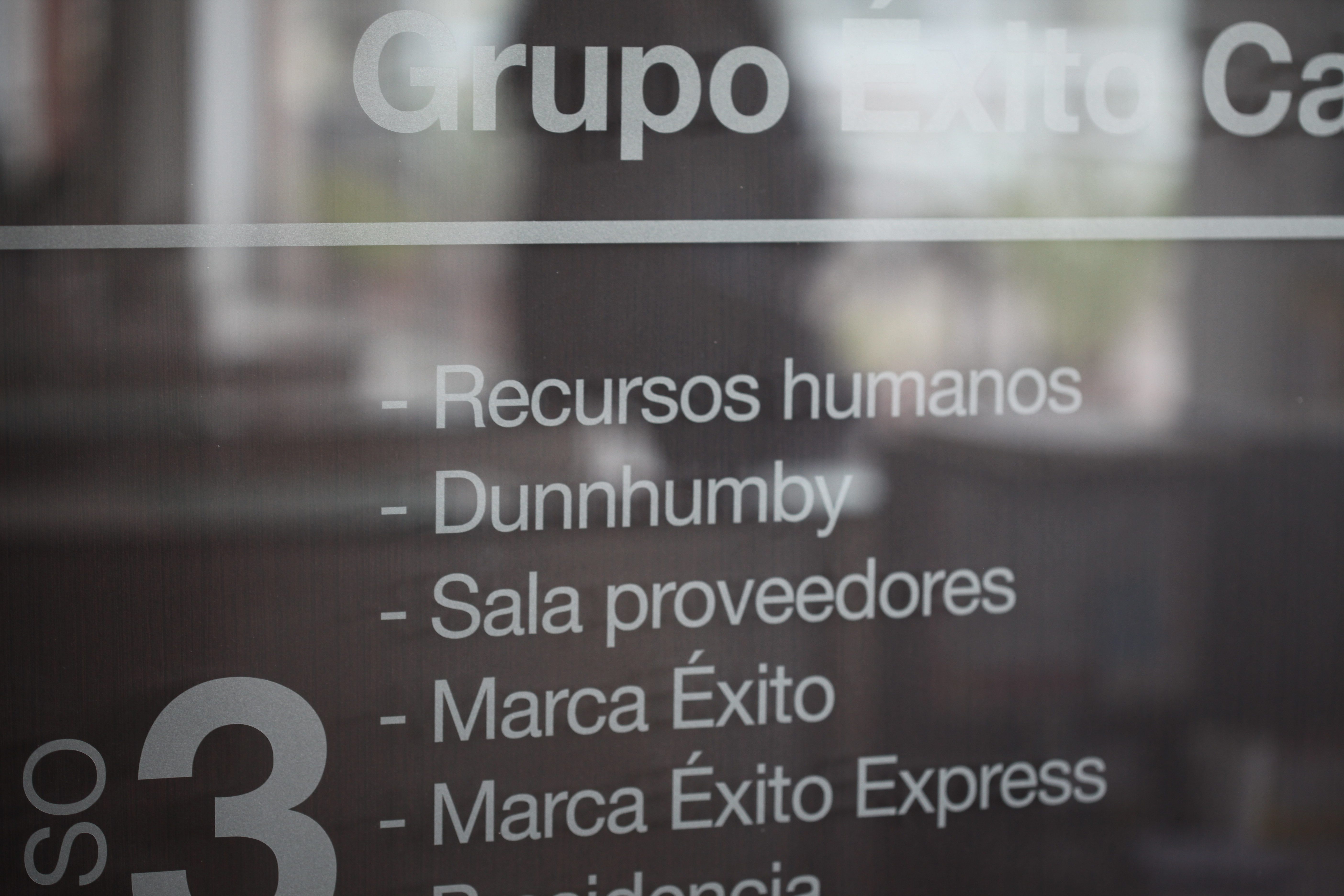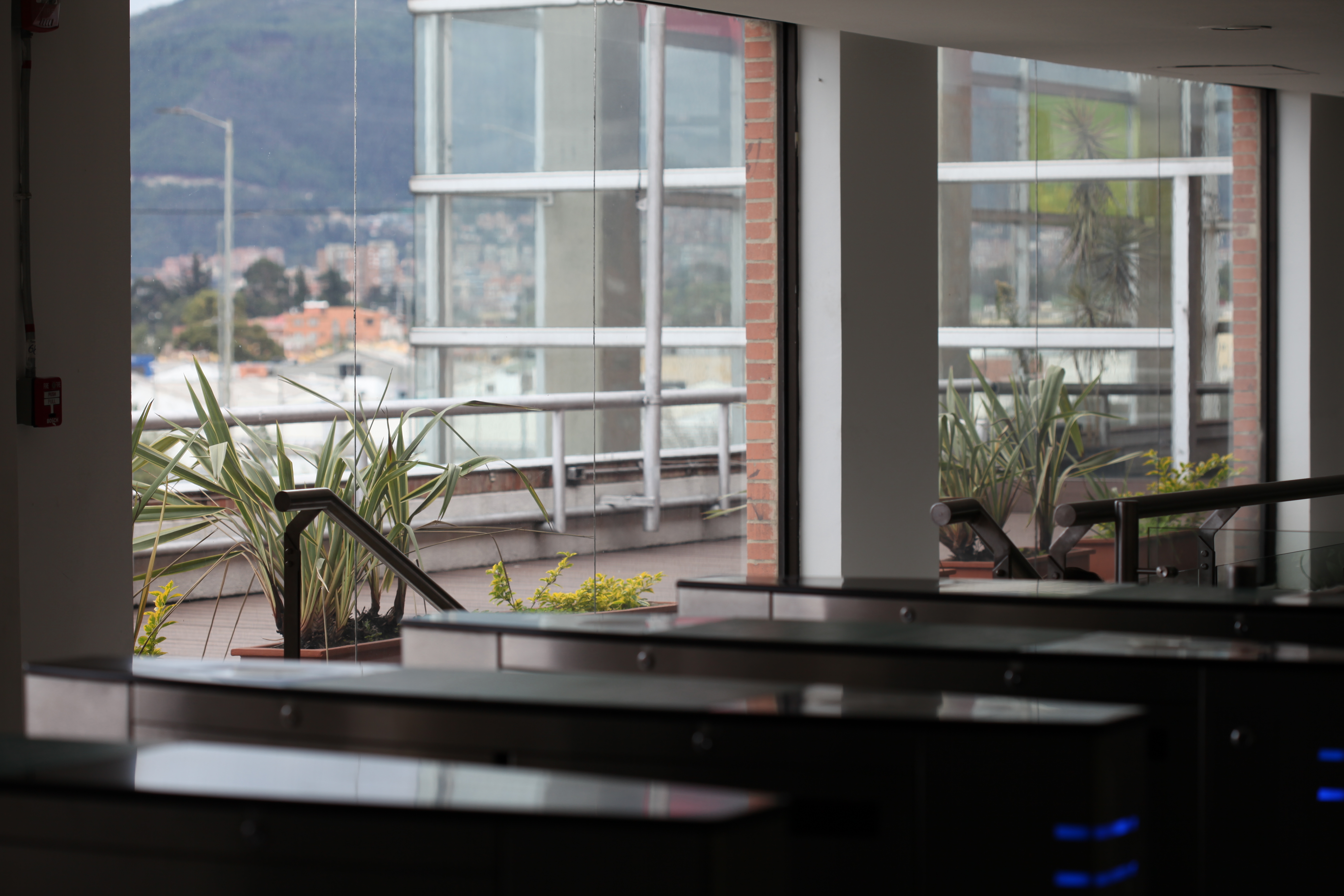 ---
  Clients