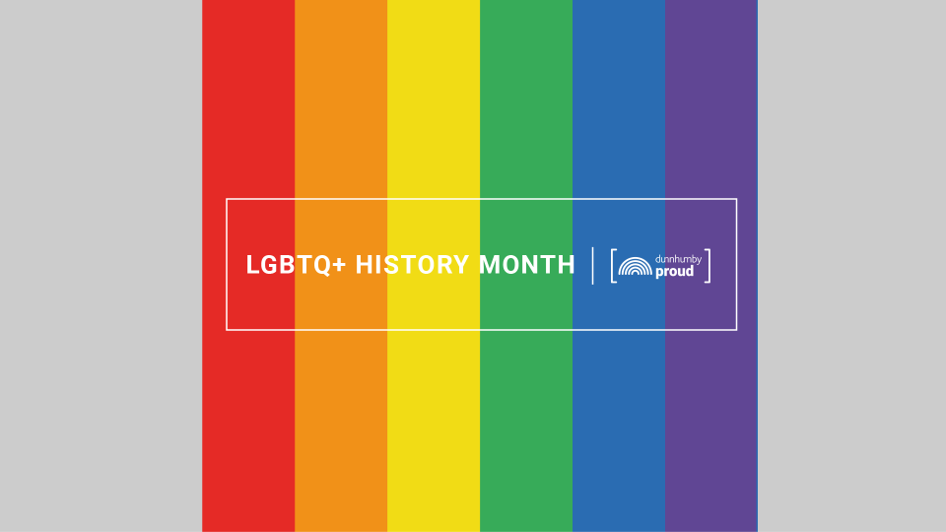 February was LGBTQ+ history month and to celebrate it dhProud ran a 'hidden heroes' competition, honouring one LGBTQ+ hero (someone who has made a significant impact to the LGBTQ+ community) each week. Our dunnhumbians were tasked with trying to correctly guess who each hidden hero was based on the information provided, before their picture was revealed at the end of the week, alongside a full biography! dunnhumbians could also download a teams background to use for the month of February to signal their support to colleagues and clients!
To find out more about each hidden hero chosen for LGBTQ+ history month keep reading!
James Baldwin, an American essayist, novelist, and playwright whose eloquence and passion on the subject of race in America made him an important voice, in the United States and, later, through much of western Europe. "Not everything that is faced can be changed, but nothing can be changed until it is faced."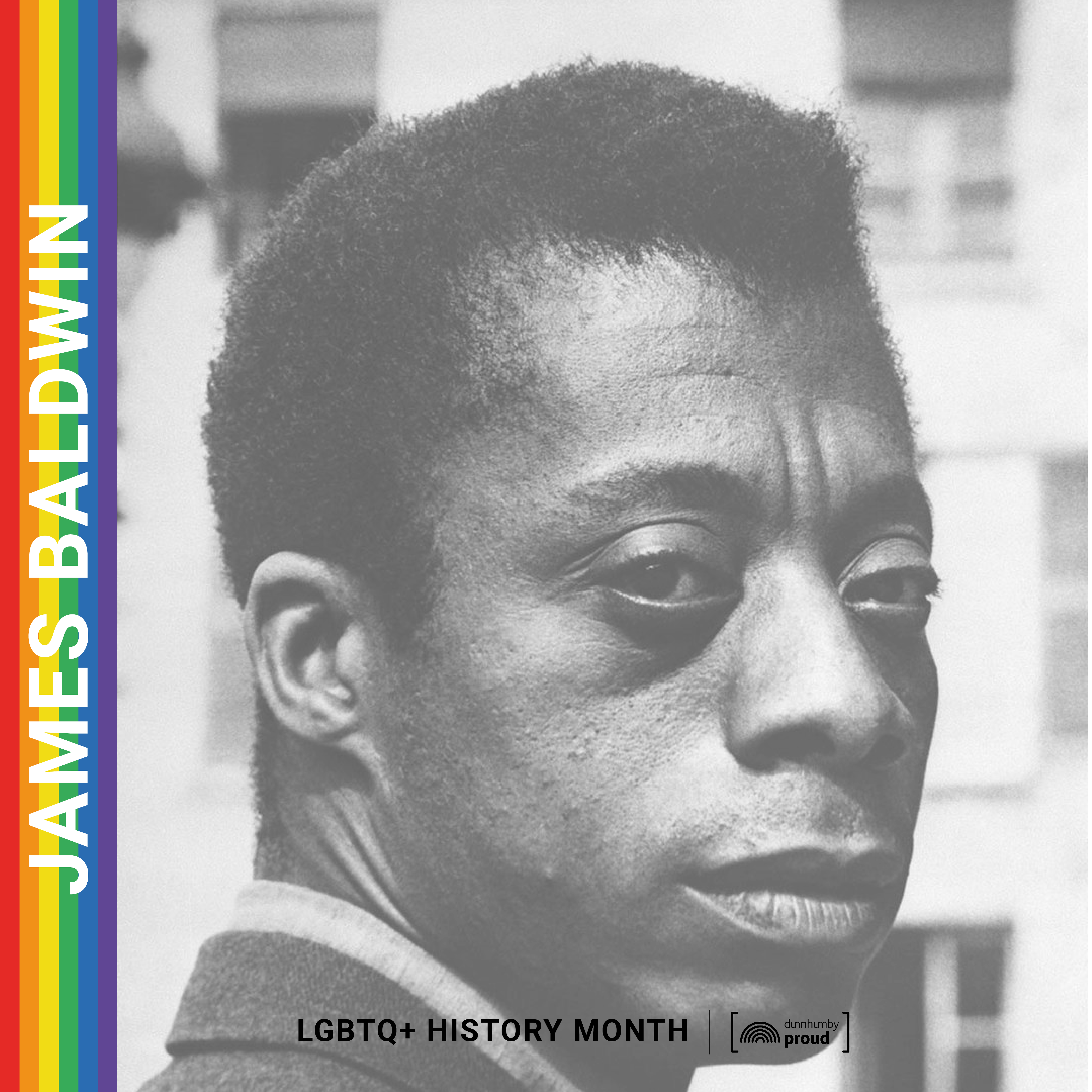 Marsha P. Johnson was an African American transgender woman and revolutionary LGBTQ rights activist. She is credited for being an instigator in the Stonewall riots. "How many years has it taken people to realise that we are all brothers and sisters and human beings in the human race?"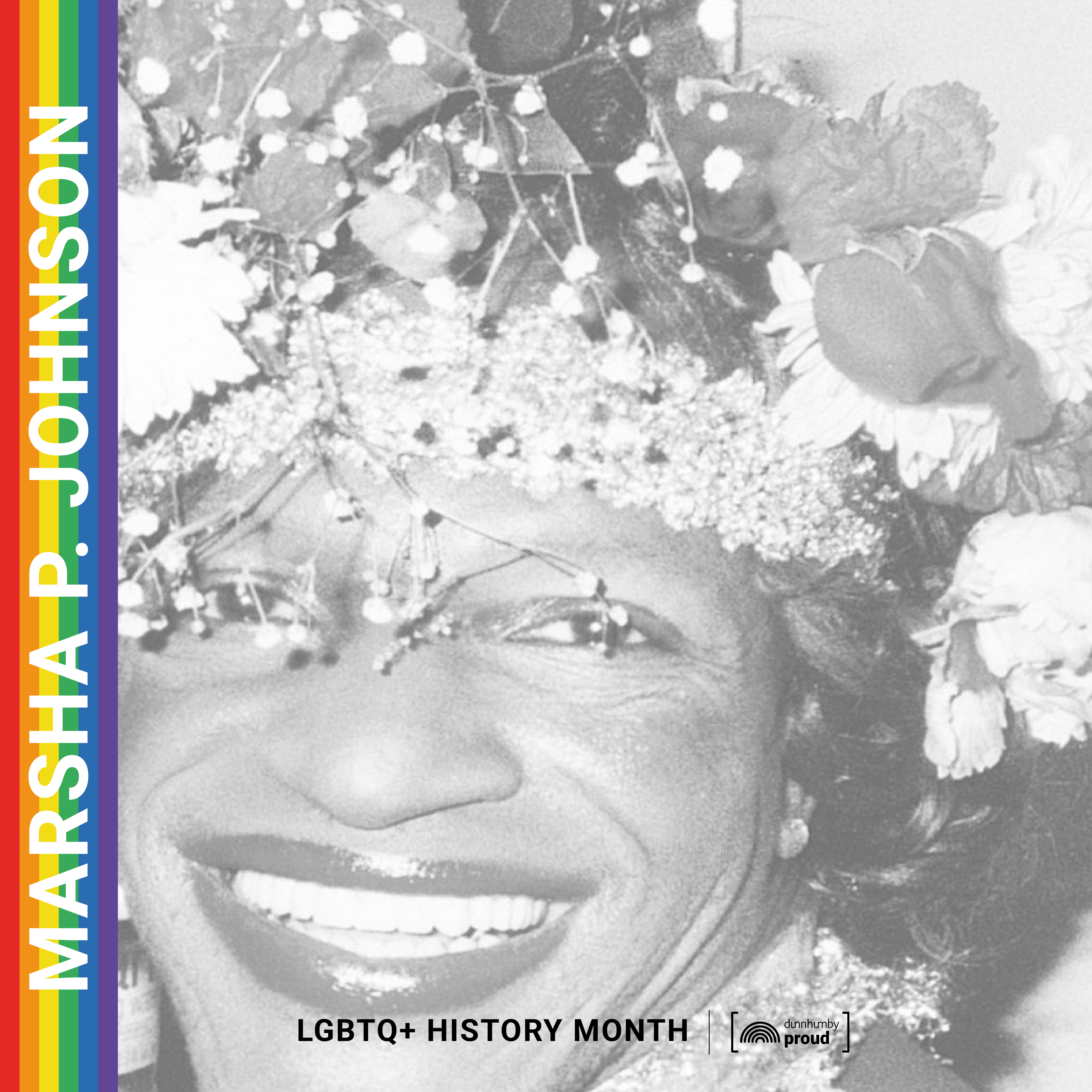 Frida Kahlo is considered one of Mexico's, if not the world's, greatest painters. Frida Kahlo had affairs with both men and women, including her husband's mistresses. "I don't belong to any category."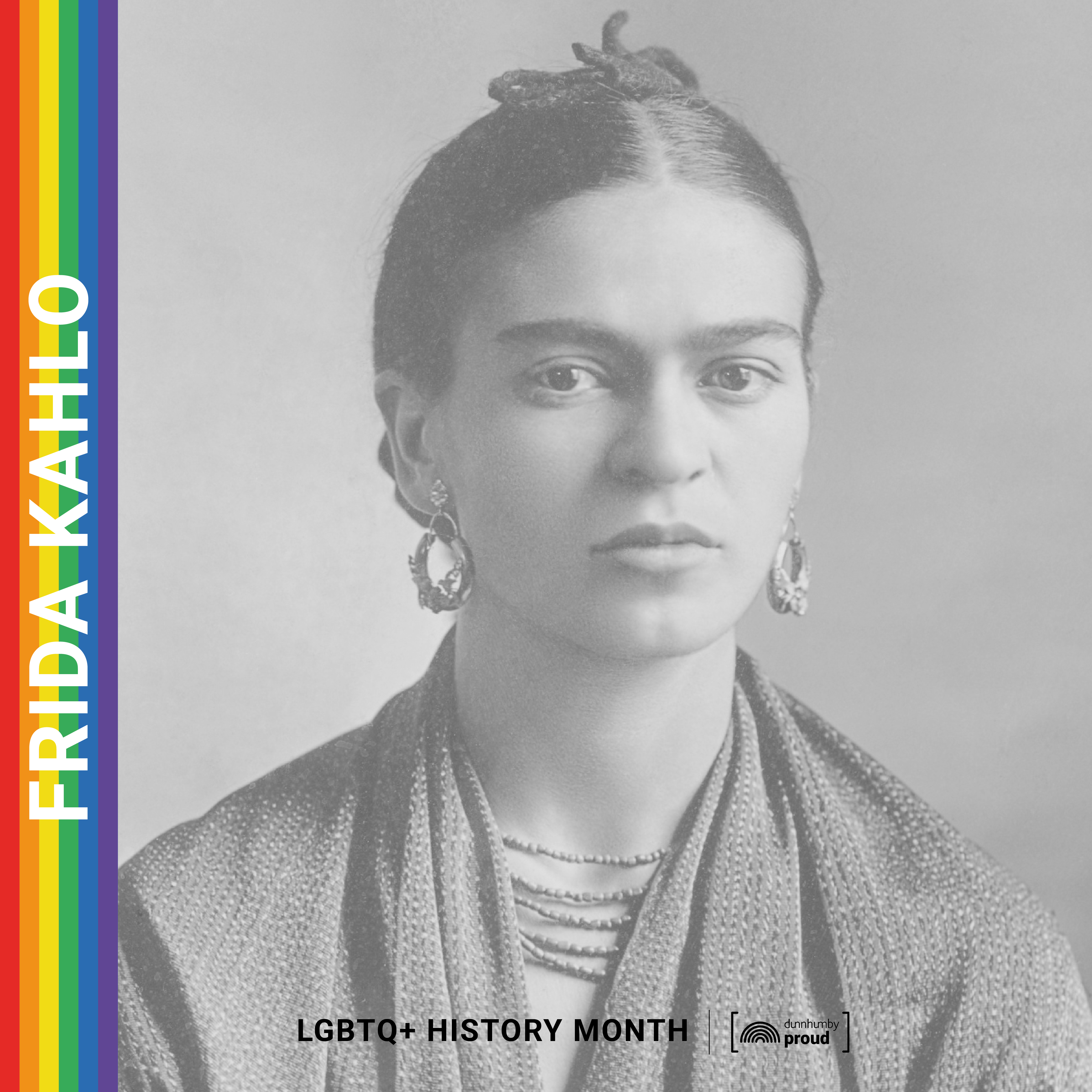 Alan Turing, as a brilliant mathematician, World War II codebreaker, founder of computer science, philosopher and theoretical biologist. Even though laws during the 1950s made it illegal for Turing to be openly gay, he did not shy away from his sexuality. Instead, he continued to live his life, as an out gay man "We can only see a short distance ahead, but we can see plenty there that needs to be done."