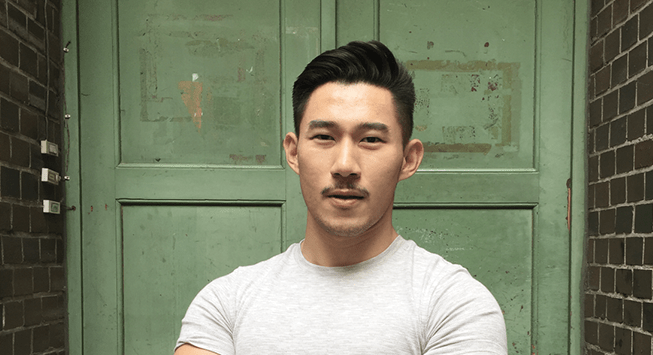 How did you get to where you are in your career?
I started my career as an Industrial Designer in Shanghai in 2014. I was involved in freelance designing for interior and graphic projects. While looking for my next career move in 2015 I was offered a position in Berlin.
What drew you to a career at dunnhumby?
The dynamic culture at the Berlin office. Plus, the challenging nature of the design role.
What are some of the challenges you face in your role as a designer?
Constantly upskilling to meet the fast-changing needs of technology.
And what keeps you motivated day to day?
The creative and innovative design task and question of "How can design provide better solutions?"
How does dunnhumby support your growth?
By empowering me to explore and improve design by using data and science. A/B testing and experimenting with CSS code enables me to build more engaging advertisements. Learning new technologies and applying them to real life design challenges.
What has been your favourite moment at dunnhumby?
The company event which was held in Brighton in October 2017. It gave me a broad perspective of dunnhumby, helped me to better understand the business and meet people from other offices.
How would you describe the Berlin office?
My colleagues are cool and down to earth with diverse backgrounds. The office itself is in the heart of Kreuzberg. There are cool cafés and bars and even the option of kayaking through the canal at lunch time.
What one item would you take with you if stranded on a desert island?
Time travel machine.