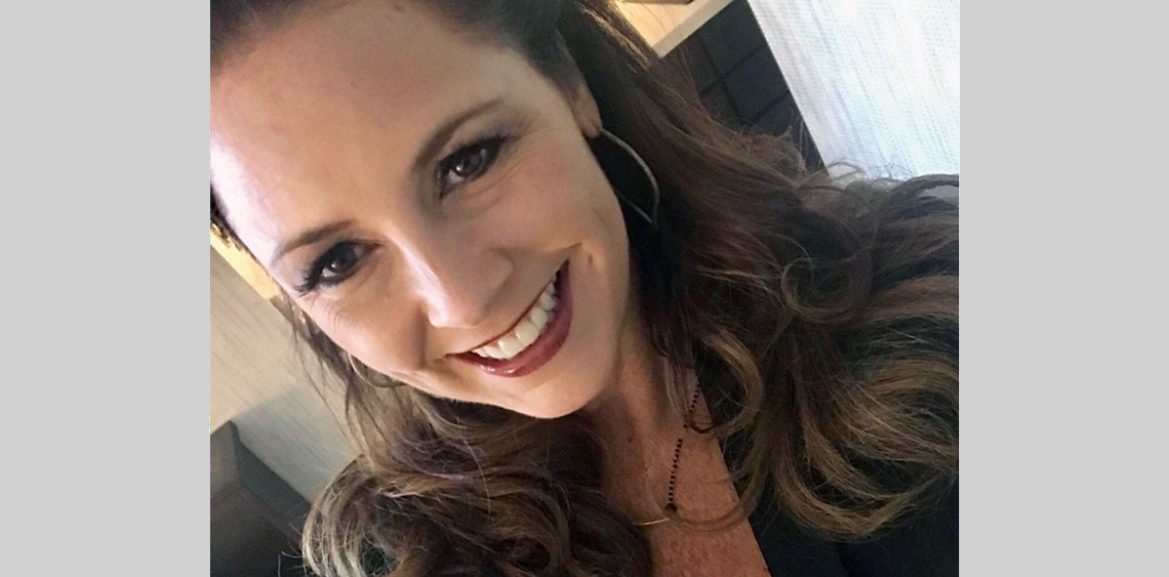 Summary of your career
Over 25 years working with top retailers and consumer package goods businesses focused on sales, loyalty, SAAS software, predictive analytics, behavior-based marketing and consumer promotional strategies to maximize top line sales and margin growth.
My focus has been building strategic partnerships with retailers, with a consultative client focused approach in developing long term growth for our clients. The companies I have worked for include: Energizer, Campbell's Soup and Pfizer on the CPG side and Catalina Marketing and Eversight (SAAS start up) on CRM and P&P Software.
Any challenges which you've encountered
The retailer consolidation over the past 15 years has been intense for my clients and created a lot of disruption to their business in serving their customers. Trying to guide the speed of change to adapt from legacy systems into software, while operating in a low margin business is very challenging.
What are your most important values?
Trust is the most important value which is a combination of honesty, transparency and being proactive with all your personal and professional relationships.
What does inclusion mean to you?
Inclusion means being involved in shaping the future of our business, that your ideas and insight matter to your organisation and are acted on to improve client and internal satisfaction.
What value does inclusion and belonging in the workforce bring?
Inclusion and belonging remove fear and risk from creative and out of the box thinking. If we trust that our opinion's matter and will not be criticised it will open the organisation to new ways of solving issues, lead to greater productivity and overall job satisfaction.
How do you create advocates out of your male colleagues?
One way I have created advocates out of my male colleagues has been to include them in outside organisational events that I know have meaning in their lives. Examples of this would be to have my male counterparts join me at Network of Executive Women's events, and Breast Cancer fundraising luncheon's. Internally seeking their advice and guidance on opportunities and showing my appreciation for their unique view a different approach to the business.