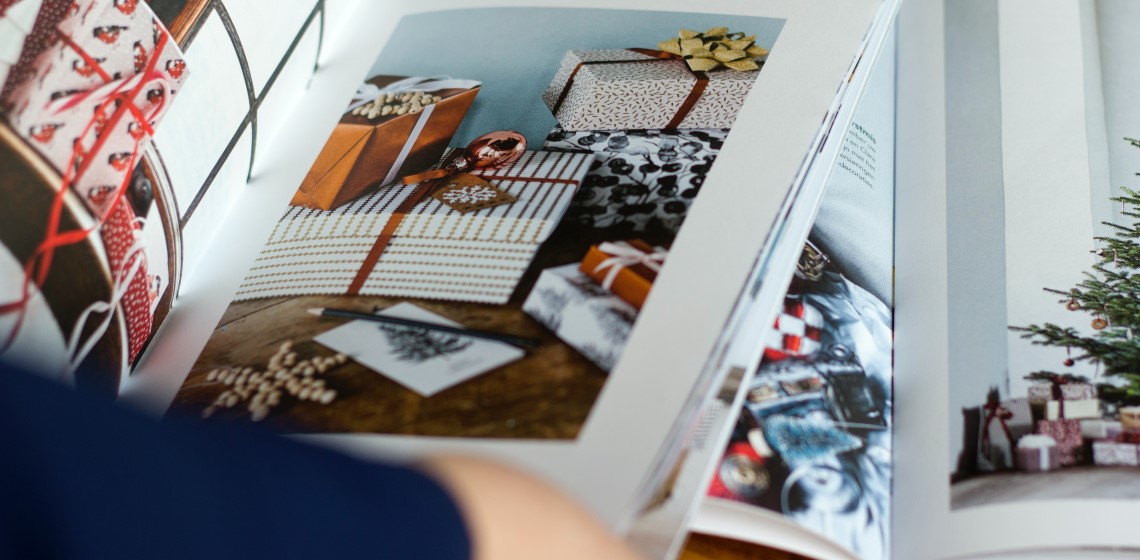 Twelve global best practices to grow loyalty and sales during the holidays: "If you win Christmas, you go a long way toward winning the rest of the year".
Not always the most wonderful time of the year for Customers
For Customers, the lead up to the holiday season can be both joyous and stressful, and never more so than in 2020.This year's uncertainty will create changes in shopping behaviours – different needs and aspirations, different events and activities, different shopping missions, and different use of shopping channels.
All I want for Christmas…
…is for someone to reward my loyalty and make it personal — and easy. Customers never forget their Christmas shopping experience and often don't forgive, so making it even more special will have a disproportionate impact on their loyalty in the future. There is no room for loyalty errors at this crucial time, and even more so during this difficult year for Customers.
 Winning at Christmas means winning new Customers and reinforcing loyalty
The 'most wonderful time of the year' is the most wonderful time to use the data. For example, data shows that many loyal upmarket shoppers trade out of wine from supermarkets and go to their wine specialists during the festive period. We know who these Customers are, so prepare to win more of their Christmas share by personalising offers based on insights.
Provide Customers with their usual Christmas shopping list, highlighting all the new things you offer this year and noting any lines that have been changed or replaced.
Send Christmas cards to loyal Customers, with a message of gratitude and appreciation. Never include a selling message in this festive greeting card.
Gift a proper unconditional 'thank you' to loyal Customers. Give a box of chocolates, a gift card, a poinsettia, or a free turkey. A personal delivery from store management makes it that much more special.
Offer a sneak preview (targeted and personalised as much as possible) of any planned promotions or discounts on Holiday products (when and how much). Helps remove some of the stress of planning Christmas lists and helps Customers organise best times for shopping.
Use your Best Customer mailings, coupons at the till, and your app to highlight those seasonal lines that Customers are most loyal to – the core categories of the season, as it were.
Introduce new ranges to loyal Customers first (especially your Private Brands) via exclusive shopping evenings. Encourage your best Customers to try something new; this helps not only to give recognition and say 'thank you', but also to create advocates for our brands and experiences.
Open the prime delivery slots for online and click & collect services to loyal Customers or give loyals preferred or early access to book slots (historically, the online delivery service is stretched around the Holiday time periods, leaving some loyal Customers disappointed).
Look after your employees, too, e.g. send their loyal colleague mailer a few days before the Customers', give staff a chance to sample new products, etc.
Deploy headquarters staff into the stores to help with holiday traffic for a day… or longer. Tesco used an approach called 'TWIST' (This Week In Stores), which not only gives needed support to stores, but also gives corporate teams a reality check by putting them face-to-face with Customers.
Ask Customers themselves. Crowdsourcing means Customers can vote and influence retailer decisions – can you use this channel to help find new sales ideas for Christmas?
Don't personalise everything. Send a message of peace and goodwill to all Customers via your mass advertising – communicate an institutional message of gratitude instead of a selling message using your above-the-line media. This typically generates measurable 'earned media' and favourable brand cachet. Christmas is a great time for brand and image building.
Insights
The latest insights from our experts around the world