Post-Covid-19 impact: Customer-First collaboration between Retailers and CPGs in a new reality
7 September '20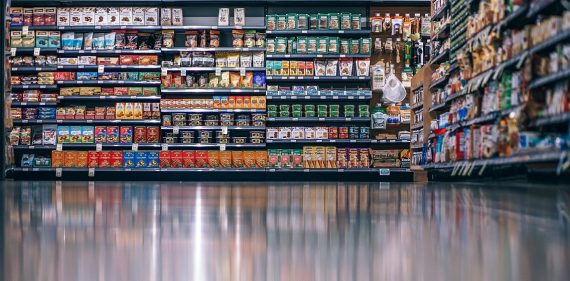 Tumultuous. Turbulent. Disruptive. As many words as there are to describe the events of 2020 and the repercussions for grocery Retail, few of them seem adequate to convey the true impact.
From a cursory glance, it can be hard to see the cracks. Where the vast majority of Retailers have been forced to pull down their shutters in the past few months, grocery Retail has remained largely untouched. And despite supply chain issues in the early days of the outbreak, stock levels have normalised, shoppers have returned, and sales have spiked.
While dunnhumby has long advocated the need for Retailers and CPGs to take a Customer-First, data-led approach to their decision making, the pandemic has cast new light on the importance of understanding changing Customer needs. In short, for any Retailer that has yet to realise the full potential of its Customer data, we believe there will be few times in which the reason to do so is as compelling as it is now.
In this paper, we explore how CPGs can maintain a collaborative, win-win relationship with Retailers in the face of changing shopper needs.